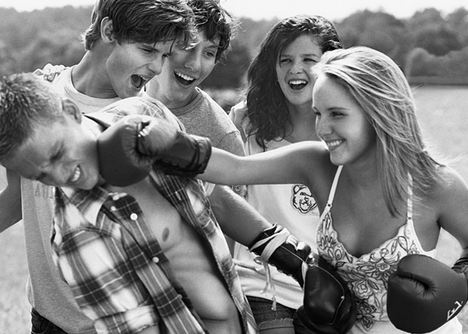 It seems these days, when Abercrombie & Fitch is in the news it's with a negative connotation.  Either their sales are way down and stores are closing in result, their marketing campaigns are getting  a bad wrap or the company is getting sued by some disgruntled employee. Well, now there's a new story to talk about and but unfortunately its more negative talk.
It seems an Italian branch of the store is being sued by a few ex-employees.  The male ex-employees are claiming they were forced to do ten push-ups after making a mistake and the female ex-employees claimed they had to do ten squat thrusts after performing on the job errors.
The retailer hasn't made a comment just yet on the allegations and a final decision has not been made yet of how this will be handled. We're just hoping this streak of "negative" will soon come to a halt. I remember the day Abercrombie was loved by everyone.  Don't you?
Photo – Abercrombie & Fitch UK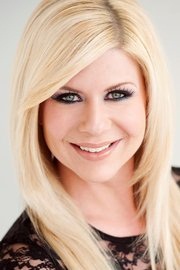 Shannon Lazovski is the Founder & Editor of Detroit Fashion News.  Find out more about one of Detroit's top fashion bloggers here!