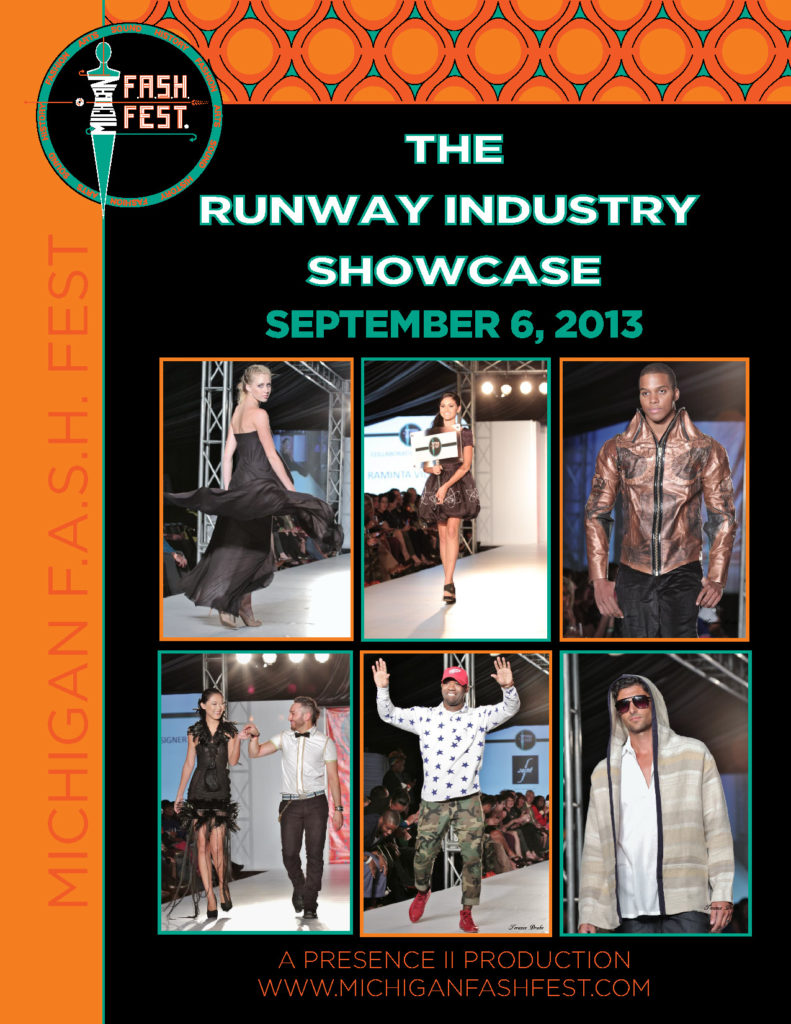 Welcome back, August! Not only does this month mark the end of summer and the back to school frenzy but it also stands as the last month before Michigan F.A.S.H. Fest's Runway Industry Showcase in September. Furthermore, as of August 1st, the set list of featured designers for the showcase has officially been released thanks to the careful consideration of the Michigan F.A.S.H. Fest team. Here are the five talented designers you can look forward to on September 6:
1. Alexandria Cheri by Kimberly Oneal will focus on elegant formal wear with elaborate details for any occasion.
2. Robin Richardson of IVY's Custom Corsetry is recognized for her design aesthetic and expertise in creating custom corsets.
3. Everything Alpaca, originating  from Arequipa, Peru, is well-known for their fine clothing, accessories, and home furnishings which are created from premium alpaca fibers.
4. Detroit's College for Creative Studies graduate Bridget Sullivan's background includes interning at Diane Von Furstenburg in New York City and has been a designer for American jazz bassist and singer Esperanza Spalding during her world tour.
5. The designer set to conclude the show will be Mira Bedi of Chrysalis Fashions who will showcase traditional Indian Fashion with a contemporary twist.
As these collections are revealed, the runway will be accompanied by influential front row seating of buyers which will provide opportunities for wholesale as well as a positive platform for Michigan's garment industry.
Afterwards, the night will continue on as guests will witness a revealing while indulging in cuisine from Vicente's Cuban Cuisine and networking with the designers for future opportunities.
Michigan F.A.S.H. FEST is a public relations and experiential marketing tool to help support business and the creative industry. Events are ticketed (available to the Deaf and Hard of Hearing Community) and benefits the Forgotten Harvest to Feed the Need of the Hungry in the Metro Detroit area.
For tickets and information, visit: www.michiganfashfest.com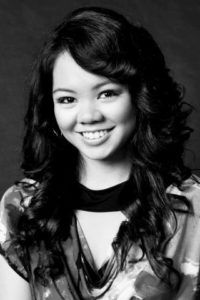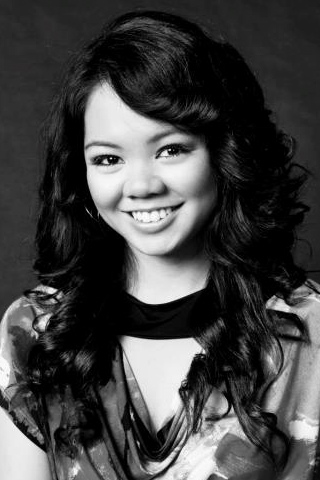 Detroit native Jireh De Jose  is a 21-year-old reaching for her dreams. After graduating from Brandon High School in Ortonville, Michigan in 2009, she studied Fashion Merchandising at Liberty University in Lynchburg, Virginia. To learn more about Jireh click here.