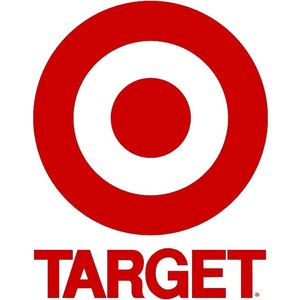 Now that Target has a new CEO, Brian Cornell, they have admitted to making mistakes during the last few years. Not only are they taking a refreshing position admitting to these mistakes, brand leaders are face to face with their employees and the media regarding their current position.  No secrets and no pr stunts, just plans for a refreshing restart.
During the company's annual fall meeting, new Cornell spoke to a crowd of 14,000 employees. After just 30 days on the job, he said, "I don't have all the answers,"  but he did emphasize the need for Target to re-prioritize it's business categories  including style, apparel, home and beauty. Cornell has plans to keep Target on top and maintain their powerhouse status.
"Going forward we have to regain our merchandising authority," Cornell said. "We need to be cool again."
This year's annual meeting was the first time Target ever invited the media.  It looks like they are serious about changing and being so transparent, that Target will be looked at as an industry leader, once gain.  That's if all the right moves are played that is and to me, they're off to a good start.
One of their main mistakes was ignoring the power of e-business and online shopping. In the past their main focus has been on what the actual stores are carrying instead of what the online shoppers need and want.  Because we live in a strong digitally influenced world, this has been hurting them more than helping them. Up until 2011, Amazon ran the Target website instead of Target running it itself.  Another hiccup was adding groceries to their long list of categories which took customers away from their home goods and apparel, which were on top of the list way back when.  Finally, the massive data breach that attacked Target customers last Holiday season was a huge punch in the face to the Target brand.  Recovery measures are still taking place after that huge fiasco.  We all know, after a PR mess such as one like this, it can take a company quite some time for full recovery.
Giving back to those in need and having an "angel status" just might save Target.  I know I'm all for it!