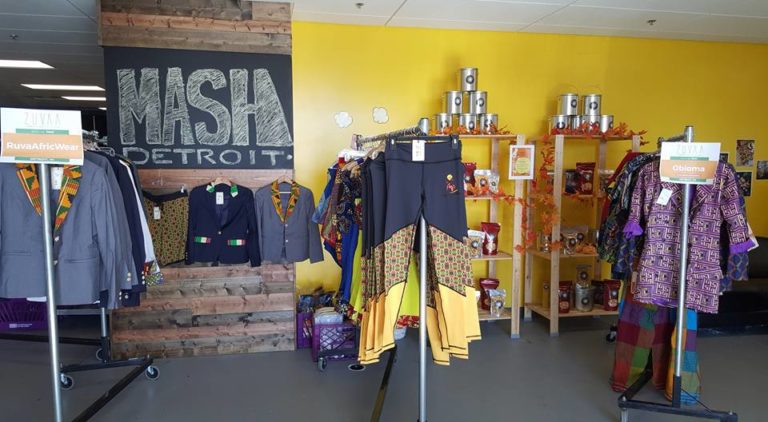 There is no doubt that African fashion has infiltrated the fashion industry. The online marketplace Zuvaa has influenced the business in a very positive way and the genius behind the company is Kelechi Anyadiegwu. Anyadiegwu has been featured on CNN, Madame Noire, Forbes, and other various media outlets.
On October 22nd and 23rd, Zuvaa came to Detroit for the first time. Zuvaa regularly holds pop-up shops around the nation several times a year, as a way to interact offline with their customers. I had the chance to work as a brand ambassador for Obioma.  Obioma was just one of the many brands that made their way to Detroit. It was a pleasure to see that many Detroiters are so enthusiastic towards African fashion.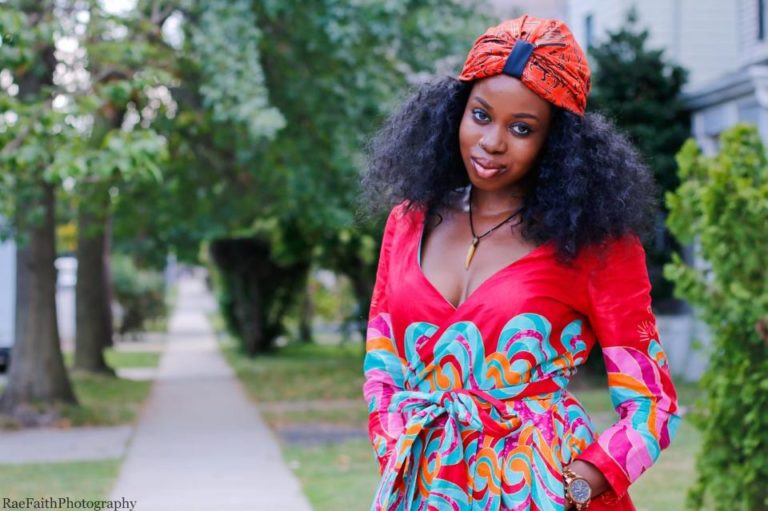 Kelechi Anyadiegwu – RaeFaith Photography.
 Designers who participated in the Detroit Zuvaa pop-up :
Ragistona
Sandilou
Obioma
Diva Delicious
KASO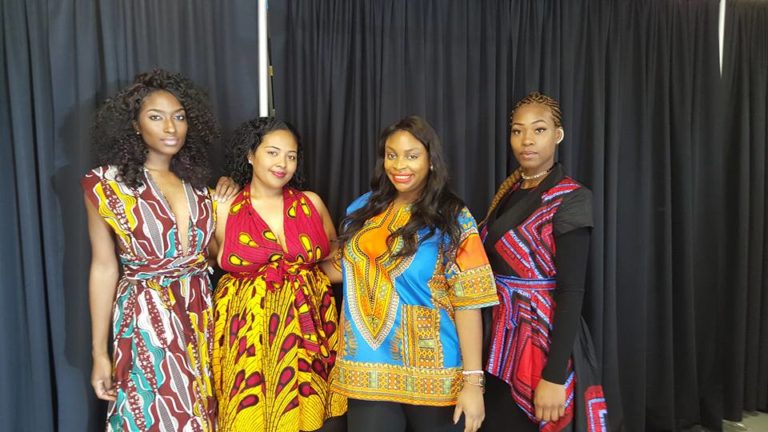 If you are trying to get into African fashion but do not know where to start I suggest wearing a Dashiki dress shirt over jeans or leggings.
We would like to thank Kelechi Anyadiegwu, Lensa Desta, all of the designers, the Zuvaa Ambassadors, the models, the photographers, the volunteers, the vendors,  and the rest of the Zuvaa team. More photos and videos of the event can be found on Instagram @DetFashionNews, @kayaysway92 and on Facebook via the Detroit Fashion News Facebook page.
Photos (unless noted otherwise): Detroit Fashion News
Written by Kelechi Uchendu
*Disclosure – This post may contain affiliate links. By clicking and shopping, you help support Detroit Fashion News and allow us to keep reporting on all things fashionable.