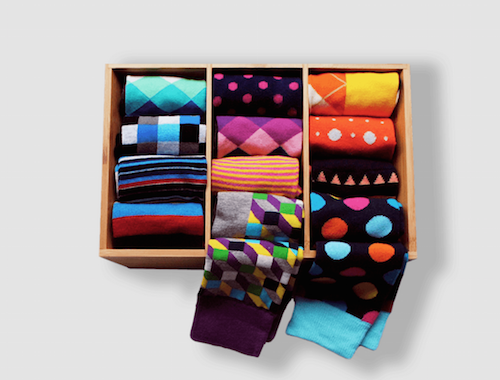 Socks Are The Least Donated Item
In today's fashion guys love cool socks! Often though, they often can't find great quality and stylish pairs they like. Luxurious to the touch, Society Socks are stylish sock designs inspired by European, Asian, and North American cultures, and are made of 80% combed cotton, 15% polyester, and 5% elastane.
Guys extra blessed and men with money aren't the only group of men Society Socks dress. They've created a sustainable business model that can consistently provide homeless shelters with a reliable shipment of socks. As they grow, they will provide more and more charities with socks. All the good reason for men to up their sock game don't you think? We love anything that connects fashion with helping others!
To learn more about Society Socks and to order your monthly sock subscription click here to receive 25% off your first month.
Disclosure – This post may contain affiliate links. By clicking and shopping, you help support Detroit Fashion News and allow us to keep reporting on all things fashionable.