Bring in the new year with new hair and glow girl. Your best friend has nice hair, there's nice hair all over your Insta feed and your hair dresser is always trying to get you to do something new, am I right? Well, 2019 is your year and we support anything that makes you feel beautiful . Even if it's coral hair. Yes, coral. Read on.
Living Coral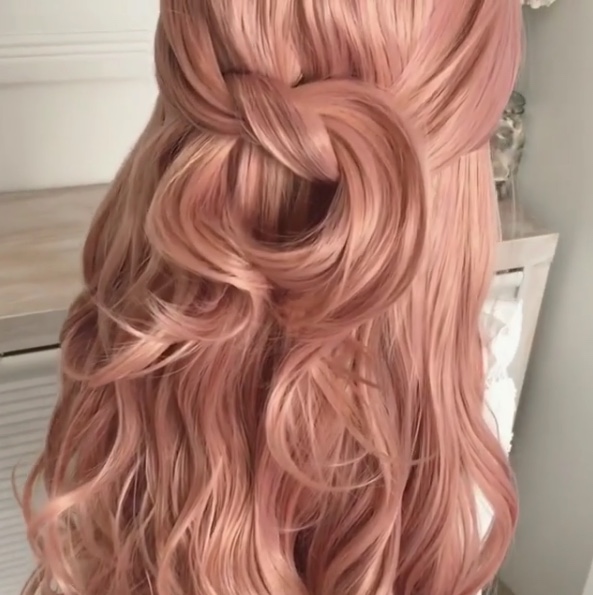 Pantone's color of the year is a bit brighter than this beautiful hair via @hairicome but still so beautiful. Coral is going to be the color for 2019. Light coral such as this as well as rose gold hair lovers will start brightening it up next year to "living coral" to go a little edgier and a little bolder.
Dirty Blonde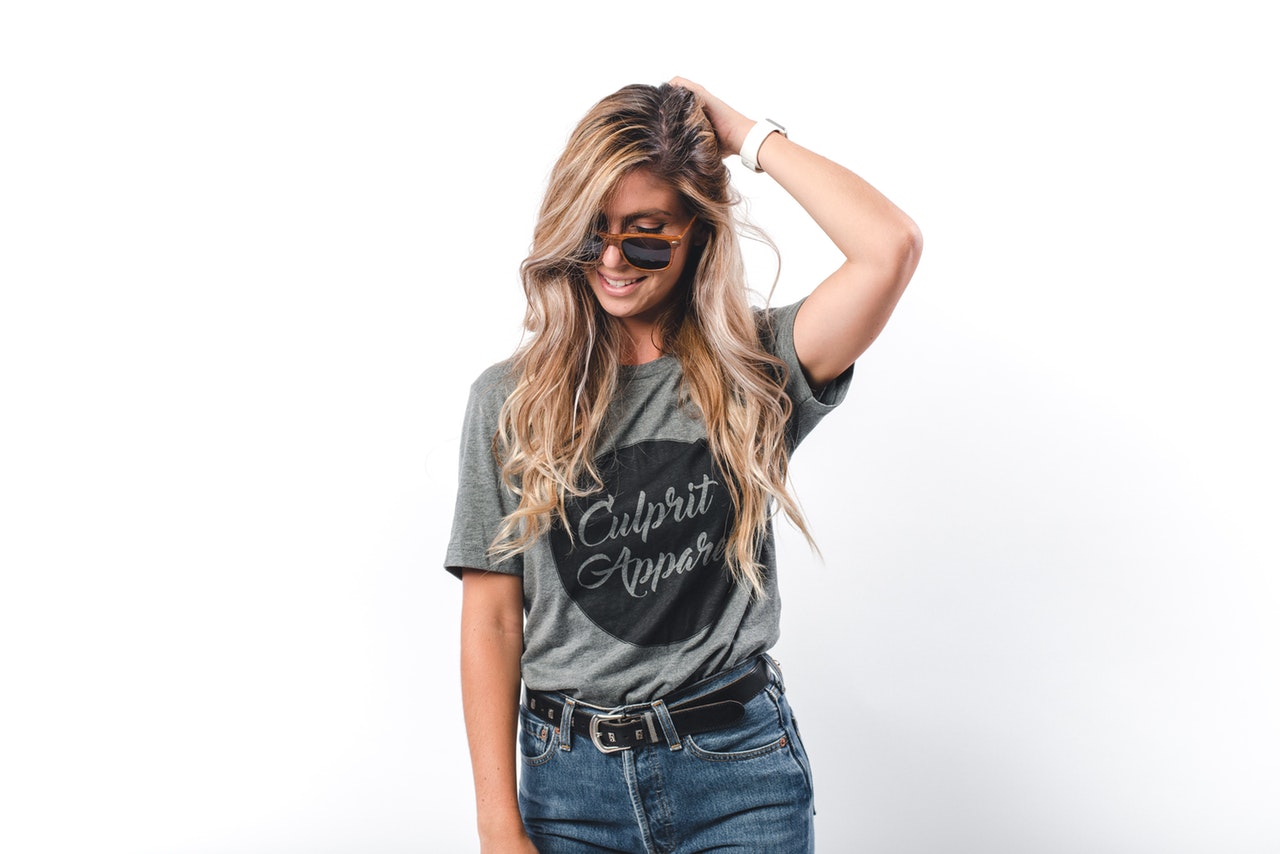 Highlights have been in for decades but how highlights are done and how they're worn will always renew. Getting highlights is a soft way of changing your hair color without fully committing. Dirty blonde is in and will carry in popularity throughout 2019.
Copper Highlights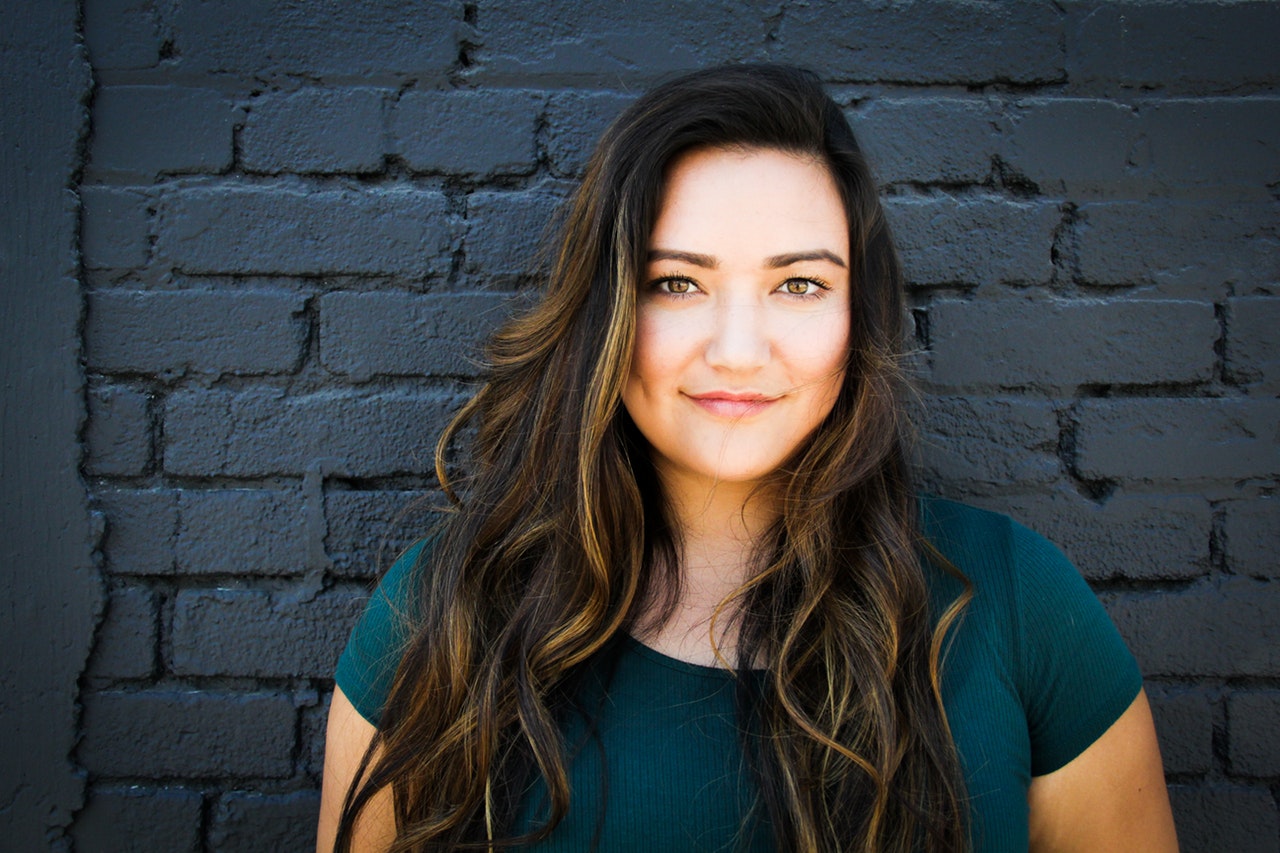 Brunette's have been adding copper highlights to their hair for years and we love it. In 2019, you'll see more copper than ever before. This again, is a great way to change up your hair without the full commitment. You'll just be committing to looking good. Boom.
Black Hair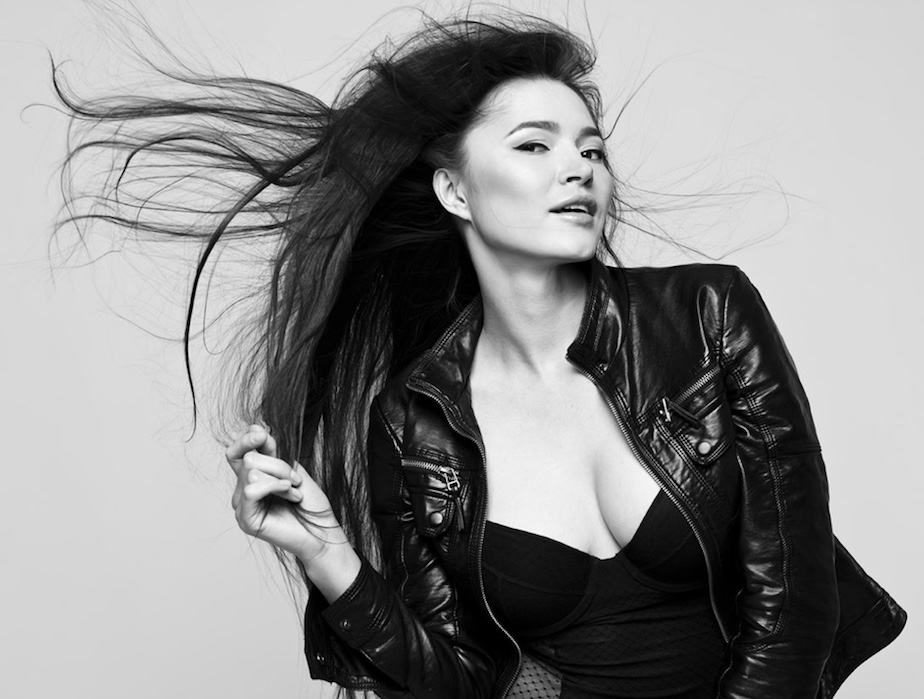 Black hair is gorgeous. Black hair is bold and rich, especially when there's extra shine. Black hair trends started becoming more popular this winter but are predicted to become even more trendy into 2019.
Textured Curls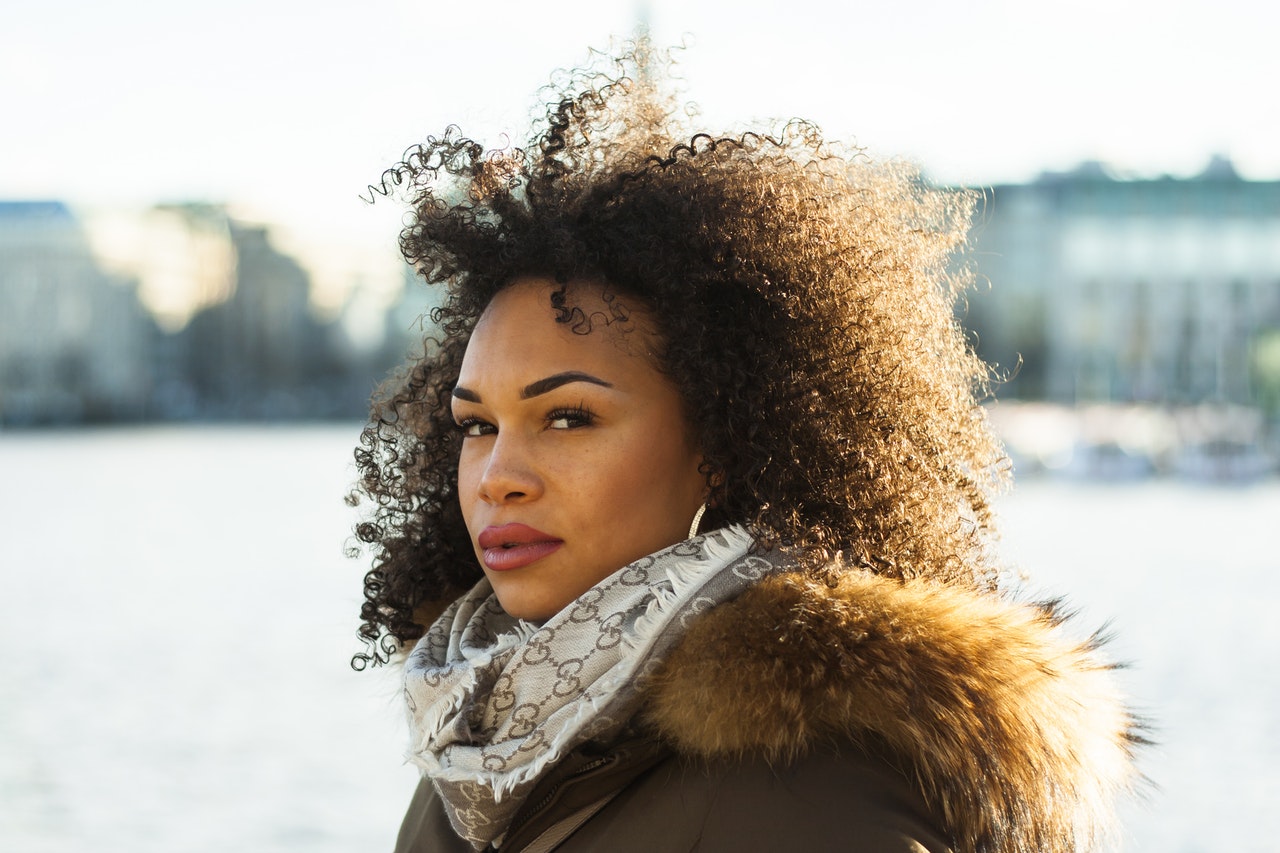 Girl, your curls are always in! In 2019, wear your curls confidently and encourage your friends to do the same. A nice textured curl that matches your style and your self confidence compares to nothing else.
Lob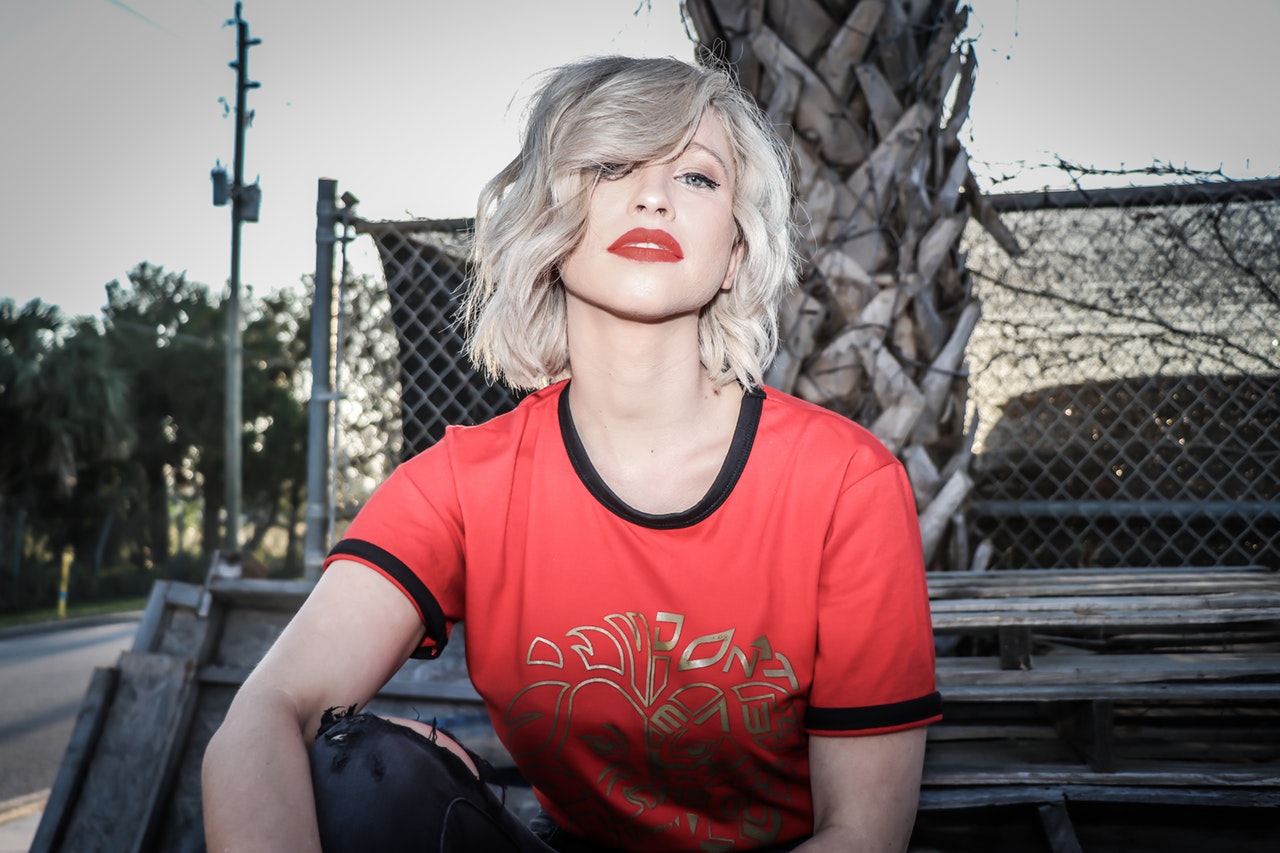 The Lob aka long bob is a hot style for those that have long hair and need a slight change. It's definitely a bold change but very feminine without the commitment of going too short. There's a lot of sexy in a lob. Give it a try in 2019.
Disclosure – This post may contain affiliate links. By clicking and shopping, you help support Detroit Fashion News and allow us to keep reporting on all things fashionable.