The new year is almost here and if you're wondering what you should wear in 2019, we have the top 5 trends that reign high on 2019 trend reports (we are going gaga over these). These trends will probably allow you to use a few items you already have in your closet. If not, looks like you get to go shopping!
2019 Fashion Trends
Short Suits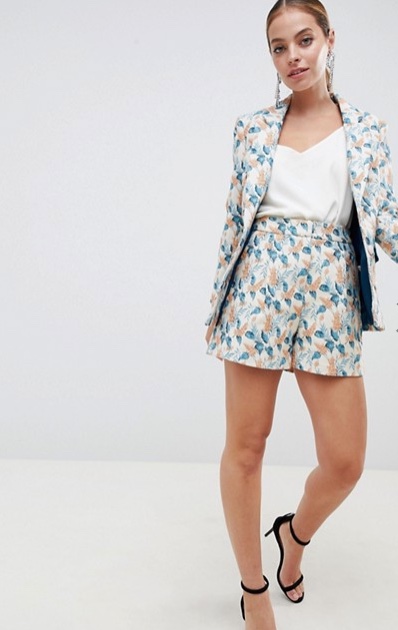 It might be a little chilly right now but come Spring, short suits will be hot! These lovely suits are already in stores and can be found online.
Structured Handbags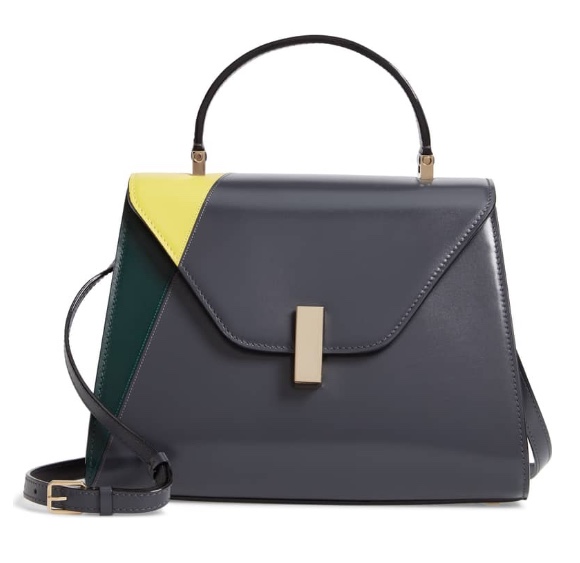 Handbags always make a good accessory. For 2019, slouchy hobo bags that have no shape are out and structured bags are in. For your 2019 bag, choose one that has good form and strong structure. A fun shape would be cool too!
Sporty Sandals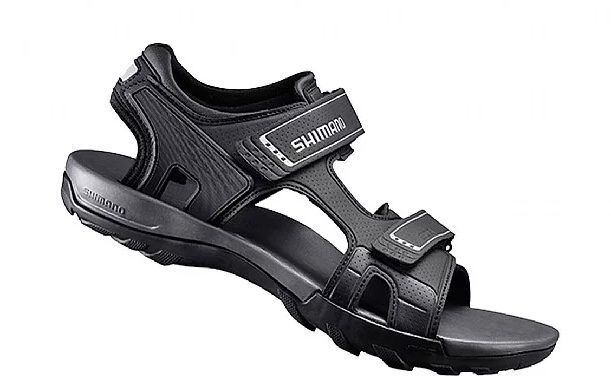 Yes, we love pretty bling bling sandals but the sandal trend for 2019 is sporty, comfortable sandals. Choose a pair that tie or that have velcro. Some brands even have sandals that have both. We don't care as long as they are comfortable. Finally, right?!
Tie-Dye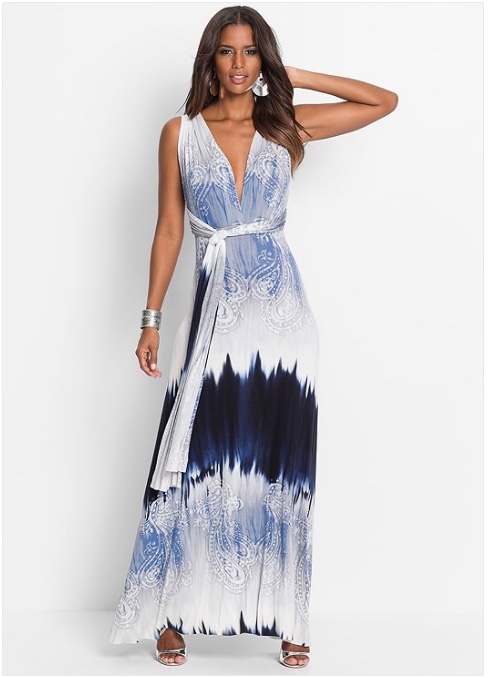 Tie-dye has come and gone and is now back again. Get with it and purchase a tie-dye shirt, pants or even a Summer dress. You'll get plenty of compliments in 2019.
Puffed Shoulders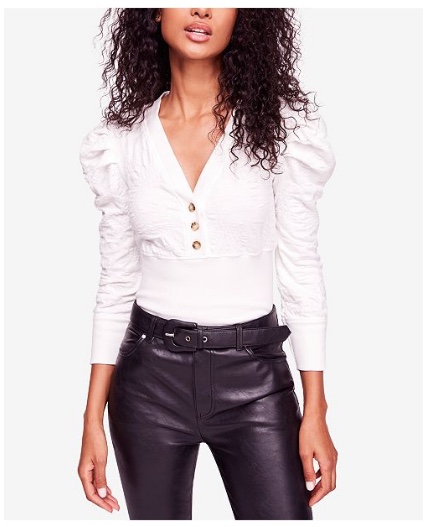 Oh yeah! This is one of our favorites! We aren't talking boxy and square, we're talking more feminine and a whole lot puffier than normal. When following this trend, choose a garment that has a square or deep neckline for distinguished drama!

Disclosure – This post may contain affiliate links. By clicking and shopping, you help support Detroit Fashion News and allow us to keep reporting on all things fashionable.