With the new year approaching, change is in the air. Whether you're looking to change your hair, your habits, or your health, the time is now! What are we looking to improve? The answer is simple, our style! Here are our 5 favorite ways to freshen up your look for 2019!
Start The New Year In Style

Out With The Old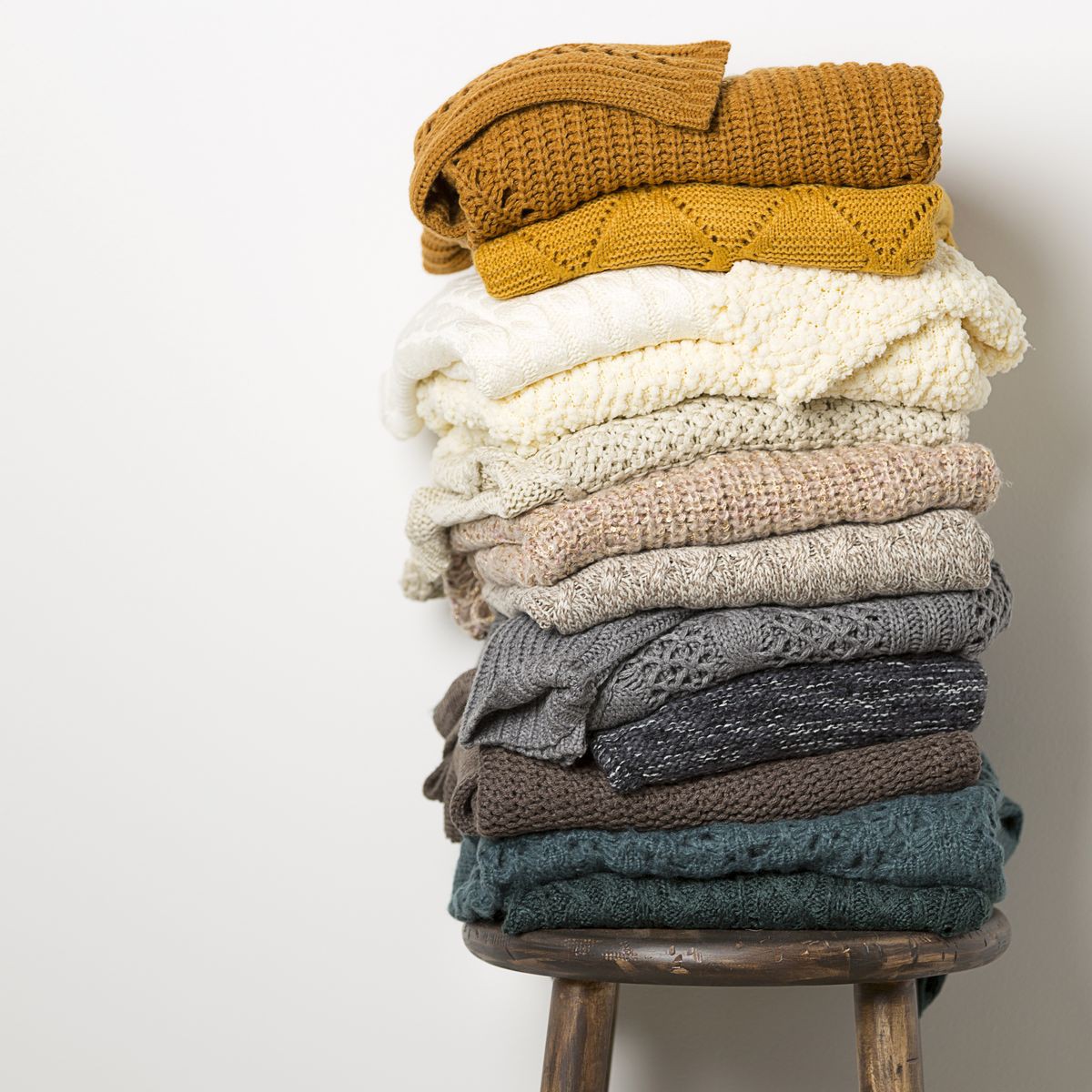 And in with the new! Having a clustered closet full of fashion that doesn't fit or is out of date will not inspire change. Start off with clearing out those old clothes to get a clear idea of what direction you'd like to take your style. Sell those old styles on the app "Poshmark", or donate them to a local cause or charity!
Do Your Research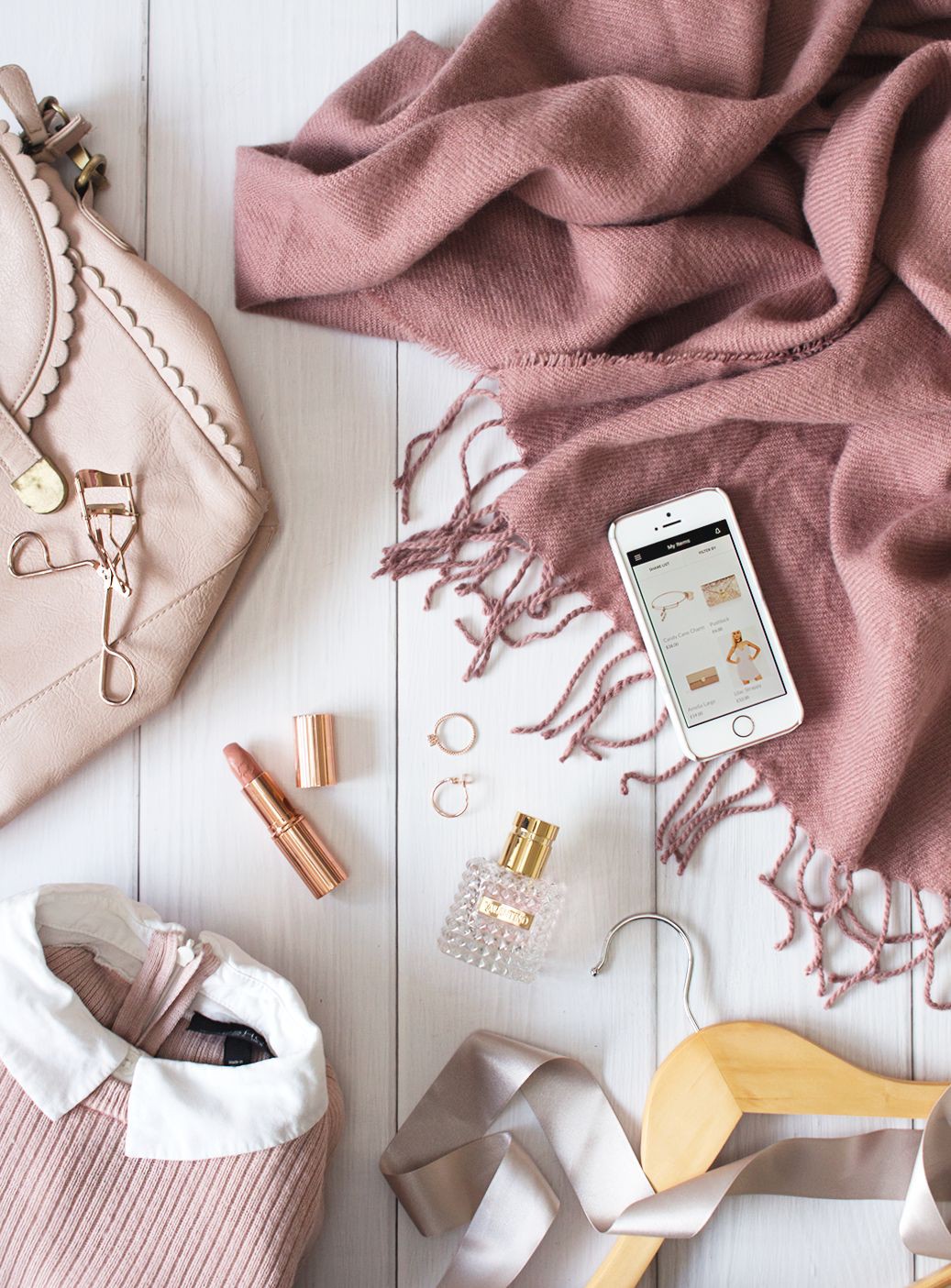 We know you spend hours scrolling through Instagram for inspiration, so why not use that time to find fashion inspo? Follow some favorite bloggers and designers, and pull pieces and looks that you like. Save them in folders like "Outfit Inspo", "Accessory Inspo", and "Shopping List" to refer to when you can't remember what you're shopping for!
Hit The Sales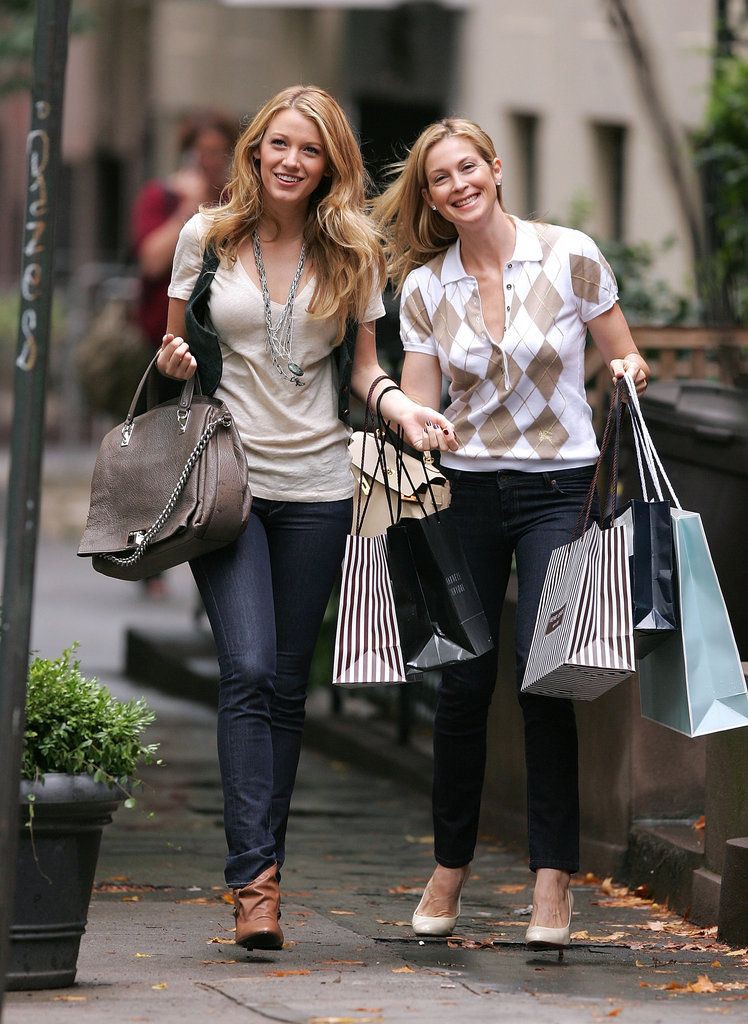 January is the best time to hit the stores and do some serious shopping! Now is when all the stores have their Semi-Annual Sales, and Last Chance Clearance. Just because it was last season does not mean it's out of style yet! Snag some great pieces at a great price rather than spending oodles of money on something brand new. Don't forget to grab those gift cards from Christmas!
Categorize Your Closet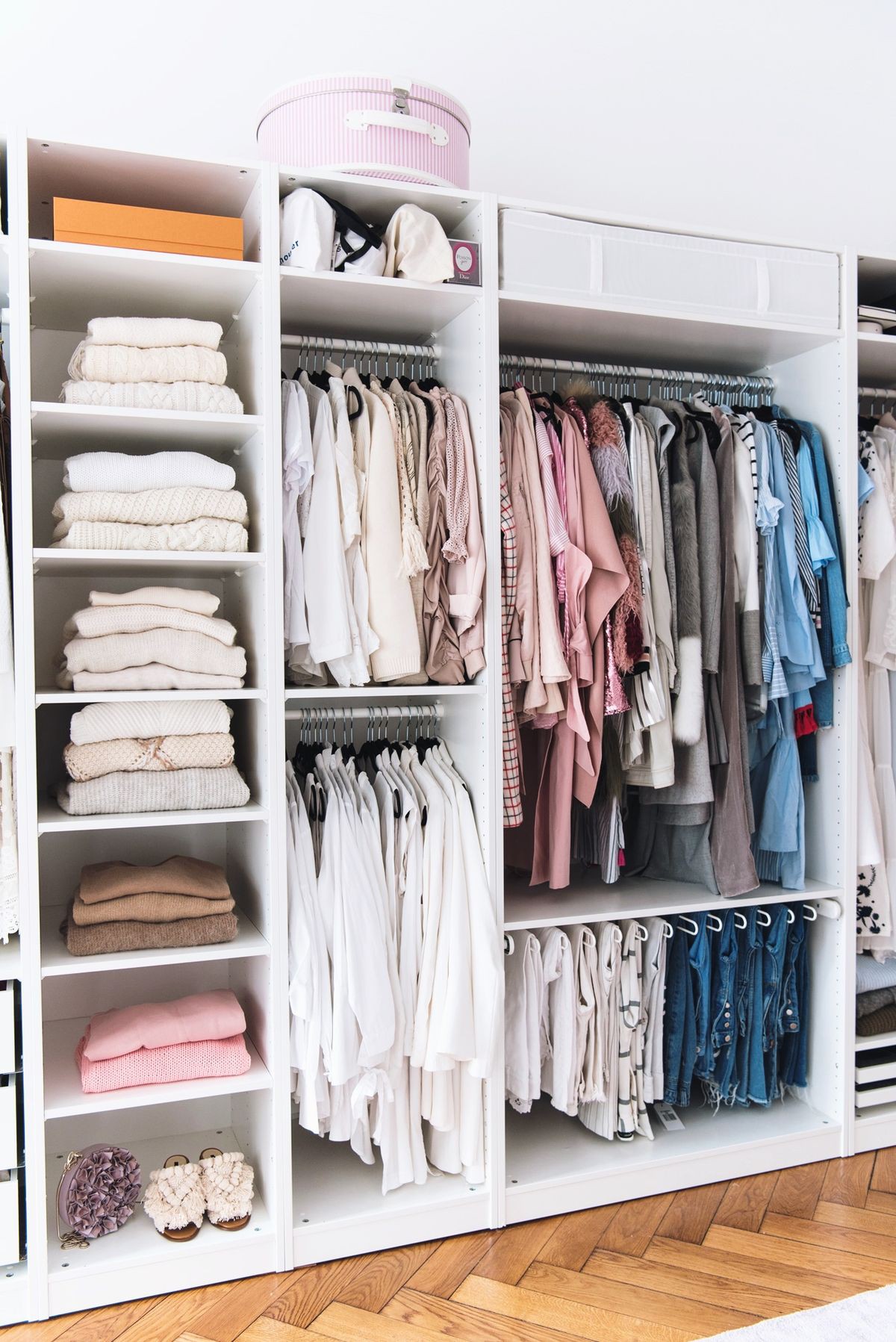 Once you've shopped to your heart's content, you'll need somewhere to store your stash. Good news is that you've already cleared that closet to make room for the new! Don't just throw your things in the closet and call it a day. Set up a system to make it easier on you to successfully style your looks. Whether it's by color, fit, fabric, or occasion, you'll be glad you took the time to correctly categorize!
Outfit Prep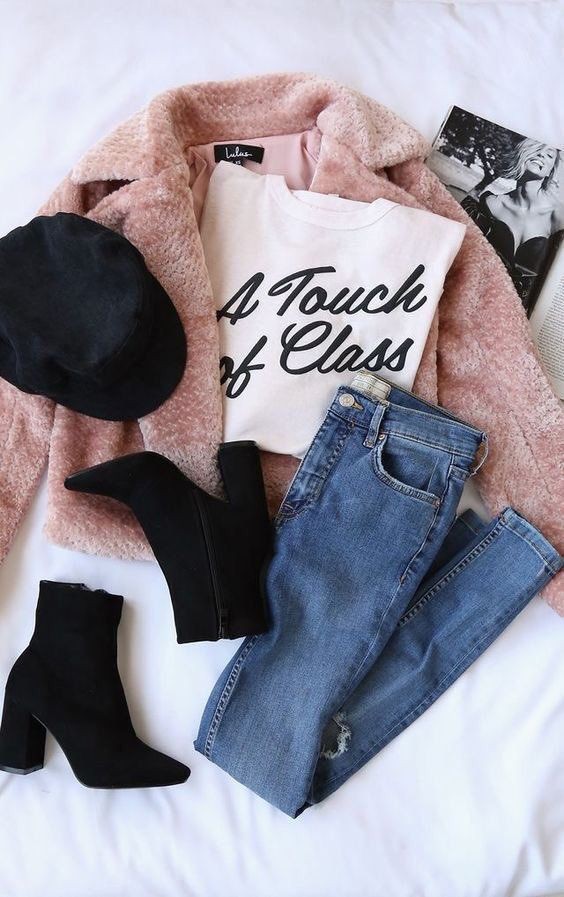 Everyone knows what food-prepping is, right? Take that same concept and set aside time to plan your outfits out in advance. Spend some time every morning or evening to pull together a look for the next day and you'll never regret a rushed outfit again! Especially if you plan ahead for a big event only to find you're missing matching tights or the perfect pair of earrings. Then you'll have time to complete your look!
Disclosure – This post may contain affiliate links. By clicking and shopping, you help support Detroit Fashion News and allow us to keep reporting on all things fashionable.