Let's Celebrate Businesses Owned by Women
International Women's Day was March 8th and we are celebrating all month long! We feel it is appropriate to celebrate our local businesswomen. These five lady-led businesses are shaping the fashion and beauty industries locally and internationally. Not only that, but they are setting the bar for women to start their own empire in Detroit!
Wingme Cosmetics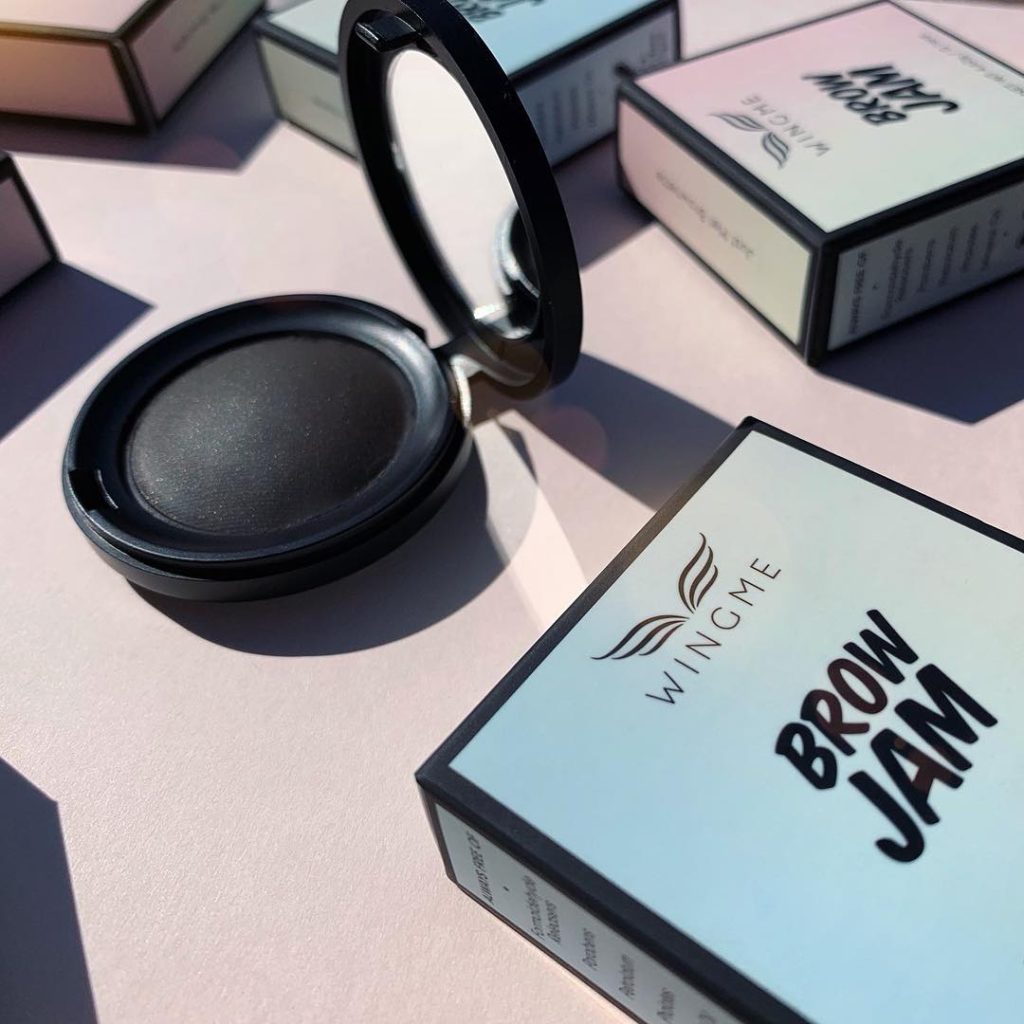 Wingme Cosmetics is a vegan and cruelty-free makeup brand that prides itself on giving back. The company was established by mother-daughter duo, Nadia and Fadia Shuayto. With their deep love for animals, they set out to create a cosmetic line free from animal products and animal testing. Their passion and desire to help others lead them to ethical practices, like donating a portion of all proceeds to select charities that empower women and children. "Wingme stands for good products with good purpose for the beautiful woman."
The Lipstick Journey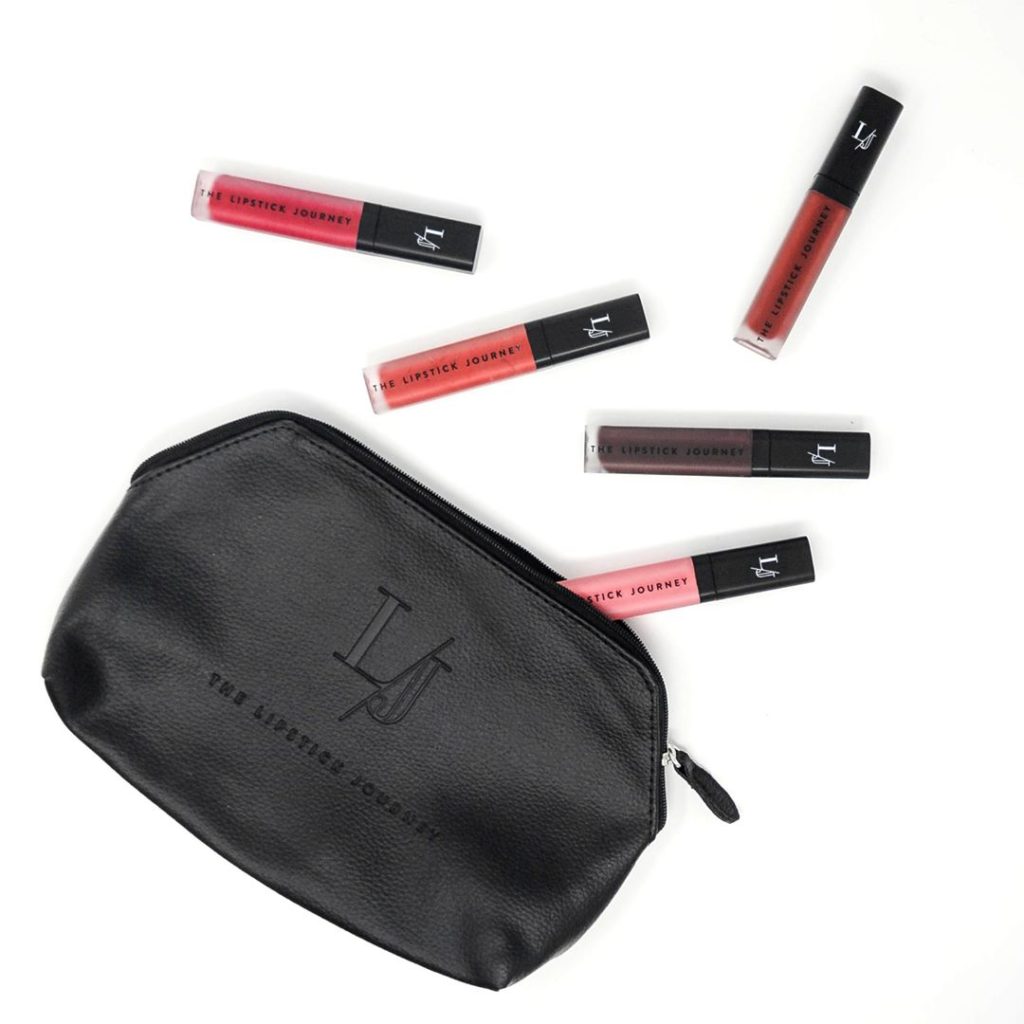 The Lipstick Journey is a beauty brand that believes all living things deserve to be respected. Their products are never tested on animals, and are free of toxins. The company was created by Anna, a mother, daughter, sister, friend, and cancer fighter for 10 years. As a cancer fighter, she wanted to create something to convey her emotions and also give back. Each shade of The Lipstick Journey represents a different emotion, and every purchase from her collection is a donation to the fight against cancer. "This has been my journey for over 10 years, and the fight is real. I am a fighter."
Tracy Lynn Designs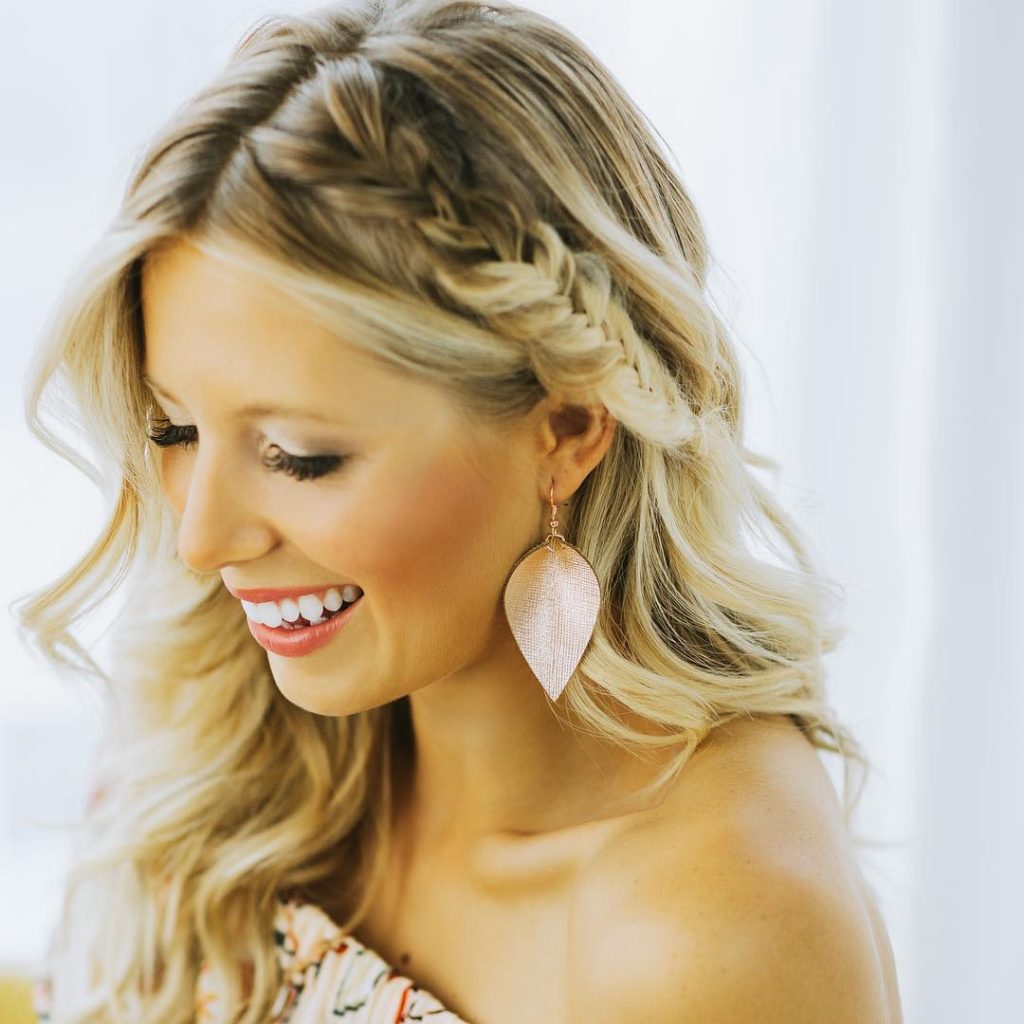 Tracy Lynn Designs is a Michigan based accessory company that values creating trendy, high quality jewelry that everyone will love. "Each pair of our lightweight leather earrings are handmade, with love." Created by Tracy Lynn, they are an online jewelry boutique, with products being carried by various retailers, and constantly participate in various craft and wholesale shows throughout Michigan.
Anuja Tolia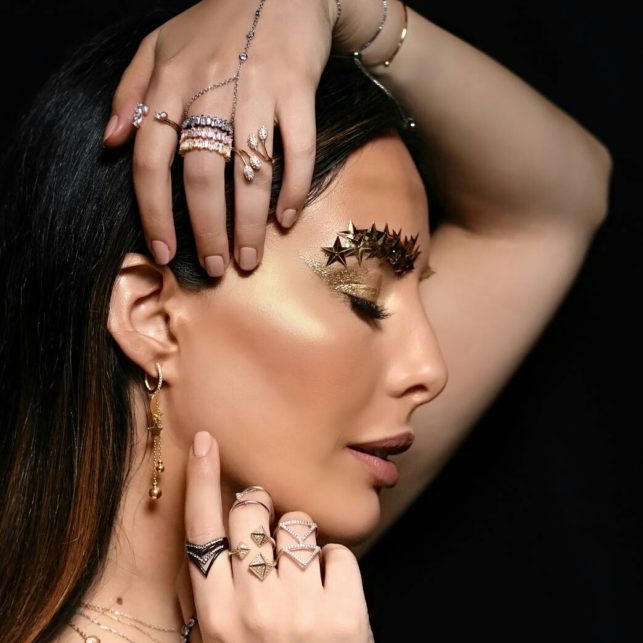 Anuja Tolia is an artistic and edgy jewelry company created by Anuja herself. After graduating from The Parsons School of Design, working for several major designers such as a Wifebeader and Liz Claiborne Inc., and studying art in Florence, Italy, Anuja Tolia Jewelry was born. "I give every detail specific attention to ensure that each piece is flawless and makes you feel like a new woman the minute you put it on.  This line is perfect for any age woman."
Detroit's Future Is Female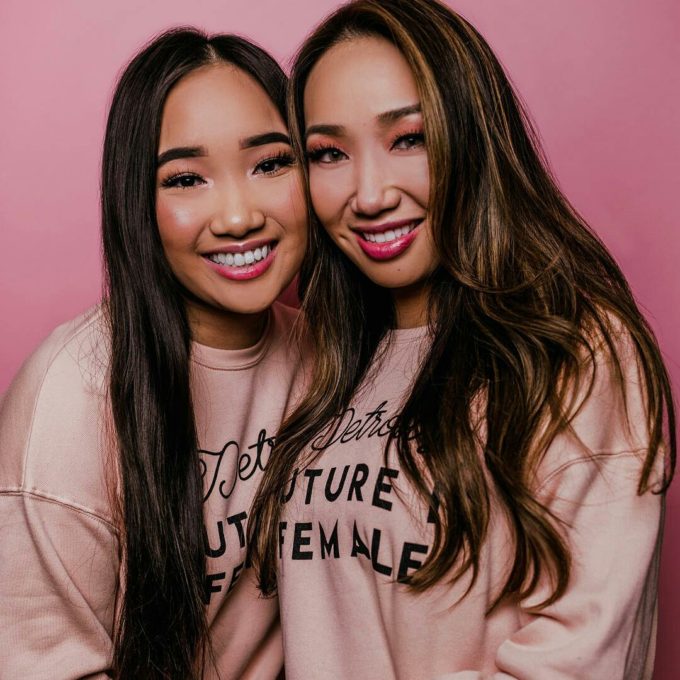 Detroit's Future Is Female is a clothing, accessory, and decor brand. Created by Kayla Borgen, they are not only a brand, but a movement. Everything they sell has the iconic "Detroit's Future Is Female" statement, or something that encourages and empowers women from Detroit and beyond. "Detroit's Future Is Female was created to promote self-esteem and entrepreneurship in girls and women throughout Michigan."
Disclosure – This post may contain affiliate links. By clicking and shopping, you help support Detroit Fashion News and allow us to keep reporting on all things fashionable.