Bring on the Beach Days with These 5 Beachy Michigan Brands!
It's finally summer! Or is it? Michigan sure likes to switch it up on us! Whether the weather is ready or not, we know that you're ready to start celebrating the sunny days Michigan style! We're known for spending our summer on our gorgeous Great Lakes. Between fishing, swimming, beach camping, boating, or just basking in the sun we want to make sure you're styled for a Michigan summer! Here are 5 Michigan made brands you should be bringing to the beach with you!
Stay Humble Hustle Hard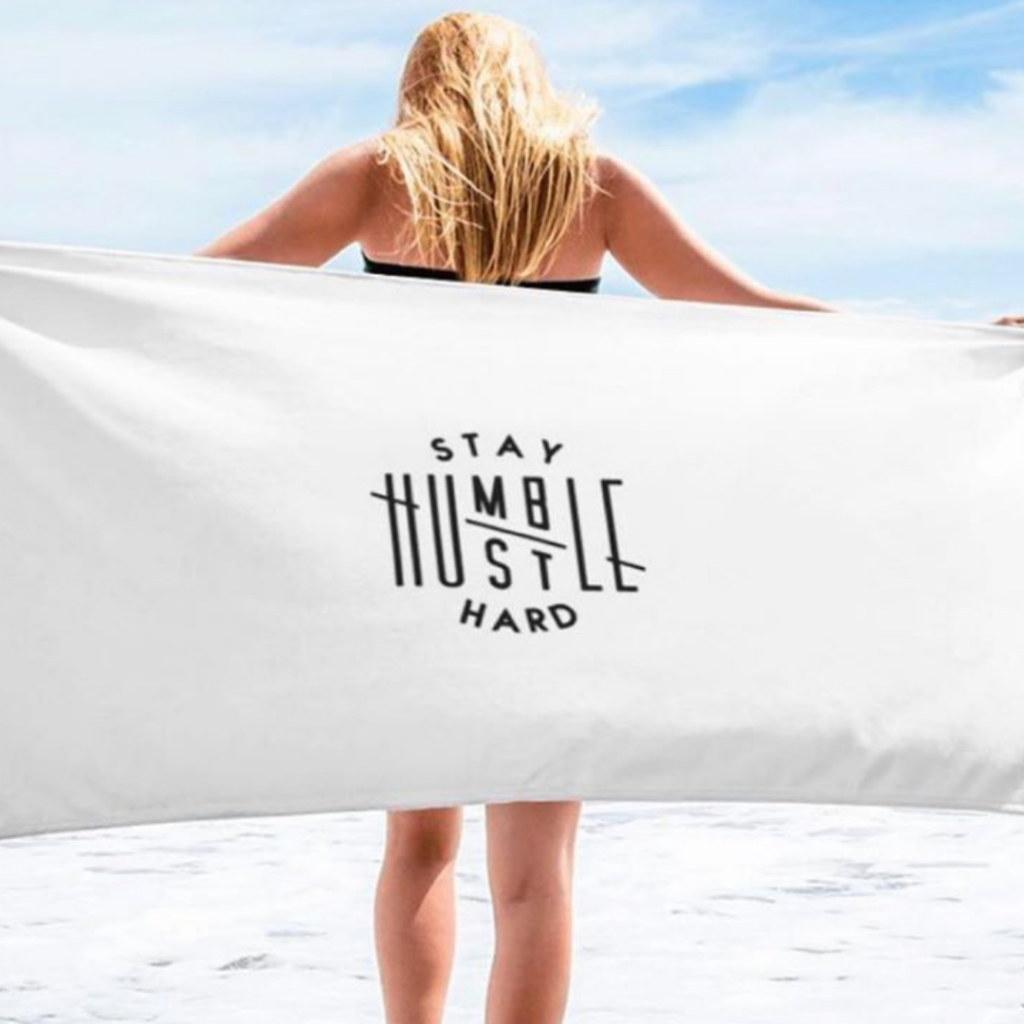 This Detroit brand is all about staying true to you, and living for the hustle! Their saying "Stay Humble Hustle Hard" is featured on all of their hats, hoodies, tanks, and tees! Their white logo tees might be your new favorite white tee, along with their little crop tops, and bright white towels you'll want to bring to the beach with you!
M22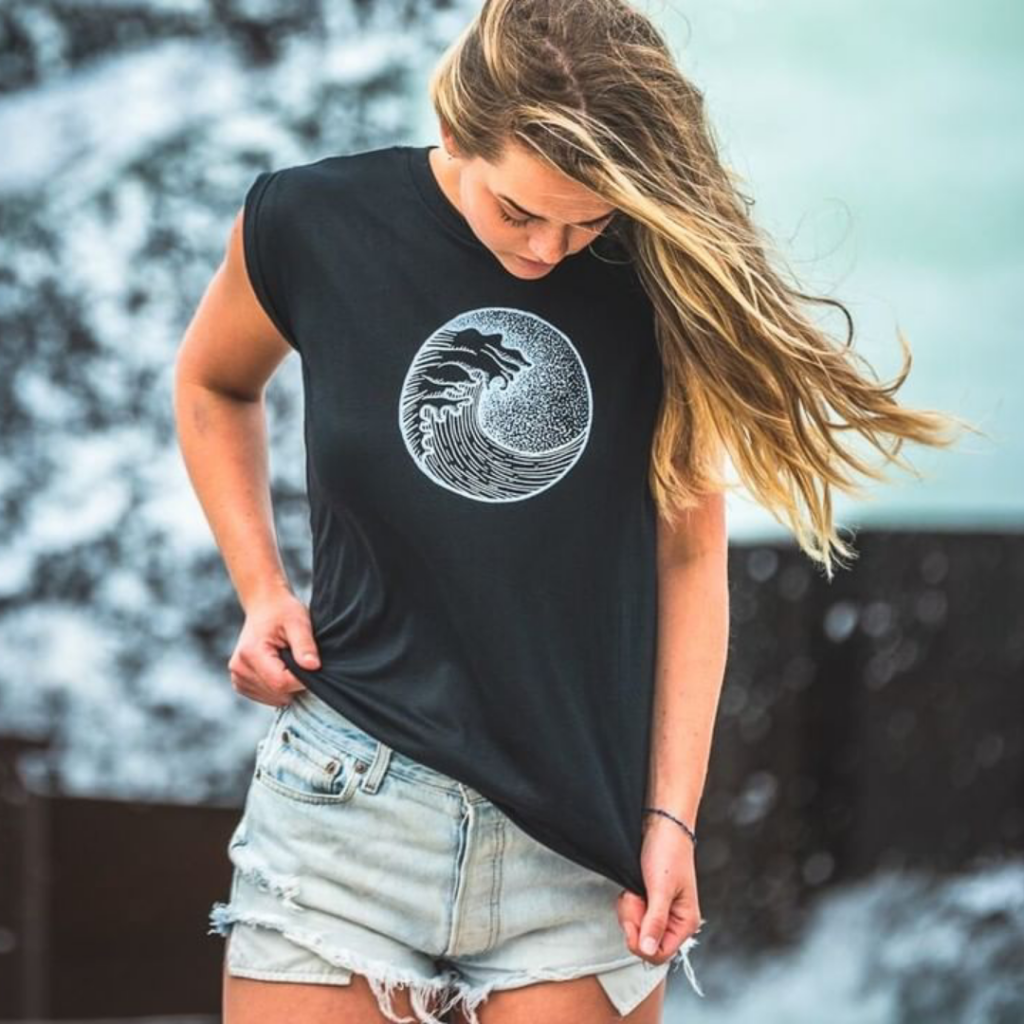 Since 2004, M22 has been working to bring a passion for northern Michigan, and its natural wonders through its outdoor-inspired products! It all began with two brothers kiteboarding off highway M22. We're sure you've seen their iconic black and white M22 logo on a car, cap, hoodie, hat, tee, or two! Over the years they have expanded into other designs that will have you feeling right at home!
Ardent Ink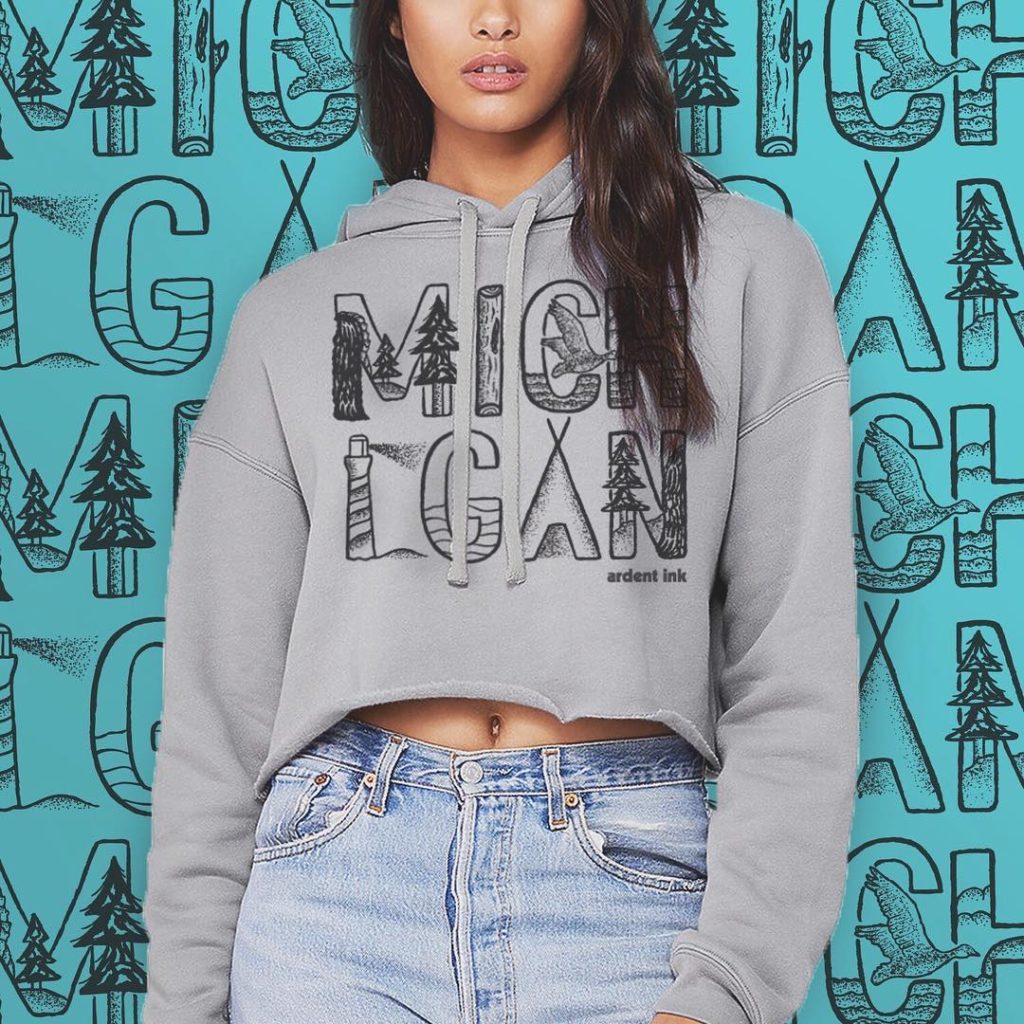 Ardent Ink owner grew up in the printing business and wanted to mix in his creative ideas. He began designing and printing styles that spoke specifically to Michiganders. Most of his designs are inspired by Michigan pastimes like biking, boating, camping, and cruising around the Motor City. His hoodies, sweatshirts, stickers, and tees pair perfectly with summer days spent on Michigan's shorelines.
Homes Bracelets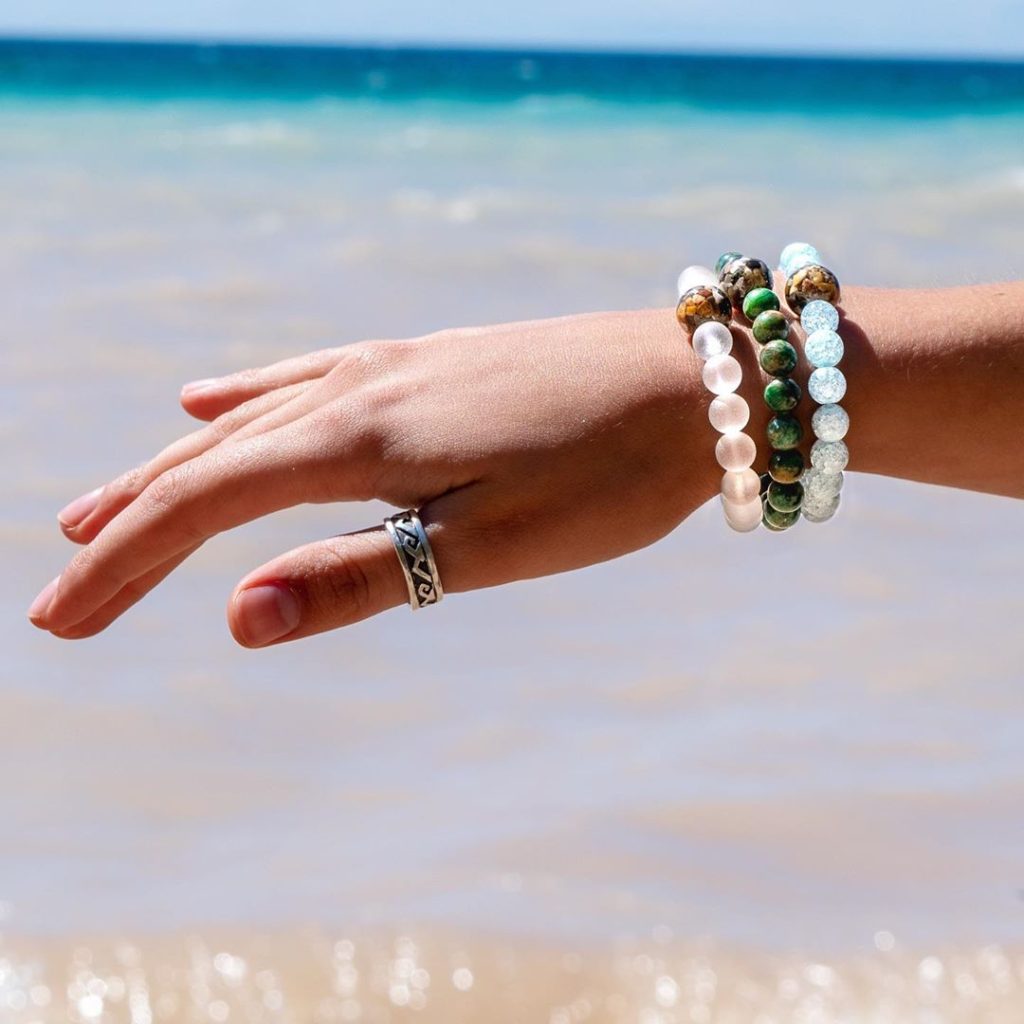 These beautiful bracelets are inspired by our Great Lakes, with a beachy style AND beachy elements! Each center bead is handcrafted in Traverse City with small shoreline stones and shells harvested from popular Michigan destinations. Not only are they unique to our state, but a portion of all sales are donated to the health and development needs of Flint children poisoned by the flint water crisis!
Woosah Outfitters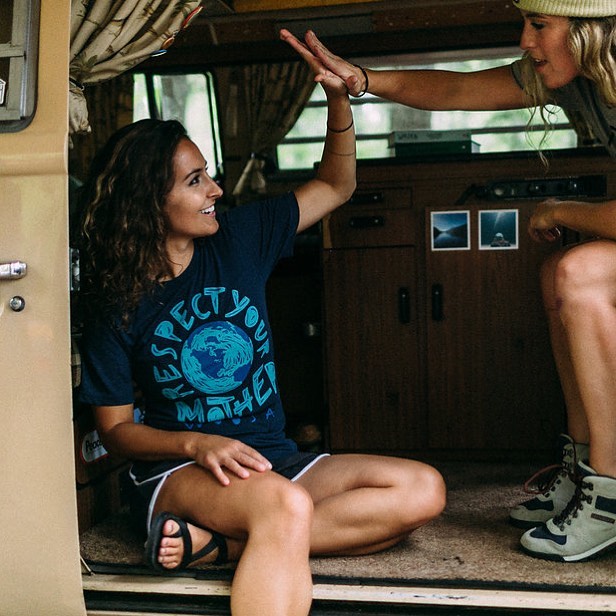 This wonderfully artistic brand was inspired by a young woman who combined her love of art and nature into an apparel brand based out of Grand Rapids. Her unique designs revolve largely around woodcuts and Michigan's grand outdoors. Each of her designs is handcrafted in limited runs, and will inspire you to venture outside in style!
Disclosure – This post may contain affiliate links. By clicking and shopping, you help support Detroit Fashion News and allow us to keep reporting on all things fashionable.