Adored Boutique Is The New Fair Fashion Boutique: Shop Their Pieces Now Online From Home
During this time of the COVID-19, we are still committed to keeping you updated on the small businesses that are offering their online services for their customers. Multiple businesses are continuing to be affected by the pandemic. But as a community, we can help keep them going. Let's support the businesses that are still open to the public, virtually.
Adored Boutique, located on 968 Cherry St SE in Grand Rapids has been in business for a few years now and offers online services during COVID-19. At Adored Boutique, they strongly believe in making their customers feel like their making a positive influence in the world with the pieces that their wearing. All of the clothes offered through Adored Boutique are ethically manufactured apparel and accessories which simply means that everything in the store was created by people who are paid fairly and who are treated with respect. After understanding their manufacturing process, it's easy to support this particular boutique. Right now, Adored Boutique is offering a storewide discount of 25%.
The kind of fashion Adored Boutique believes in is "fair fashion". The style of clothing featured is casual & contemporary apparel, as well as accessories for women and young ladies. While your shopping online, you'll definitely have a very broad selection to choose from such as fun & trendy pieces, and seasonal pieces to basic staples such as denim, t-shirts, and cotton undergarments. They also offer gift sets that include multiple products in one basket such as journals, candles, illustrated t-shirts, accessories, etc. which all bring a nice touch to any purchase!
Here are some of the pieces that are just arrived at the boutique and are available to purchase online:
Fozi Ring Tote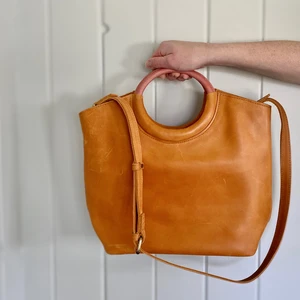 The Orange Tan colored fozi ring tote is perfect for any workday that consists of being out and about. The spacious bag is equipped for those everyday items that you need like your laptop, planner, and books.
Summer Florals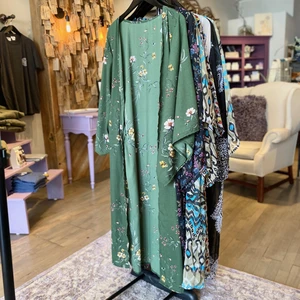 Florals will be a great addition to your closet, especially with the weather breaking. The long flow of the sleeves and fabric provides you with the right amount of air for your comfort.
Exfoliating Body Scrub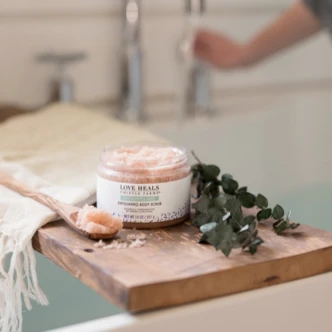 We can all use an exfoliating body scrub. Living in Michigan, we never truly know when Spring or Summer is going to come full swing so it's very important to keep our skin glowing and healthy year-round.
Square Marble Earrings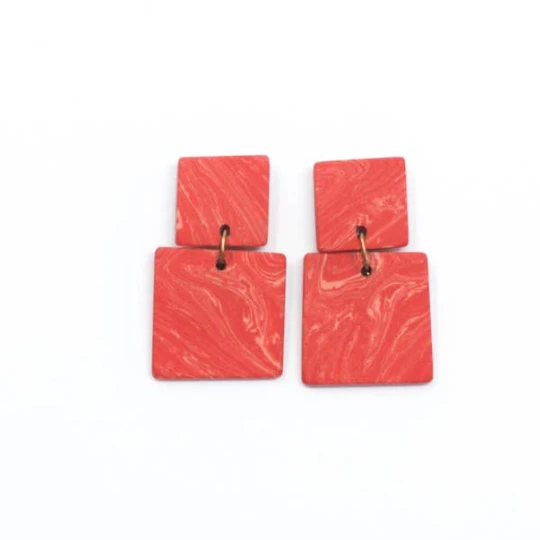 These super lightweight and clay earrings with subtle marbling will make a statement anywhere. These handcrafted beauties were actually made in India from clay. They are hypoallergenic and nickel free. How cool would it be to rock these?!
Emily Slim Fit Denim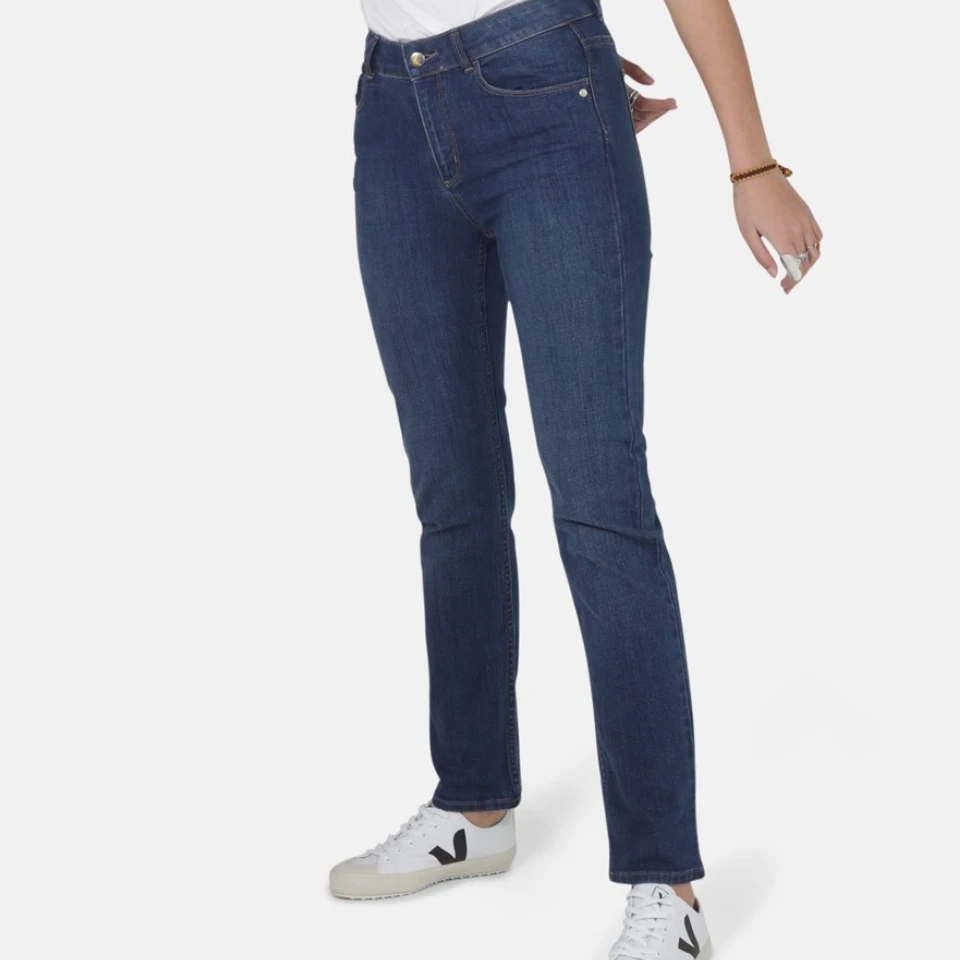 These simple ankle cute jeans are simple yet fierce and can be paired up with just about any boot, heel, or casual shoe. The pair of women's slim-fit bottoms offers a front mid-rise and back high rise, that is feminine and functional as well as incredibly soft.
Shopping the Adored Boutique online will help keep the numbers of the COVID-19 virus down, which is the main goal #TeamDFN is trying to encourage as well as supporting Michigan businesses that are still offering products online. Let's all keep working as a collective, to stop the pandemic. Again, take a look at Adored Boutique's latest collection and current discounts by visiting their website and social media handles. As soon as the lockdown is released, we'll need some new looks for upcoming events and small gatherings.
You can shop Adored Boutique by clicking HERE. Follow them on Facebook by clicking HERE and follow them on Instagram by clicking HERE.
Disclosure – This post may contain affiliate links. By clicking and shopping, you help support Detroit Fashion News and allow us to keep reporting on all things fashionable.