Bird Bee Is Keeping the Edgy Style Alive in Detroit Offering Free Shipping
During COVID-19
Covid-19 has not only taken a toll on our mental health but has prevented mobility. Life has become more challenging for people from every walks of life. Spring 2020, for us has been nothing less than confinement. But we should also be proud of the fact that we are saving each other collaboratively by staying home during COVID-19.
Boutiques like BIRD BEE show us a silver lining with their clothing collection, which inspires us to be free-spirited. Bird Bee's collection is an expression of the edgy soul that wants to break free and explore the world of creativity and adventure.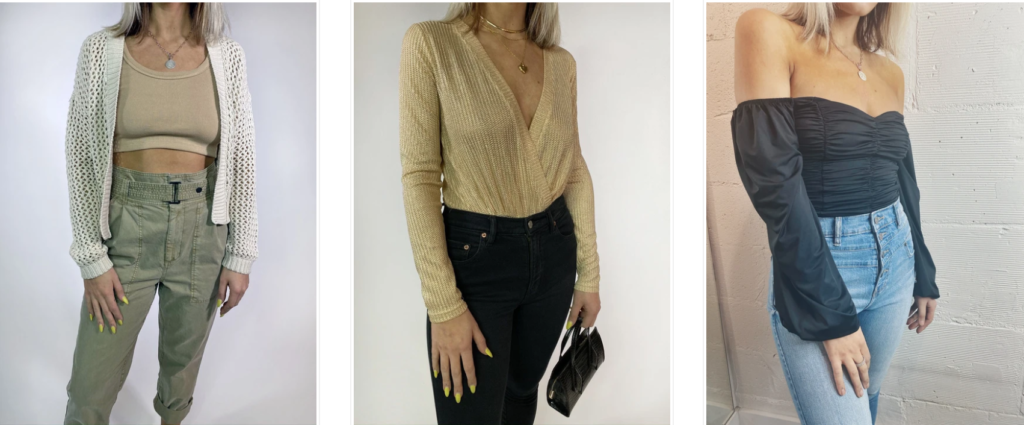 BIRD BEE is locally owned, and its flagship store is situated in Detroit's historical Capitol Park on the ground floor of the Albert. Bird Bee seems like that laid back West Coast's street style fashion culture coming alive in the heart of the Midwest.
Currently, Bird Bee's brick and mortar store is temporarily not operating due to the Governor's order. But they have entirely gone online and are also offering free shipping. Advertising professional turned entrepreneur, Taylor Bolleber started her journey with social media presence on Instagram. Eventually, her passion for fashion turned into a serious business. People can relate to her style because they are pragmatic, wearable, and has an engaging tale to narrate.
Bird Bee's outfits are like the facets of different moods, one relating to a familiar narrative. Others being the mixed emotions expressed through different avatars.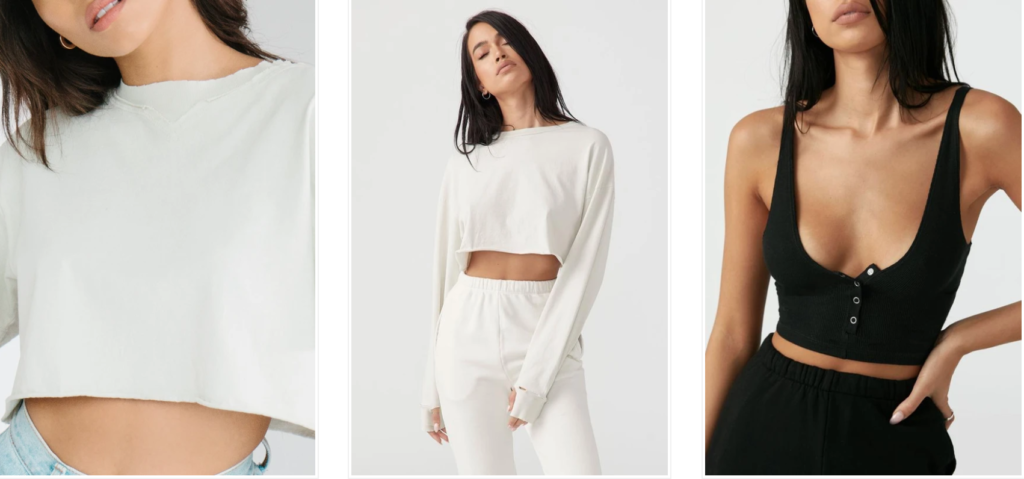 At Bird Bee, it's beyond fashion. Bird Bee is like the window of escape from the dullness of daily routine lives that are, at times, mundane and completely inspiration-less. It is a world on its own that offers one to create a personalized style from scratch. One doesn't need to be a fashion-nerd here. Instead, one can be like a free bird and browse through their collection to pick what fits their personality. Creativity knows no boundaries, right?
So why do we choose Bird Bee? – Because we can be assured – there's something for all, at least something that fits every mood. Starting from graphic tees and jeans to uniquely patterned dresses – Bird Bee has it all with the finest quality, and now you can shop Bird Bee at home with free shipping.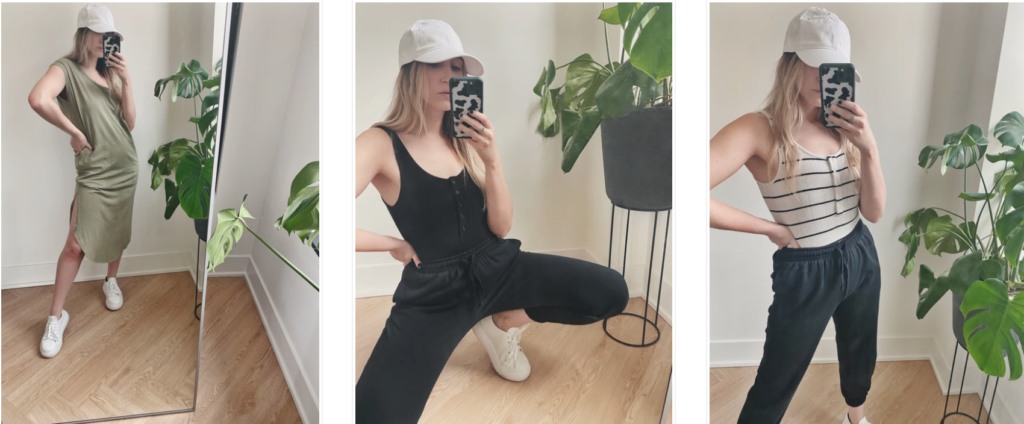 They have a wide array of styles worth gravitating for that include:
Also, we highly recommend checking the SALE section as it contains all the hidden gems at unbeatable prices. Bird Bee offers free shipping on all U.S. orders. Follow them on Instagram to keep an eye on their flash sales. What is extremely commendable here is, even in times of Covid, businesses like Bird Bee shows acts of courage in the simplest way.
Check their website to support the Michigan business by purchasing their unconventional apparel and accessories. Also, don't miss their "What's new" section to stay up-to-date with trends.
Disclosure – This post may contain affiliate links. By clicking and shopping, you help support Detroit Fashion News and allow us to keep reporting on all things fashionable.