Gemini Handmade Leather Goods and Gifts for Him and Her
Years ago, couple Jake & Elyse combined both of their individual businesses into one business which  became Gemini Handmade. Located at 963 Cherry Street SE, in Grand Rapids, MI, Gemini Handmade has lots of uniquely made pieces to offer. Handmade pieces that are crafted & perfected is what makes this shop truly a sight to see.
As we all know, the coronavirus is still in effect, and to show their support during this pandemic, Gemini Handmade has added handmade face masks to their inventory so we can always stay protected. All of their in-store items are available on their website. Shipping is free to anyone in the U.S. and there is also a special curbside system that they have set up as well for those that want to properly social distance.
Gemini Handmade not only offers a great handcrafted leather good shopping experience but workshops & handcrafting experiences as well for all types of participants. One impressive fact about this shop is the functional art & crafts all come from independent makers that are admired by the Gemini Handmade family.
Here are some of the Facemasks, bags, personal accessories, home goods, and jewelry that Gemini Handmade has to offer.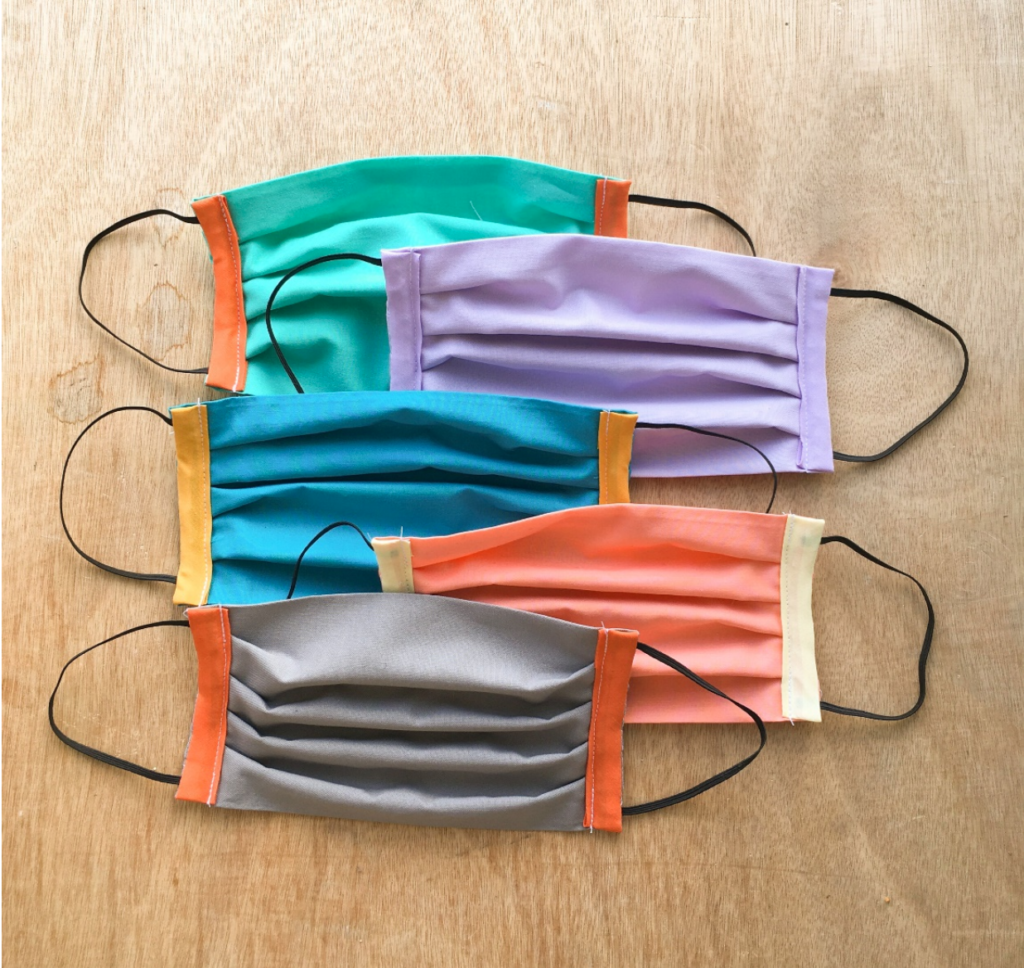 Cotton Face Mask, $7.00
Handmade crafted face masks that are reasonably priced and safe to wear in public and wash for reuse.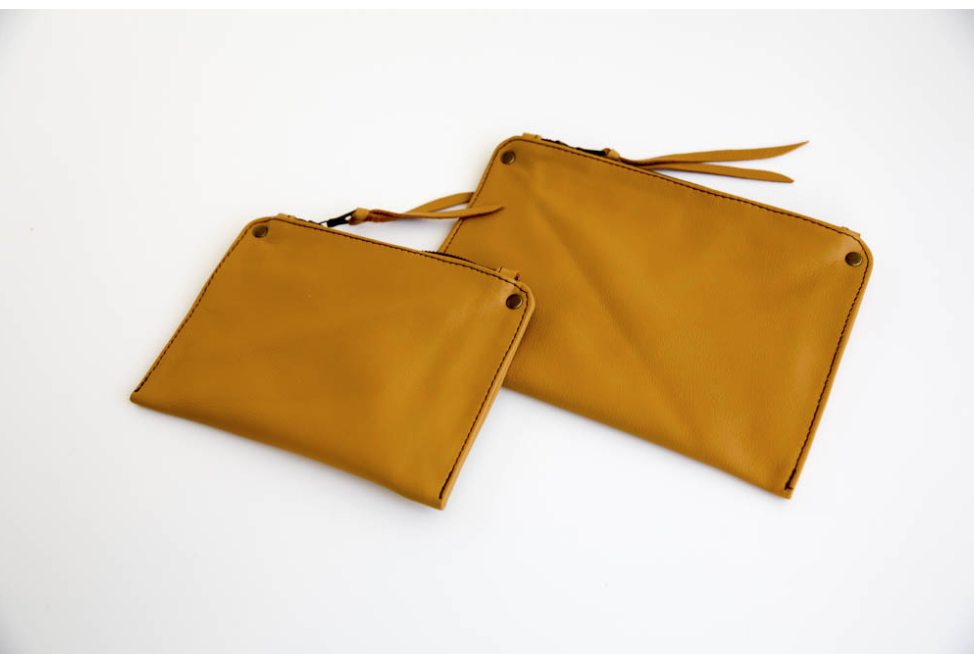 Silkka Leather Clutch, $68.00
Basic pouches like these Silkka leather clutches can be used for your main bag or a running pouch. It's great to organize credit cards, makeup, and anything else that you might need while heading out. This clutch comes in a variety of colors and is handcrafted by Littlewings designs.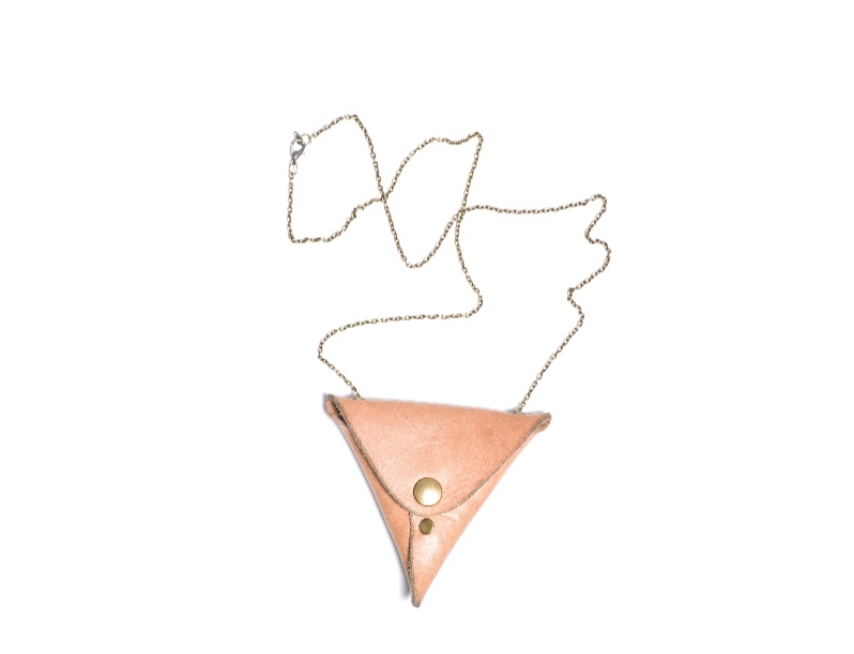 Mojo Magic Pouch Necklace , $35.00
This dainty necklace pouch is perfect for that one tiny thing you always need stored with you.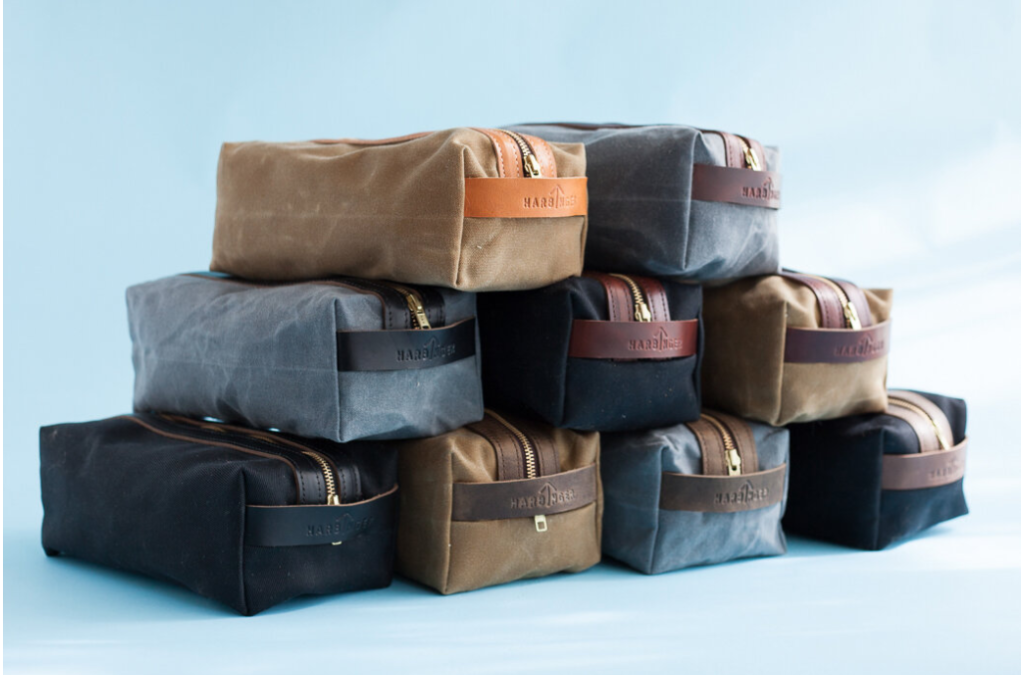 Canvas + Leather Drop Kit, $60.00
Keep your grooming supplies organized and handy, on the road, or at home with the drop kit from Harbinger Leather design. American leather that features a solid-brass zipper that won't rust no matter how bad you steam up the shower. Perfect for both men and women.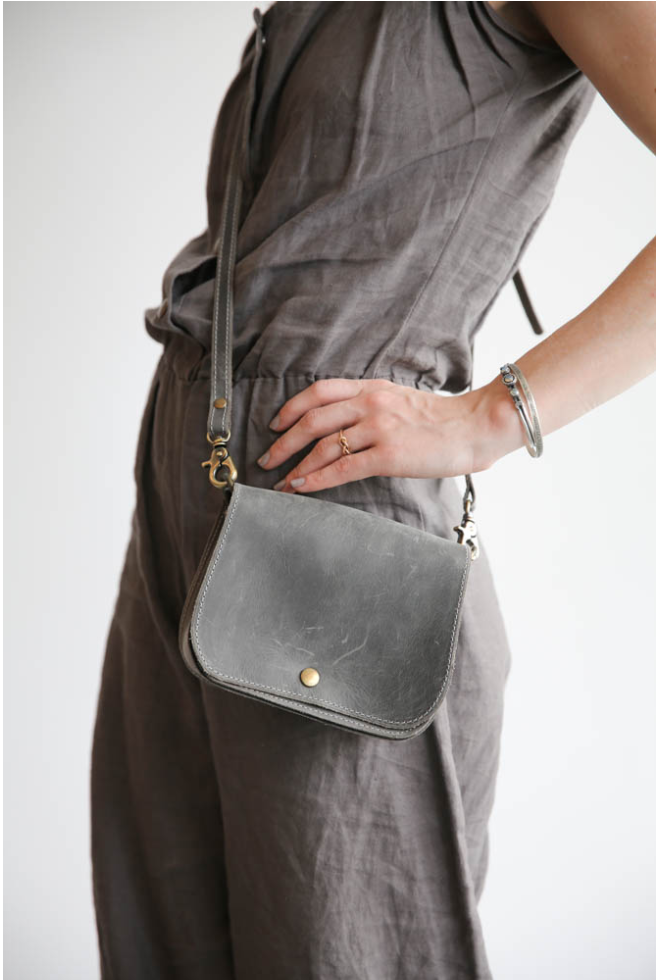 Now that your aware of what Gemini Handmade has to offer, you can visit their website anytime and purchase an item that fits your personality & lifestyle! Digital Gift cards are available on the website as well. Let's show Gemini Handmade major support because they are also currently creating masks for healthcare workers and donating the masks to whoever needs them. The masks that are being sold, are covering the cost of production, and are allowing for the masks to be available for everyone who needs a mask in the state of Michigan.
Lastly, here are the store hours so that you will be good and ready to stop by once Michigan shut down is completely lifted.
Gemini Handmade Store Hours:
Tuesday – Thursday: 11am-6pm
Friday & Saturday: 11am-8pm
Sunday: 11am-3pm
Monday: Closed
Disclosure – This post may contain affiliate links. By clicking and shopping, you help support Detroit Fashion News and allow us to keep reporting on all things fashionable.