3 Female Accessory Designers, You Should Know
Michigan has so much talent when it comes to fashion designing and accessory designing. The great mitten state is filled with hard-working creatives. Our mission here at DFN is to celebrate our local talent and make sure YOU know who they are, what they are creating, and how you can support their fashion businesses.
Here are three local, female accessory designers, we think you should know.
Janna Coumoundouros: Lilacpop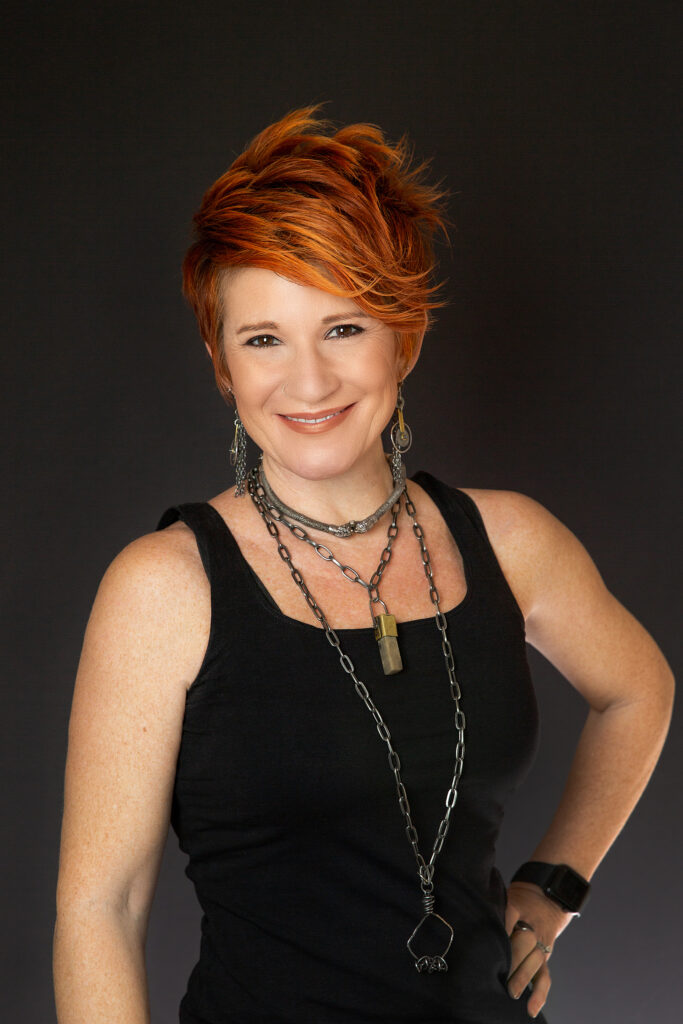 Janna Coumoundouros is a multi-disciplined visual artist and designer, a photographer, fashion designer, and machine part jewelry designer. From Clawson (she used to have a studio in Ferndale), Michigan, Janna has been creating for years and has a unique and creative vision when it comes to her machine part jewelry. Her wearable art is all handmade by Janna herself and is made with a variety of automotive and machine parts including gears and found metals.
Like many designers in Michigan, Janna is dedicated to her passion and is filled with creativity and fresh ideas. If you like one-of-a-kind pieces with an edge, Janna's collection is perfect for you. Check out her social media credentials below and give her a "like" and a follow.
Instagram: @lilacpop
Facebook: Lilacpop Studio
Twitter: @lilacpop
Joyce Czarniowski: Petosky Bling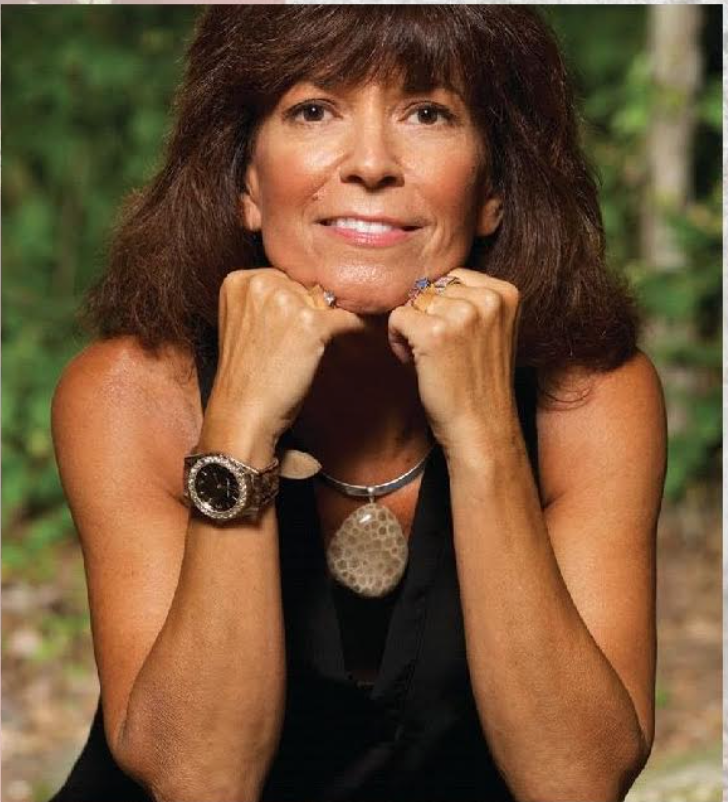 Joyce Czarniowski is a creative jewelry designer that creates one-of-a-kind pieces with findings right from Michigan's "up north" beaches. She creates with Petosky stones.
The stone itself reveals configurations within coral, then she cuts and shapes the stones into intricate and elegant pieces. The entire process brings out each stone's natural beauty. Turning stones into jewels is what she does and she does it well. 
"Since it is a fossilized coral, not each piece can be used. They start out being porous or with no definition to show the beauty within the stone, so each piece is handpicked like a fine diamond. I only use the Petoskey stones with rich, deep, beautiful, vivid corallites."  Czarniowski explains.
Her handmade jewelry pieces range from $15 and up. She enjoys selling her jewelry at local community events and shows. You can support her small business and follow her below:
Twitter: @joyceczarniows1
Website: http://www.petoskybling.com
DFN Interview: Click HERE
C'erra E.:Anthony Neil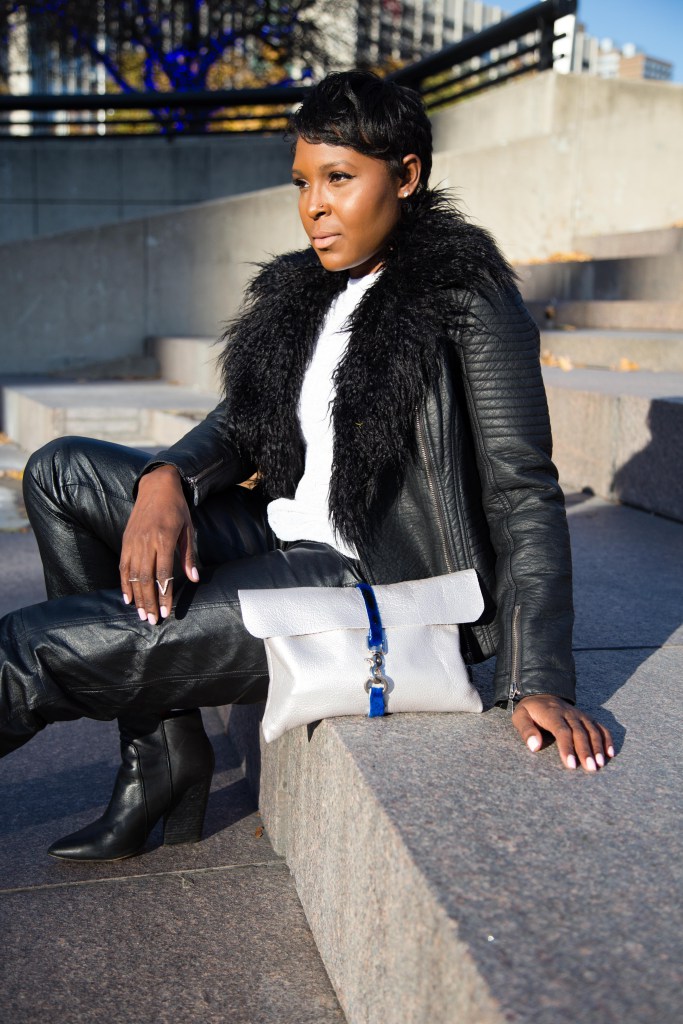 C'erra E.
designs and creates clutches with fine leathers, swanky brass hardware, and passion.
Everything is created in her Detroit studio and is handcrafted with her classic saddle stitching method.
"I like rolled handles… dimension and body, elegance. Just like an Anthony Neil woman elegantly simple. An interest in her natural state!"  Explains C'erra E.
Each bag is named after a woman and represents sophistication and elegance. You can follow and support her business with her social credentials listed below:
Instagram: @anthonyneilbrand
Facebook: Anthony Neil Leather
Twitter: @ANeilBrand
Website: anthonyneilleather.com
DFN Article: Click HERE
There you have it. Three female accessory designers that are killing it in our fashion community. Do you have a favorite accessory designer you'd like to share? Share in the comments below. We'd love to support them too!
Disclosure – This post may contain affiliate links. By clicking and shopping, you help support Detroit Fashion News and allow us to keep reporting on all things fashionable.