Most Coveted Items You Can Buy at a Thrift Store
Few things feel better than receiving a return on an investment. When you shop at a thrift store, you never know if today's the day you pay pennies on the dollar. For your next visit, explore the most coveted items you can buy at a thrift store to know where you should start.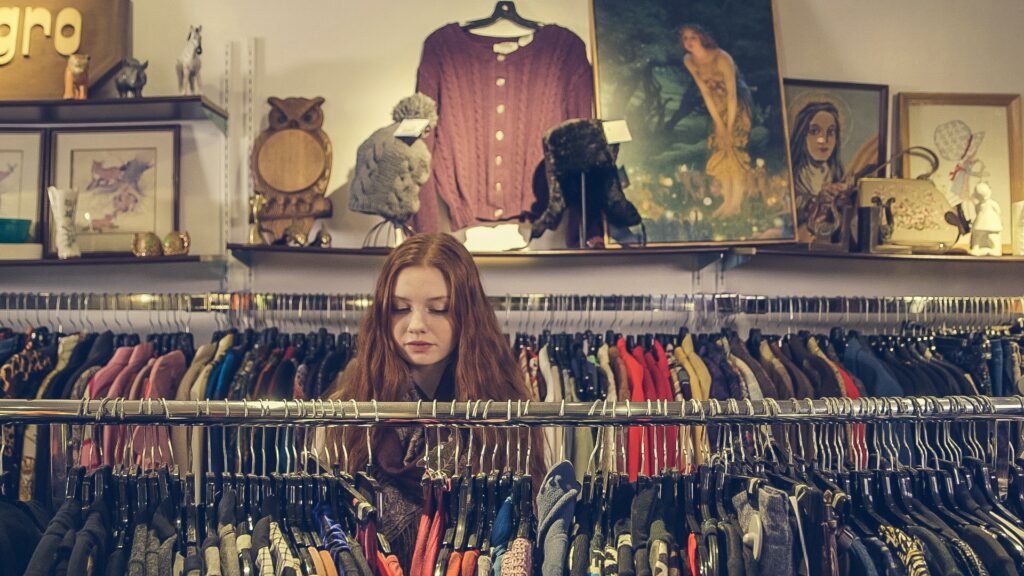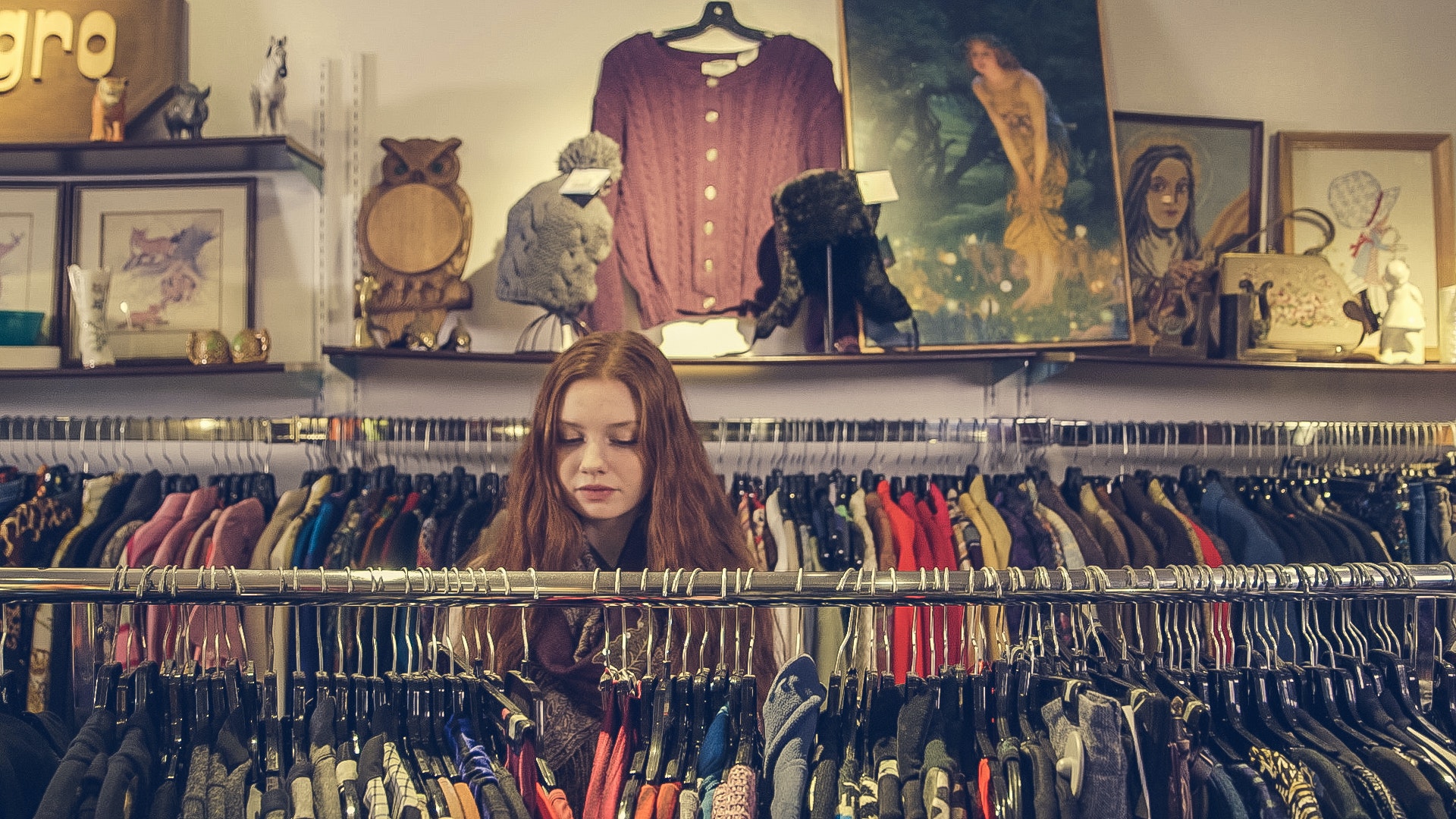 Luxury Bags and Luggage
You never know when you will strike gold and stumble upon a luxury bag. Whether its designer handbags or a set of luggage, a thrift store is a hotbed for bags. Many people like to zero in on luggage, considering the uniqueness of the designs.
Sometimes, people will repurpose the luggage for home decor because there isn't anything else like it today. Thrift store owners could lock up or put these items away for safe keeping, so if you don't see anything, it doesn't hurt to ask.
First Edition Books
Books are one of the most interesting collectibles in the world, particularly if they are the first edition. The odds are that when someone dumps a stack of books off at a thrift store, they want to get rid of them. They don't put much thought into what they have.
Thus, first-edition books can slip through the cracks. While the odds of finding the first edition of Jane Eyre are slim, you could come across something meaningful.
Vintage Clothing
Just like luggage, there's a cornucopia of vintage clothing at every thrift store. Sifting through all the clothing items can pay off, but it's frustrating when you strike out. However, if you find something you adore, you should ask yourself if it's worth the headache of restoring.
Retro Electronics
If there is one thing people want to toss away when they move or deep clean a home, it's old electronics. But what's one person's trash is another person's treasure. Record players, Walkmans, video game consoles, and even DVD players have a demand.
Retro items can fill the void in someone's heart. They may bring back a special memory of a record they played on repeat when they were younger. Plus, as everyone knows, vinyl sounds better.
Legitimate Artwork
Part of the reason you can find gold at the end of a thrift store's rainbow is that most people don't understand the value of what they have. Certainly, art is a blind spot for many folks. While most are reproductions and a dime a dozen, it might be your lucky day, and you'll walk away with something worth thousands of dollars.
Next time you visit your friendly neighborhood shop, be on the lookout for the most coveted items you can buy at a thrift store. You may be able to walk out with the value of a fun vacation if you have a keen eye.
Disclosure – This post may contain affiliate links. By clicking and shopping, you help support Detroit Fashion News and allow us to keep reporting on all things fashionable.