Why Faux Fur Can be a Staple this Winter
A much cheaper option in comparison to real fur that still provides warmth and leaves you looking posh. 
Oftentimes when shopping, it can seem like everything is catching your eye but all you can think about is how much money you will be spending. Especially during the winter, where layers and warmth are essential— it adds up quickly. 
A great way to combat this is by investing in some faux fur. Not only will you look put together and fashionable, but you will have that extra layer of warmth that is so important during the winter months. 
Whether you want to go for a full faux fur coat, or just have a little bit of it as a trimming on a garment, here are some great faux fur finds, sure to impress anyone.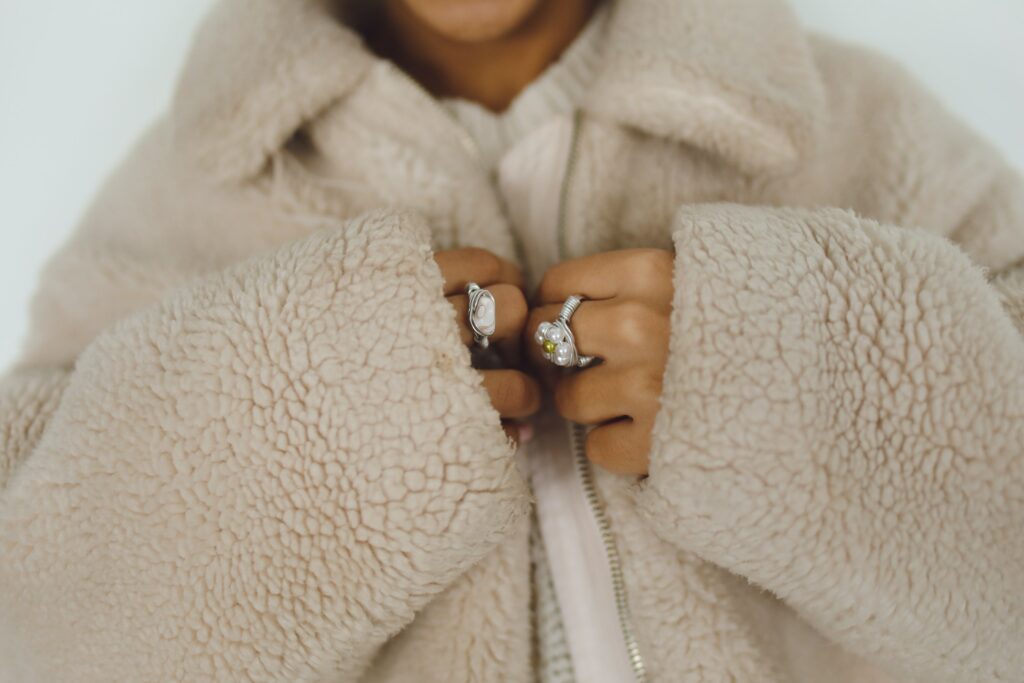 Starting off strong, a full-length faux fur coat from TOPSHOP is one of the easiest ways to tie your whole outfit together. The basic cream color of the faux fur only makes it quicker to style with anything. Running errands and want to dress up? Throw this on. Going out for drinks with friends? This coat is still a great contender. 
If you're looking for a more subtle option to incorporate faux fur into your style, gloves are a safe bet. A furry set of gloves is the perfect winter accessory. Ease your way into it with a faux fur trimmed glove from ZARA, or go all out with these cozy mittens from J-Crew. Either way, you're sure to keep your hands warm. 
The best thing about faux fur is that it can take any outfit and turn it into something glamorous, at an affordable price. Even if you're only sporting a fur trimming, that small accent makes a big difference. 
Share your favorite faux fur pieces with us on Instagram! Tag us @detfashionnews and use the #DetroitFauxFurFashion ! We'd love to see how you style your faux fur this season! 
Disclosure – This post may contain affiliate links. By clicking and shopping, you help support Detroit Fashion News and allow us to keep reporting on all things fashionable.