Last Minute Accessory Gifts for Men
Late on your holiday shopping, or just don't know what to buy? Look no further, here are last-minute gifts perfect for men.
The holidays can be stressful, especially when you're crunching for time and money. Sometimes you don't even know where to start on gifts. Trust me, we've all been there. Sometimes online orders fall through, some don't come in time and sometimes you just absolutely have no idea what gift to give. For my last-minute shoppers, here are some quick and easy accessory ideas. We're here to help.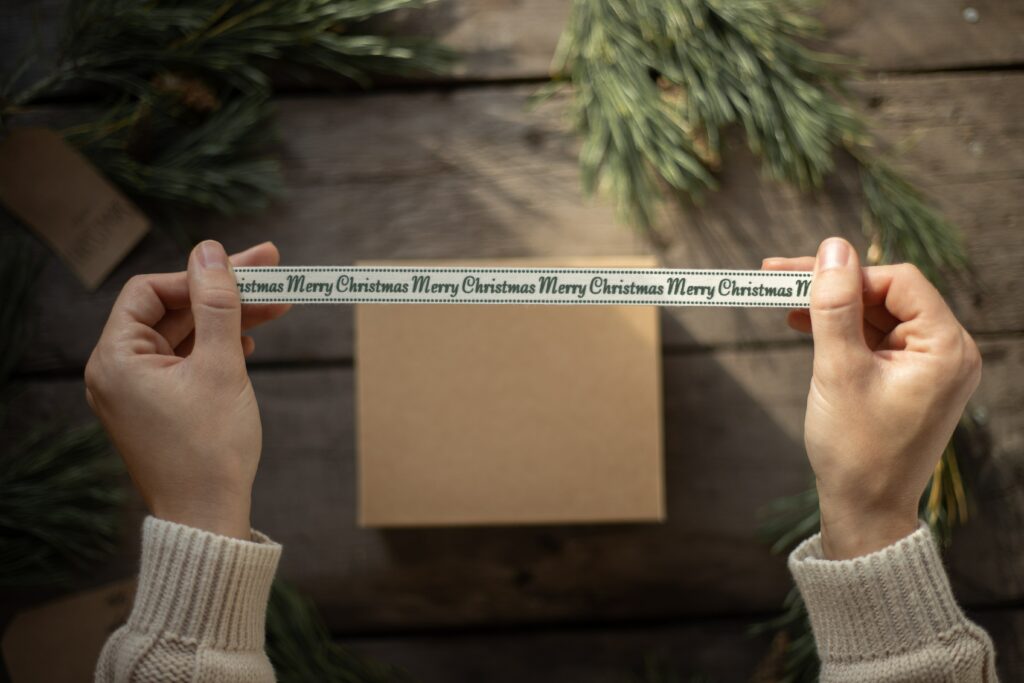 Last Minute Accessory Gifts for Men
A gift you can never go wrong with is the gift of socks. I know what you're thinking… Really? Socks? The reality is, socks are a timeless gift. They will always be in style and useful to the receiver. Especially as an accessory. You can opt for a fun pattern to spruce up any manly outfit. Awesome socks, sophisticated accessories, plus many cool gift ideas for men can be found right in Birmingham at State & Liberty.
Another great gift option for men is a new pocket square. What may seem like a small gift, or an accessory that is often overlooked— pocket squares are able to take any outfit and add just the right amount of flair to elevate it. Hundreds of different patterns, colors and fabrics can be found locally right here in Detroit. Since 2006, Cyberoptix Tie Lab has been producing not only pocket squares, but ties, bowties and even scarves perfect for any occasion.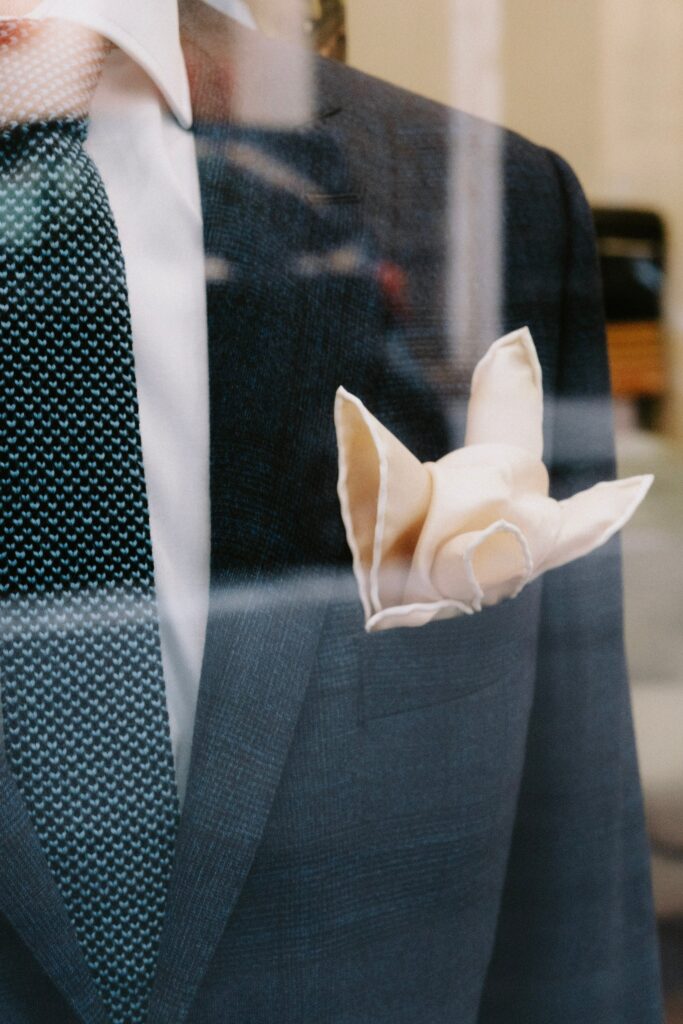 Lastly, if you want to opt for a bit if a bigger gift, or combine all three of these options together: pants are the way to go. Who doesn't always want more pants? Ranging from casual joggers to trousers, the possibilities are endless. 
If you're looking for a more casual pant, try Lululemon. High quality and long lasting, you can find hundreds of joggers, workout pants and even sweatpants here that make the perfect gift. Plus, you know they'll last a long time and actually be worn.  The ABC Jogger is rated the best gift by Lululemon on their website, check them out here. 
Lastly, how about a great-smelling candle or two? Yes, men like candles too! Maybe if you're not into buying a fashion accessory for the man in your life, candles make great accessories for the living room, home office, and yes, of course, the bedroom! If you're looking to shop small and support a local candle business in Detroit, be sure to visit Toni's Collection on McNichols Rd. Ask for Toni and tell her Detroit Fashion News sent you!
At the end of the day, don't let the stress of finding the perfect holiday gift ruin your spirit. Know in your heart that this is the season of giving and any thought out will be well received. 
Happy Holidays from Detroit Fashion News!
Disclosure – This post may contain affiliate links. By clicking and shopping, you help support Detroit Fashion News and allow us to keep reporting on all things fashionable.