Styling for a Ski Trip
Everything you need to pack for your next up north ski trip and how to look stylish during it.
As Michigan winters start to ramp up, it can get old and boring quickly.  A great way to make some fun out of the brutal weather is to go on a ski trip. Whether you're going with friends or family, a nice weekend getaway up north is the perfect way to bring some joy into this season. 
If this is your first time going on a ski trip (or your 20th), here are some of the best items to pack to keep you looking stylish while also feeling warm.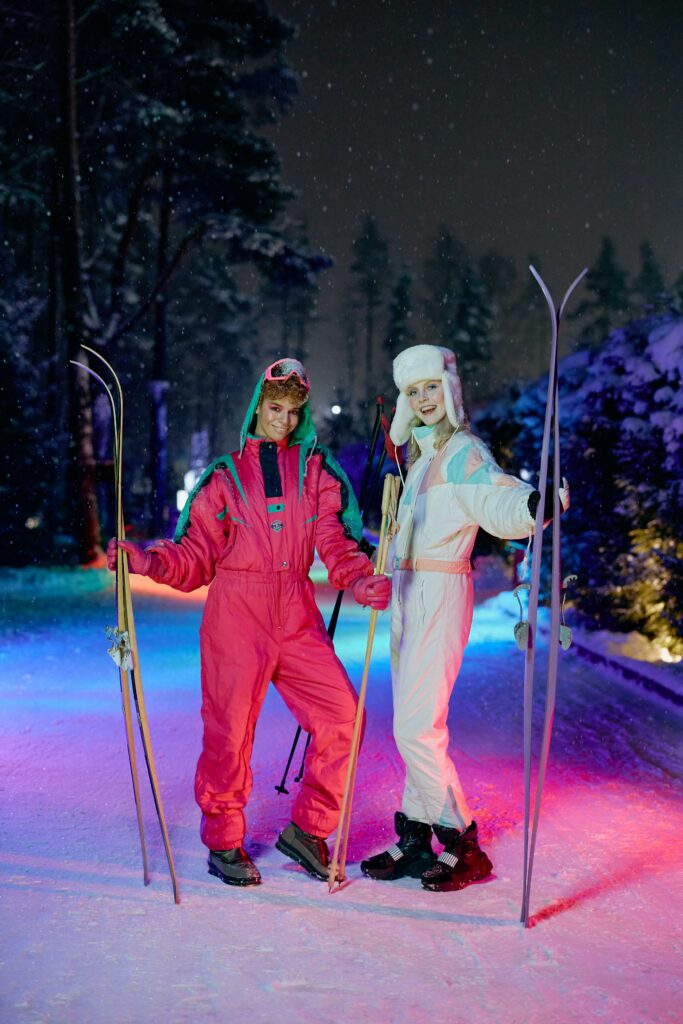 One of the more crucial parts of a ski trip is going to be your snow pants, because staying warm and dry is important. A range of different snow pants can be found at many different price points. All the rave right now are snoga pants. Snoga pants are snow pants that provide all the warmth and protection that your typical snow pants have but the catch is they look like your favorite yoga pants. These are the perfect item if you don't like the look or bulkiness of typical snow pants. Check out the snoga pants from North Face by clicking HERE. Offered in 4 colors. 
On top of your snow pants, you're going to need to make tons of layers. My method is, if I think I have packed enough, pack one more just in case. Layering can be easy, as long as you are smart about it. 
Start with some lightweight long-sleeve tops, even better: thermal tops. Lululemon offers tons of different long sleeve tops that are not only easy to layer, but are specifically designed to trap in heat. The Keep the Heat Thermal Long Sleeve Shirt is the perfect starting layer due to the thin layer it starts you off on.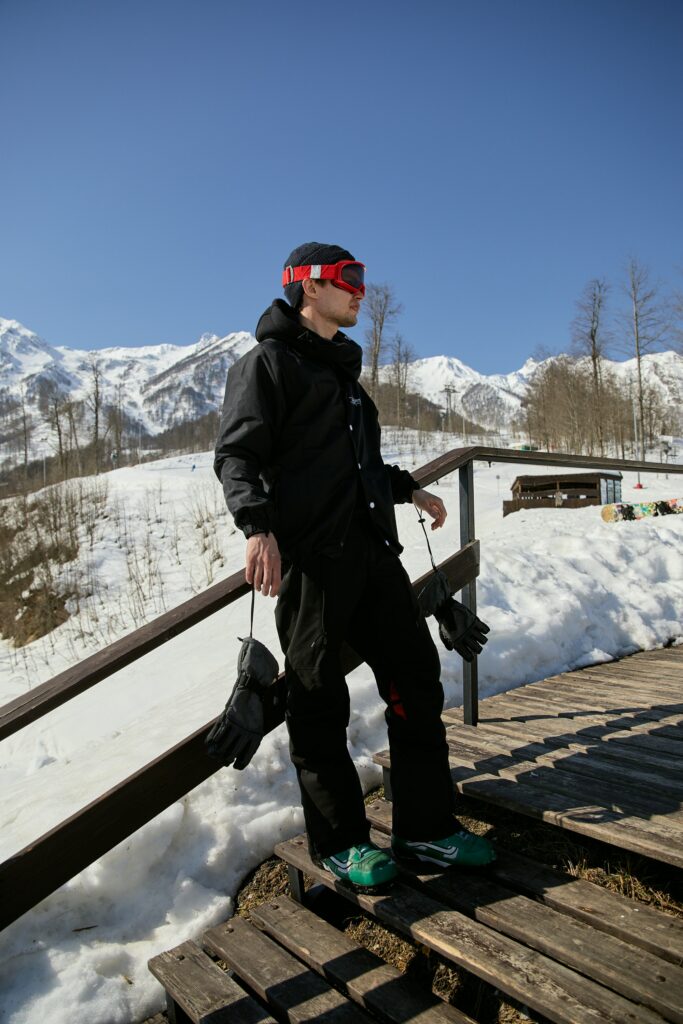 Once you've got a few base layers like this packed, just go ahead and add a jacket. Of course, you may already have a jacket or two at home that works perfectly, but hey… if you're looking for an excuse to get a new one… Dope snow offers tons of different ski and snowboarding jacket options, made just for a ski trip. The Legacy W 2021 specifically has a pocket just for your phone to go in, along with a pocket to hold your lift pass! 
Now get out there and shred the slopes. Don't forget to take a few pictures showcasing your stylish ski outfits and tag us on Instagram @detroitfashionnews! 
Disclosure – This post may contain affiliate links. By clicking and shopping, you help support Detroit Fashion News and allow us to keep reporting on all things fashionable.