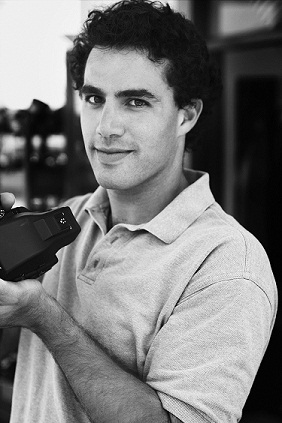 A couple of months ago, I had the opportunity to participate in
GLAMOUR
magazine's "
Street Style
" shoot that was taking place here in Detroit. Los Angeles based fashion photographer Mark Leibowitz shot the event in downtown Detroit, as well as in Birmingham.
I had a chance to get a bit of information from Mark about his experience shooting "Street Style" for Glamour Magazine in Detroit. I have to add that Mark was an absolute pleasure to shoot with. He was so nice and is definitely one of the most humble people I've met in the industry. When I went to his site and reviewed what he has worked on, from Lanvin campaigns to the Victoria's Secret Fashion show this past year, I was even more in awe at his level of humility. Passionate about reducing his carbon footprint, his company is a B Corporation and is Green America certified.  Read on for more about Mark and his time here in our great city.
DFN:   How long have you been working as a freelance photographer?
Leibowitz:  I started in Los Angeles about eight years ago. Prior to that I lived in Brazil and was working as a business strategy consultant. I'm glad I made the switch.
DFN: Are you strictly a fashion photographer?
Leibowitz:  I shoot a variety of types of photography in addition to fashion, including documentary and portraiture work. Throughout these areas there are key elements I try to include in all of my work such as a transporting or "cool kid" quality. For example, with Street Style we are selecting women with wonderful style who are both aspirational and approachable at the same time. With documentary work I find myself looking to tell a story through multiple images that gives a sense of a people or place.
DFN: What were some of your highlights from the Detroit Street Style shoot?
Leibowitz:  It was great meeting all of the local, stylish women and seeing the city again. It has been more than a decade since my last visit to Detroit and during the shoot we visited new areas that I had not seen previously. All the women we photographed seemed excited to participate, which makes my job easy and exciting. I particularly like shooting when groups of friends are together because they started cheering each other on and the shoot gets extra energy.
DFN: What was your favorite location to shoot Detroit Street Style at?
Leibowitz: It's a toss-up between the three locations we covered,  as we were looking for each to provide a different sense of style for the shoot and they all delivered! The historical areas provide a great backdrop and the suburbs have a beautiful, clean aesthetic in the areas we shot.
DFN: What is your overall take on the women of Detroit and their sense of style?
Leibowitz:  I loved photographing the women of Detroit. I liked their confidence and I found that everyone was extremely welcoming. In terms of style, I was surprised to see the big splashes of color. Black was a basic that everyone turned to, but oranges, blues and reds were definitely the most popular choices that I saw. Black leggings under pattern dresses with red bags and scarves for accents. Also black jackets over colorful dresses and blouses.
DFN: What does Mark Leibowitz have brewing on the horizon?
Leibowitz: I had a nice break over the holidays and am excited to get the year started. In January I will be in San Francisco, Phoenix, Aspen and then Chicago, so far. My two big projects for 2012 are a book and documentary film about fashion. The book shows an artistic view of backstage, and the film focuses on the untapped power of the fashion industry to change the world for the better. These are both longterm projects and likely won't be released until 2013 but I'm excited to make progress on them.
You can learn more about Mark by visiting him online at the links listed below.
Website: www.leibowitzpictures.com
FB: facebook.com/leibowitzpictures
Twitter: @marklphoto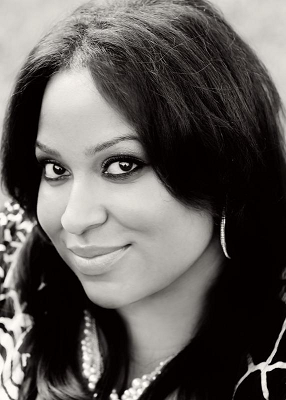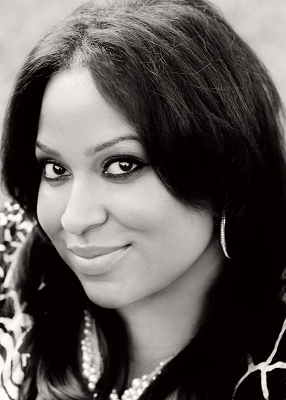 Racquel Simone is a Detroit Fashion News contributor and a freelance make up artist.  Read more about Racquel here.