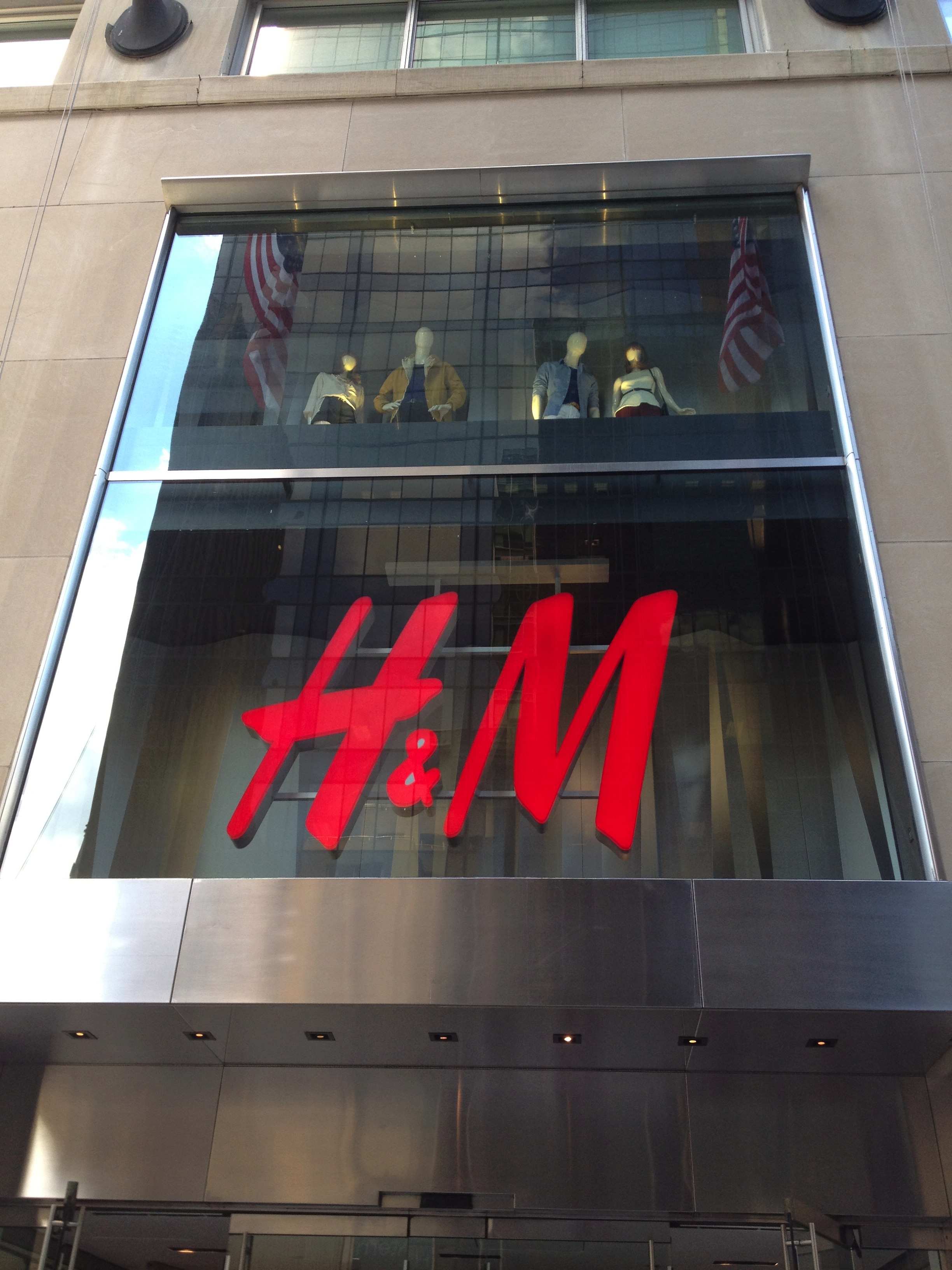 H&M has recently introduced a new face to their brand and it's one that we are well in love with. Who is it? It's one of the biggest names in music, Lana Del Rey. Lana will be the star of H&M's fall print campaign shot by Inez van Lamsweerde and Vinodjh Matadin.  A full length film of Lana will also be recorded of her singing a cover of "Blue Velvet", which will be shot by director Joahn Renck.
For the print campaign, Lana will be wearing clothing from H&M's new fall collection including, printed leggings, a pink angora blended sweater, a faux leather trimmed dress and a tweed biker jacket.
The music video will be available for everyone to view at hm.com starting September 20, 2012 at the same time edited versions will be shown on television during the TV campaign.  Lana will also be the star of their second campaign scheduled to show later in the season featuring H&M's winter trends.  The images from the second campaign will appear in print and in select H&M stores in October.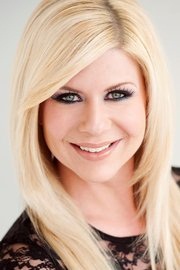 Shannon Lazovski is the CEO of SoGlam Media & Founder/Editor of Detroit Fashion News.  Find out more about Shannon here!