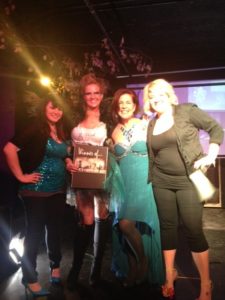 Uneek Collection brought flare to Detroit once again with the second annual Style Detroit event on Saturday, November 24th. Park Bar was packed as Uneek CEO Robert Courtney and COO Kirk McClung added this night of style, hair & music to their portfolio of success. The lovely Amanda Perez hosted the soigné evening.
Five salons competed in six different categories for the coveted gold plaque and bragging rights. Astute Artistry, New Style Salon, Salon Epiphany, Colors by Kim and Salon Xpressions brought their A-game to the stage with gold glitter, peacock feathers and body paint. Each model took the stage representing their salon from head to fashionable toe.
Choosing a winner was no easy task for the panel of handpicked judges; Mark England, Shannon Lazovski, Melinda Ann Prince, Talika Moore, Laura Rose & Ashley Elyse. Reigning supreme was Colors by Kim and owner Kimberly Mott for their version of "Peacock Beauty". Stylists Bridgett and Jessica adorned their model with distinguished blue and green plumage and the telltale iridescent eye-like spots mirroring this image in her hair and make-up. Kimberly graciously accepted her award sharing she's been in the beauty industry for almost 30 years.  Astute Artistry and New Style Salon accepted the second and third place titles.
One of the many areas Uneek Collection has mastered is keeping a crowd entertained. DJ Row gave us little room to stand as every inch of the floor space became a dance floor. Entertainment for the evening included performances by NATA, Mikey J, The Real Gino and opening act, Ashley Franso. This night of talent and variety is just a small insight to the vision Uneek Collection brings us. With a goal of encompassing diverse lifestyles within fashion and music, Uneek brings a refreshing feel to the term 'designer'.
If you were lucky enough to score a ticket to this event, you were lucky enough to witness Unifying Nationalities by Encouraging Education and Knowledge.
You won't want to miss next years' Style Detroit. Think bigger. Think better. Think Uneek.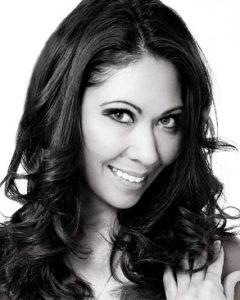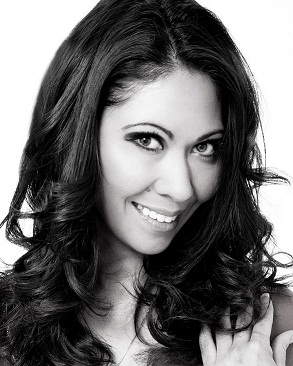 Melinda Ann Prince is a radio personality out of Detroit, Michigan. She can be seen on the red carpet covering events from the Sundance Film Fest to the Entertainment Choice Awards. To read more about Melinda click here.