"I'm gonna pop some tags, only got $20 in my pocket. I-I-I'm hunting, looking for a come up, this is — awesome."
Yes, the lyrics to one of the latest hits, "Thrift Shop" by Macklemore. Beyond the artist's shopping ego and not so child-friendly lyrics, the concept behind it is what got my attention. It's the appreciation for second hand finds and the exciting hunt that comes along with it. It's the search for closet additions that are so different, unusual even, at affordable prices. You can't go wrong! Researching for resale shops became my next instinct and much to my surprise, there are plenty of hidden gems for any age and style right here in Michigan.
Plato's Closet, Rochester Hills
For the stylish twenty-somethings, Plato's Closet is certainly one of the best shops for pre-owned goodies  since their merchandise is gently used and still current. You can find your favorite brands such as Abercrombie & Fitch, Bebe, Guess, Seven For All Mankind, Forever 21, PINK by Victoria's Secret, Steve Madden, and the list goes on. Plus, if you bring in your own items for possible re-sell, you get paid on the spot! What could be better than shopping and earning?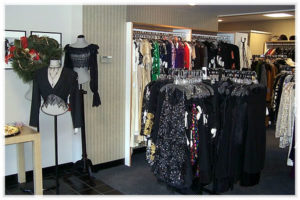 Bellacchio, Royal Oak, Mi
Chanel, Louis Vuitton, Dior, Prada, Gucci. Those names give me luxurious chills, too. If you're into high end and upscale items visit Royal Oak's Bellocchio, which unmistakably means, "an eye for the beautiful." Owners and entrepreneurs Carol Dowling and Carolyn Joseph have focused Bellocchio's merchandise in women's designer clothing, shoes, and other fine accessories. Best of all, since it works on a consignment basis, you may give your items for reselling or ask Bellocchio to donate them to a charity organization of your choice.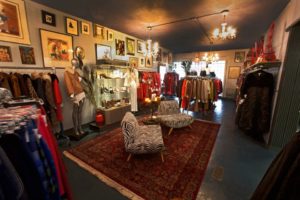 Chi Chi and the Greek, Waterford, Mi
There's only one place where you'll find a collection of headpieces adorned with floral, feathers, and ribbons, artistry jewelry, gleaming jewels on pendants and brooches, intricate beaded pouches, and clothing that portrays the classic aesthetics of Christian Dior and Yves Saint Laurent. It's Chi-Chi and the Greek, the place where the modern woman finds her inner vintage self. Here you'll witness all of the above including more that will surely take you back to the early and mid-1900s.
Whether you dress for what's trending now or 70 years ago, you can find all that you're looking for in Metro Detroit. Don't be afraid to stray away from the mall once in a while! Seeking pieces from Plato's Closet, Bellocchio, Chi-Chi and the Greek, and other resale stores is an adventure in itself. After all, they're the only place where "pre-loved" items become "re-loved."
Plato's Closet is located at 3104 Walton Blvd., Rochester Hills, Mi. Bellocchio is located at 25519, Woodward Ave., Royal Oak, Mi.  Chi-Chi and the Greek is located at 3109 West Huron Rd., Waterford, Mi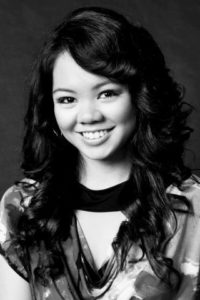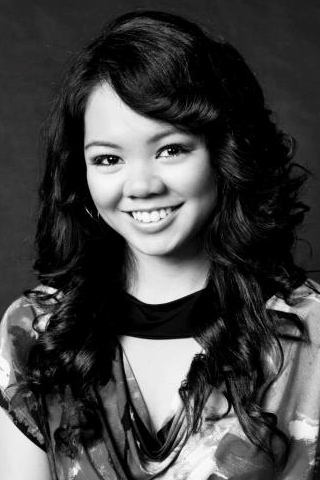 Detroit native Jireh De Jose  is a 21-year-old reaching for her dreams. After graduating from Brandon High School in Ortonville, Michigan in 2009, she studied Fashion Merchandising at Liberty University in Lynchburg, Virginia. To learn more about Jireh click here.