For over a century, the North American International Auto Show (NAIAS) has made its home in Detroit and is a top must-see for the auto industry and car lovers alike. Chairman of NAIAS, James Seavitt, stated, "NAIAS is positioned along with shows in Geneva, Frankfurt, Paris, Beijing and Tokyo because of the number of journalists who attend and the number of worldwide product unveilings we host. We are traditionally very strong in both categories, which is why NAIAS remains an important part of the automakers' global product launch strategies." Amazingly this year's show, held from January 14-27 at Cobo Center, reached a record attendance of almost 800,000 visitors. Now that's how it's done in Detroit.
Many would assume that all who attended were anticipating the introductions of the new and innovative vehicles for 2013 and 2014. I, on the other hand, went for something else- to capture fashion and style. Sure, I was interested on what makes the auto business buzz; we are known as the "Motorcity" after all. However, my inner Bill Cunningham and Scott Schuman were so curious and shining a light on fashion from Detroit seemed like an opportunity too good to pass up. On the last day of NAIAS I grabbed my Sony and off to style search I went.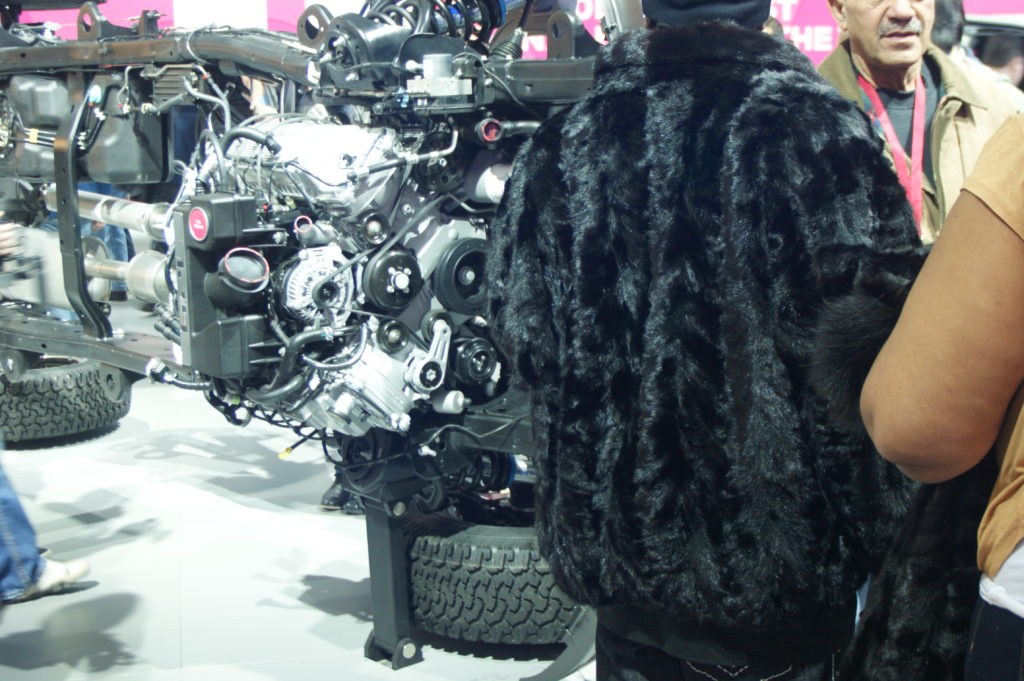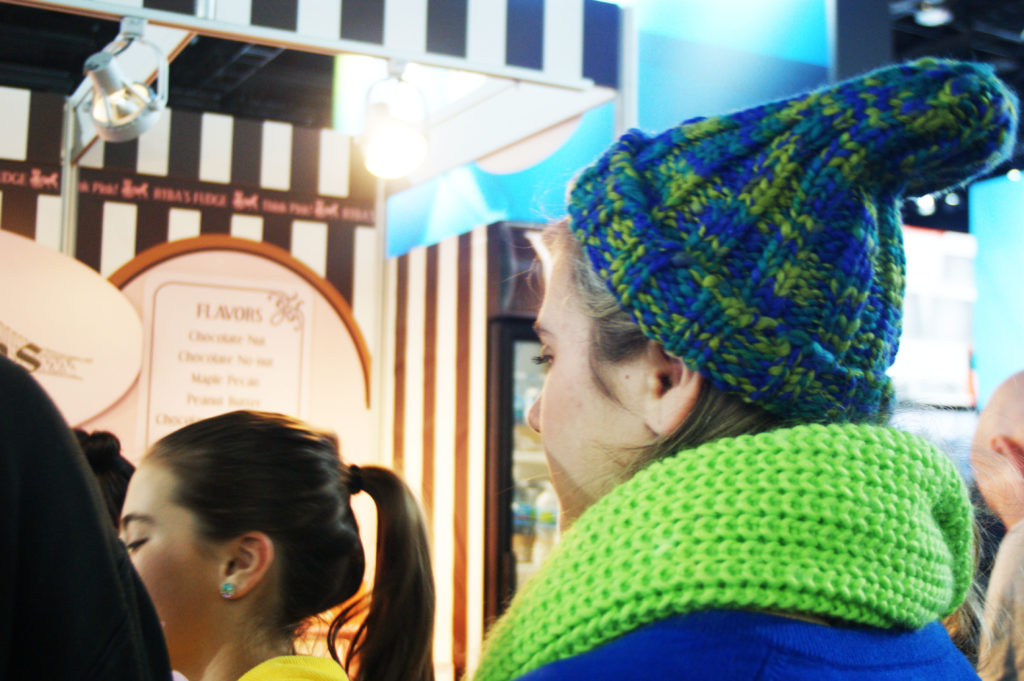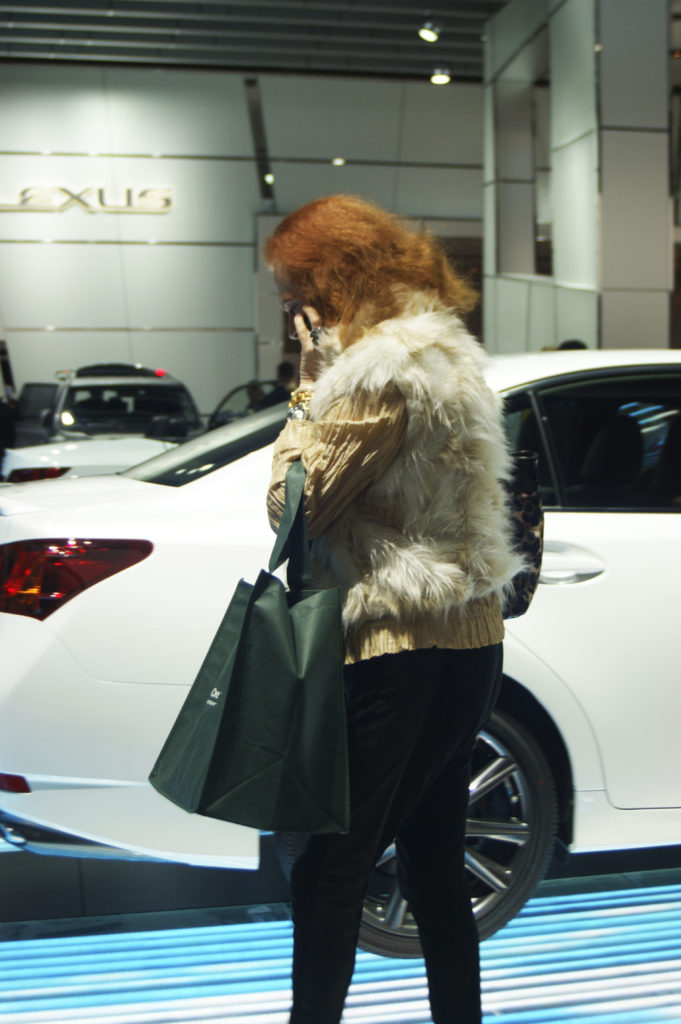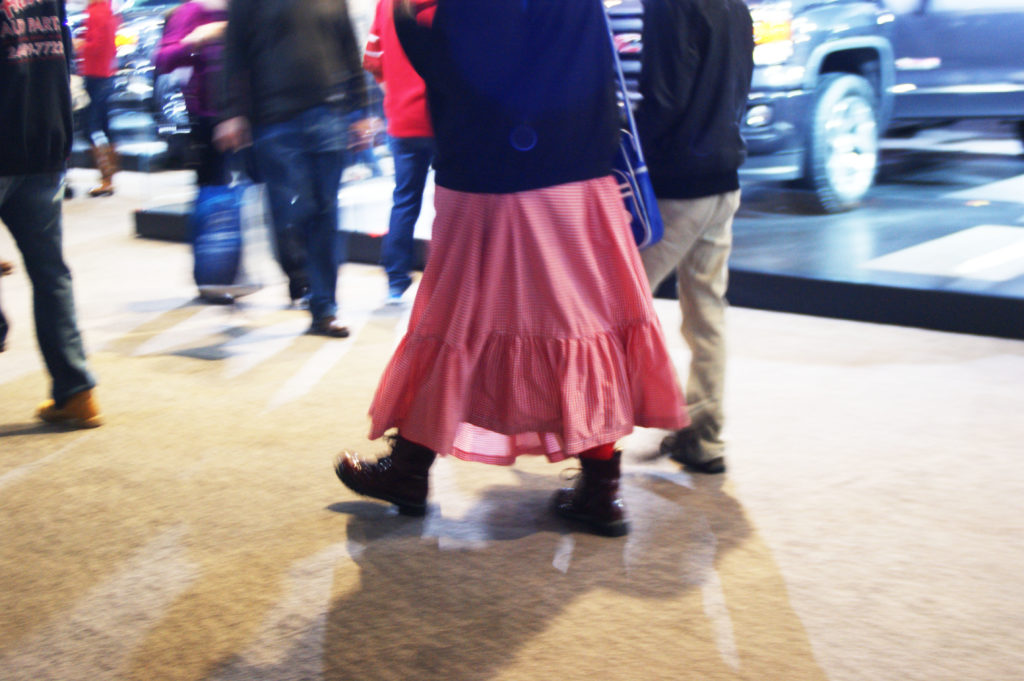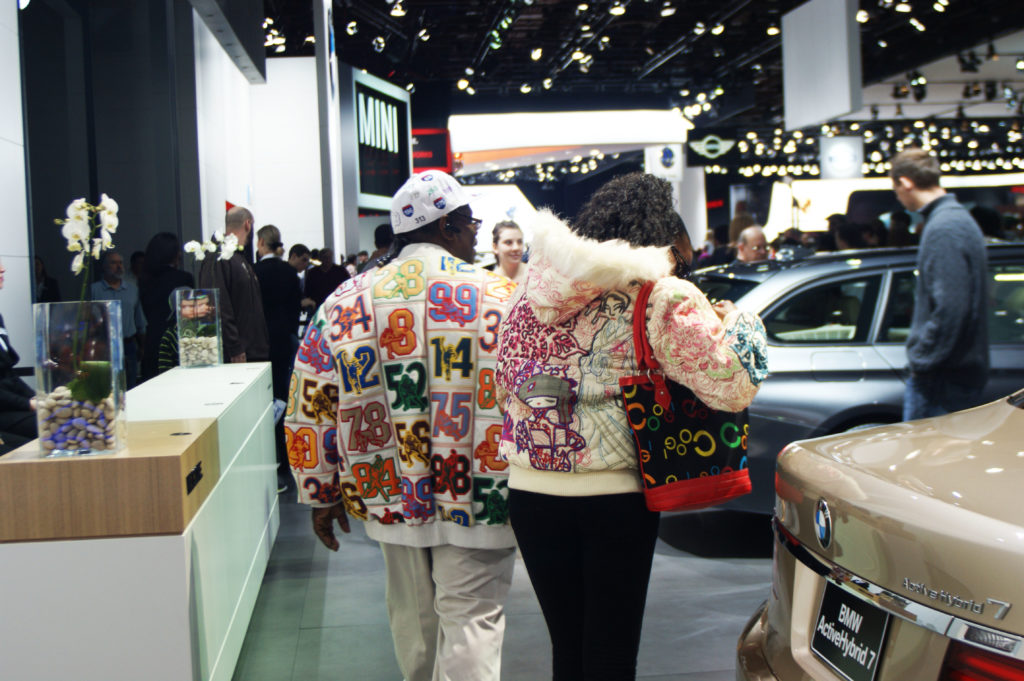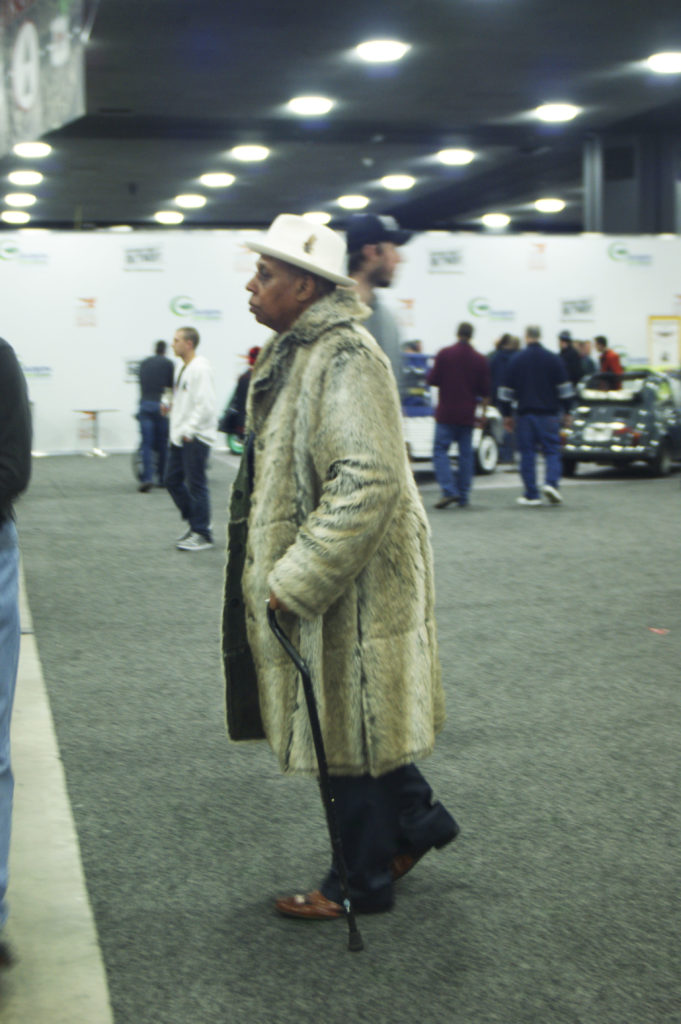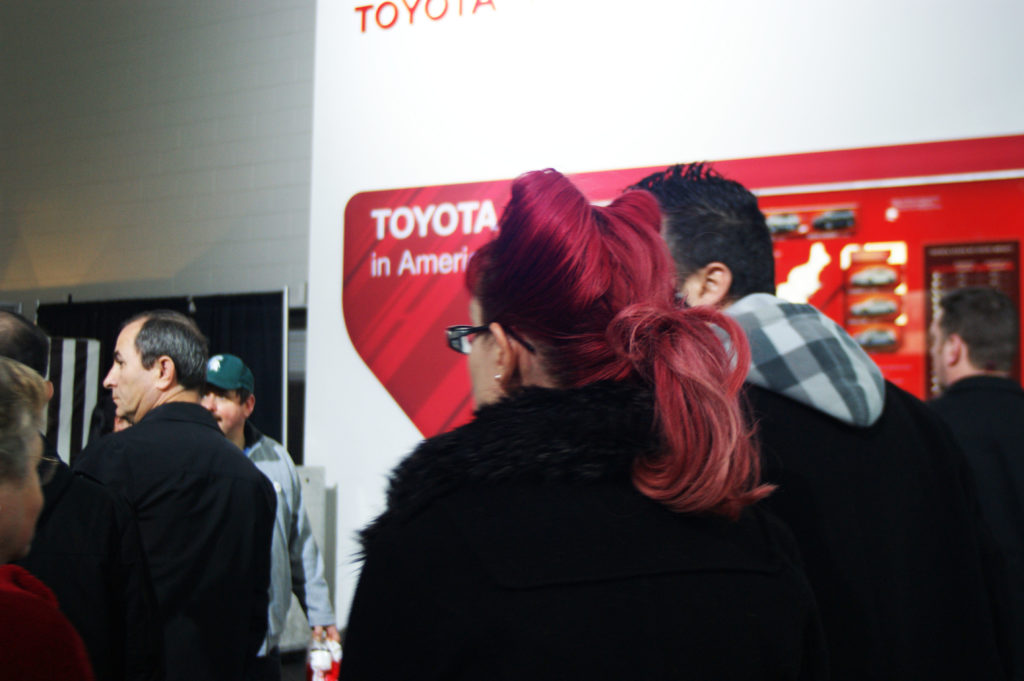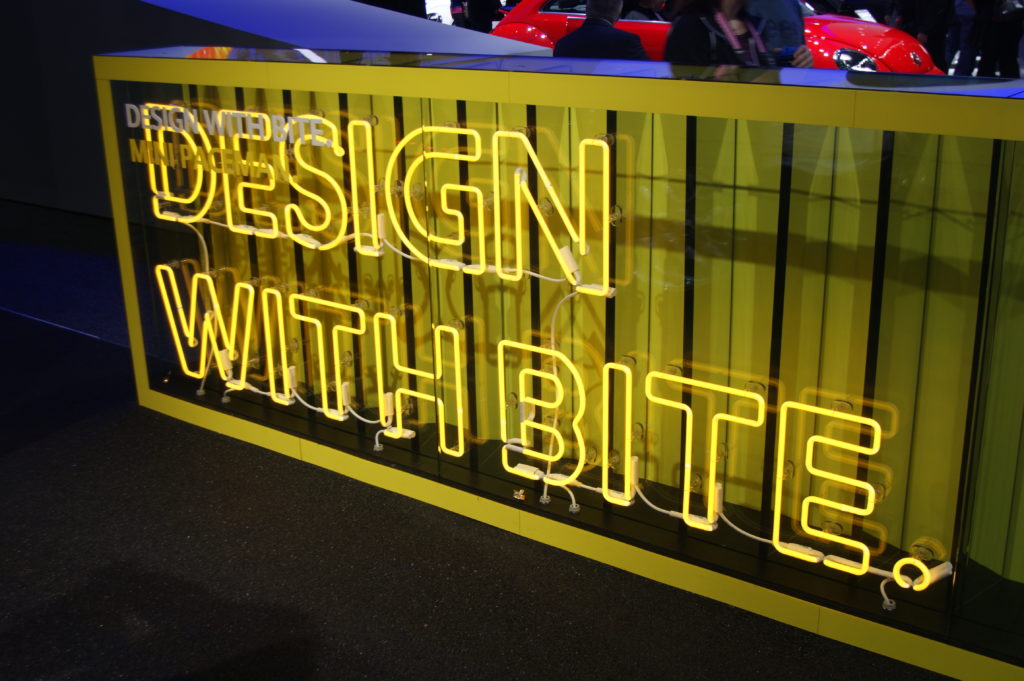 Fashion designers, stylists, illustrators, and the like can develop inspiration from architecture to cultures and, yes, even cars. In 2012, Isaac Mizrahi's women's collection was inspired by both the interior and exterior of the 2013 Chevrolet Malibu. As I was browsing through the array of vehicles inside Cobo Center, I enjoyed imagining looks translated from different cars' appearances. The inner stylist Rachel Zoe (apparently another internal fashion figure I possess) couldn't resist!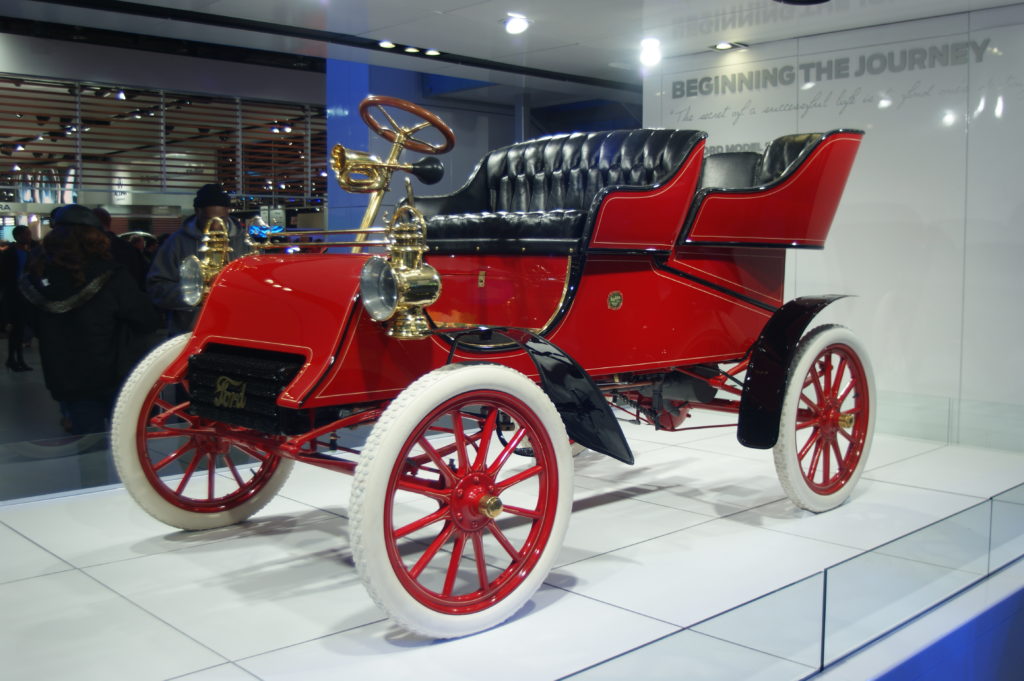 1903 Ford Model A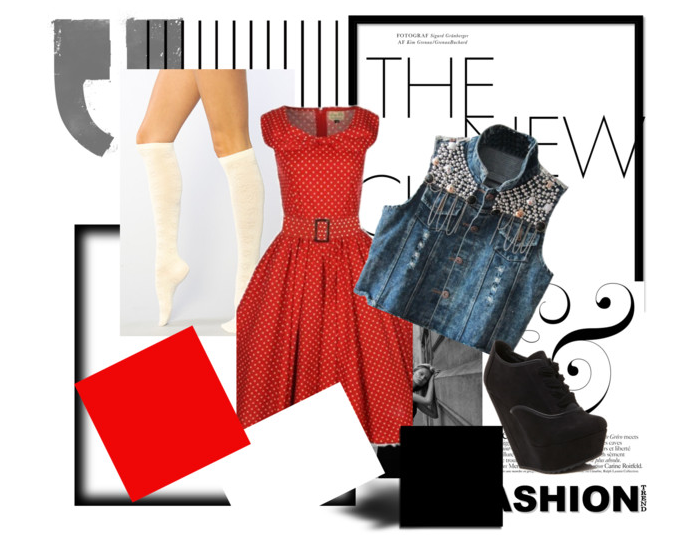 Vintage with a dash of modern glam | Polyvore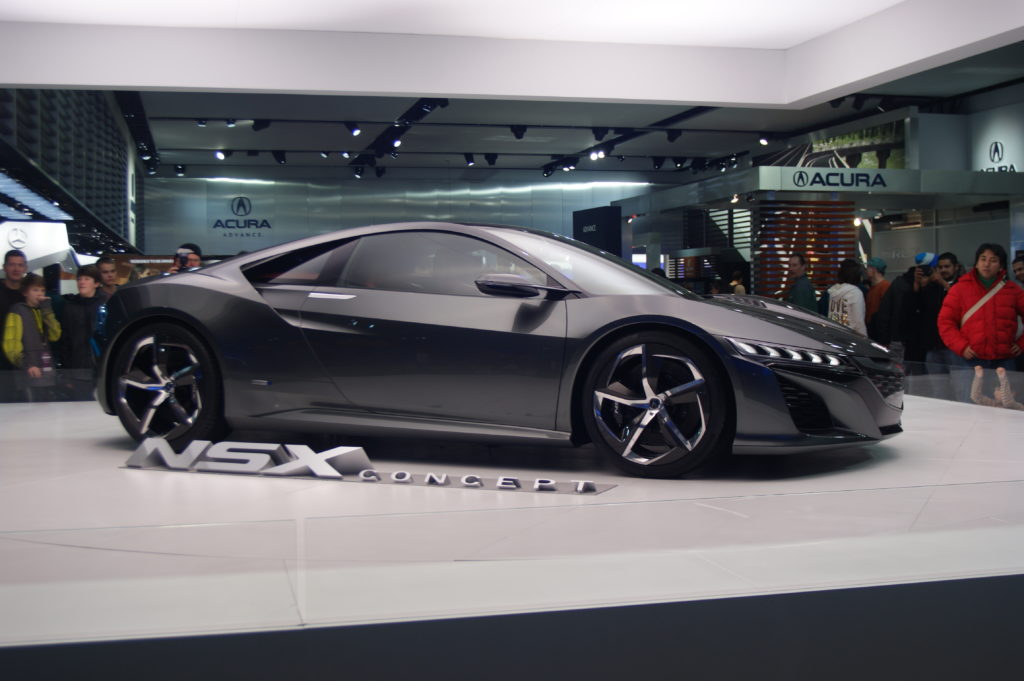 Acura NSX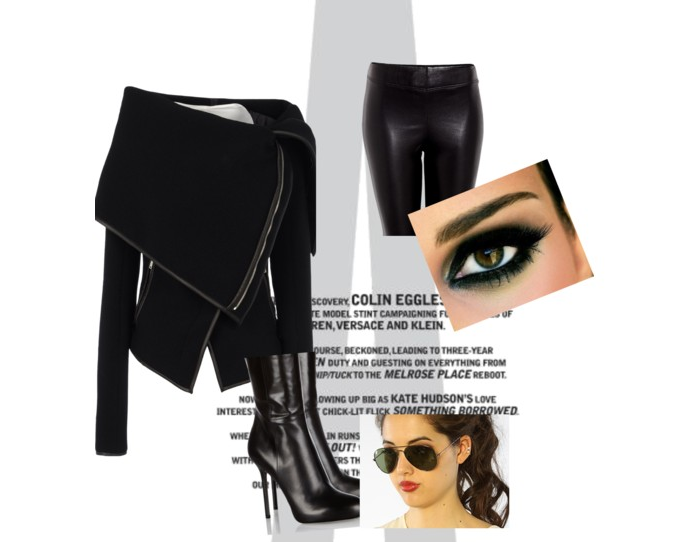 Sleek, sharp, and daring. A Charlie's Angel's covet. | Polyvore
NAIAS truly opened my eyes to street fashion, both cars and people. Who knew fashion and autos could be related!
*All Auto Show photos taken by the author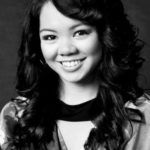 Detroit native Jireh De Jose  is a 21-year-old reaching for her dreams. After graduating from Brandon High School in Ortonville, Michigan in 2009, she studied Fashion Merchandising at Liberty University in Lynchburg, Virginia. To learn more about Jireh click here.