We all know what February 14th means. The day where countless romantics confirm their love for a loved one, special someone, or themselves (Single's Awareness Day anyone?) It's a day where people pass out heartfelt cards, give heart shaped treats, and basically anything else that has a heart in or on it. Yes, it's Valentine's Day! However, February 14th also signifies something else that brings somewhat more of a somber tune- the last day of New York Fashion Week.
Style.com has been a massive support for allowing the world to see the NYFW scenes in an instant with vivid descriptions that make you feel like you attended. In the spirit of Valentine's Day and NYFW, here are some designers' creations (in true holiday colors) that our lovey-dovey hearts flutter for in non-human form.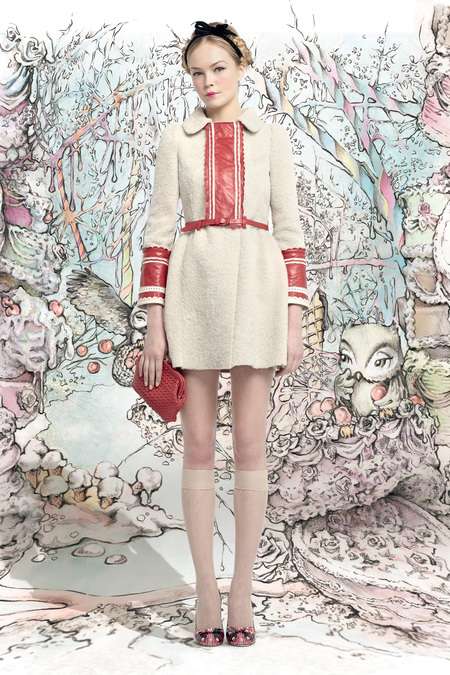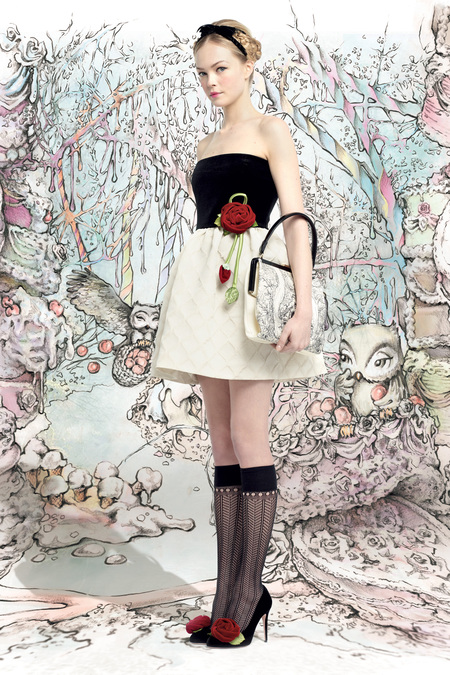 Nothing says fairy-tale more than Red Valentino's collection which derived inspiration from the fable, Hansel and Gretel. A full-out collection of playful and whimsical fun of petticoats and hand painted prints.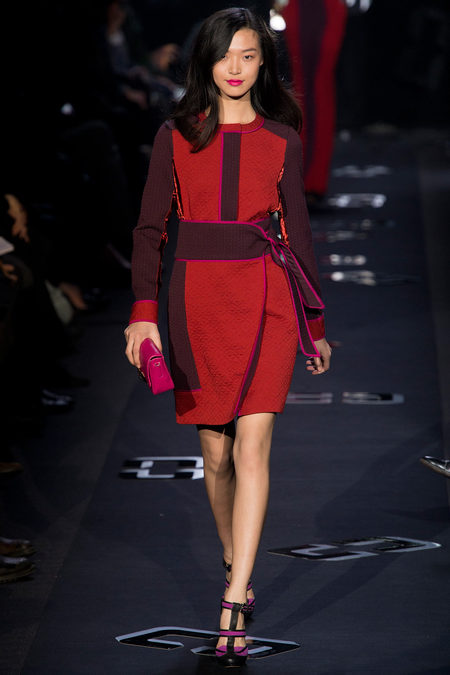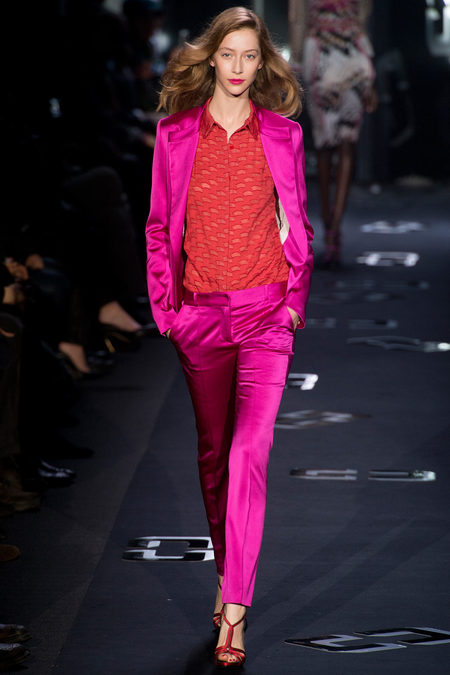 The iconic wrap-dress queen Diane von Furstenburg set her collection on "glam rock" with prints, knee-length dresses, one-piece suits, and chic separates.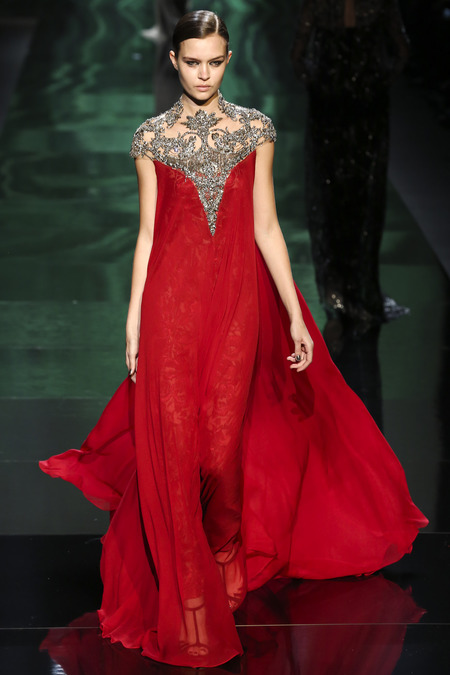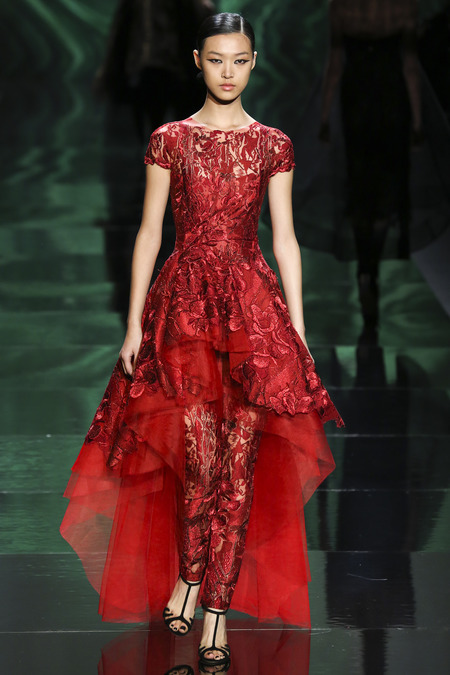 Monique Lhuillier infuses Pantone's color of the year, emerald, into her fall/winter collection with dashes of gold, silver, and red. Lhuillier does no wrong when it comes to evening wear.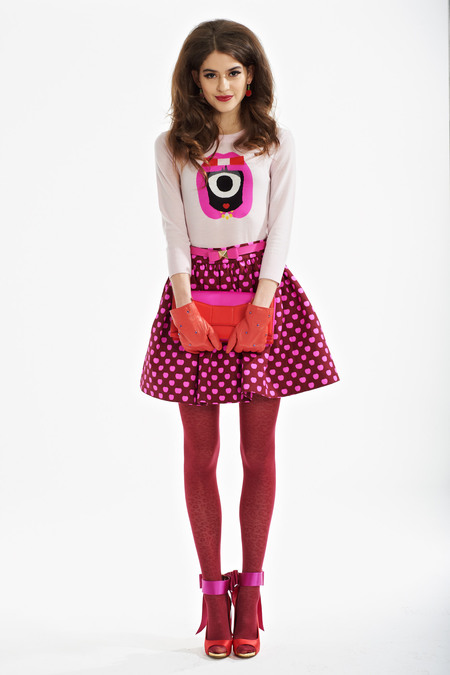 Kate Spade brought us back to the '80s with voluminous bows, peter pan collars, and conversational prints along with adorable graphics. Just as the review says, she took us right to the set of "The Carrie Diaries."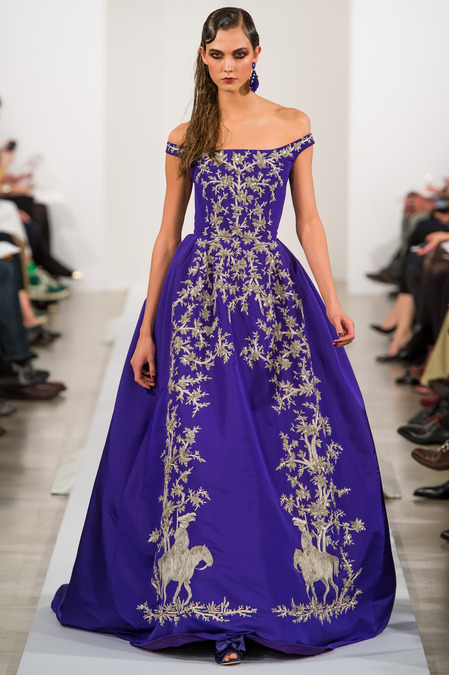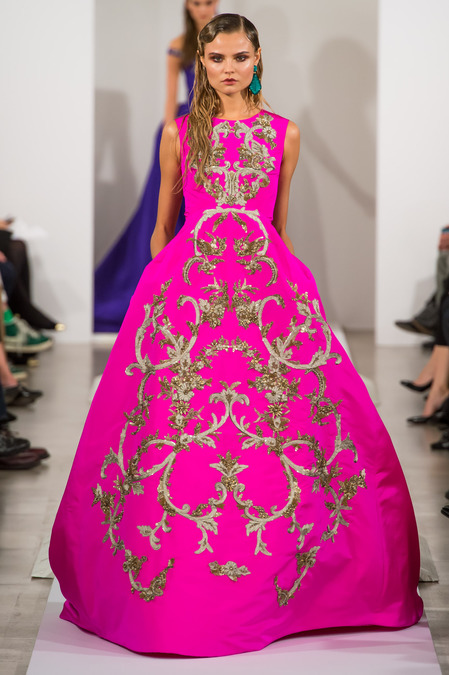 As the big question of whether or not John Galliano assisted Oscar de la Renta for this collection continues, it's undeniable that the show's two grand finale silk faille ball gowns with gold embroidery were showstoppers.
As NYFW is coming to an end, it's safe to say that the country's finest did not disappoint as always. If only we could actually wear any of the above during our Valentine's Day, right?
Photo source: Style.com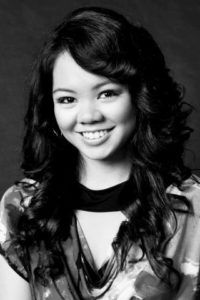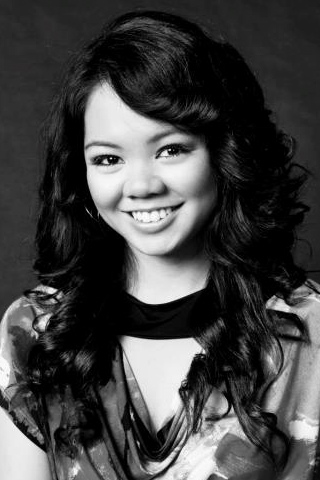 Detroit native Jireh De Jose  is a 21-year-old reaching for her dreams. After graduating from Brandon High School in Ortonville, Michigan in 2009, she studied Fashion Merchandising at Liberty University in Lynchburg, Virginia. To learn more about Jireh click here.