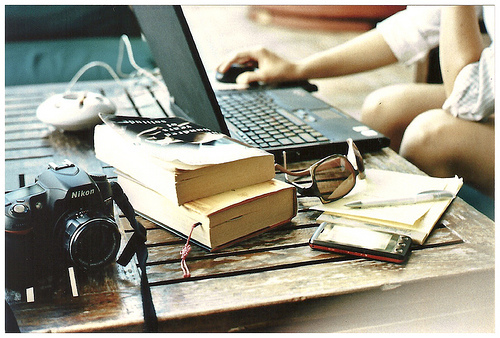 Photo: Tumblr
The terms "blog" and "blogger" are nothing new to this day and age. Ever since the Internet was born and the computer was used for more than just Google, thousands upon thousands of people have become comfortable to put their thoughts, opinions, advice, and passions out in the open for all the world to see. The genres? Endless. There's photography, religious, cooking, do-it-yourself, sports, music, home furnishing, decorating, marketing, make-up, politics, and, of course, fashion.
As I researched on the world of fashion blogging on Google, the results' headings were as follows:
"Has the Fashion Blogging Bubble Burst?
"Fashion Bloggers Get Agents"
"Have Fashion Bloggers Gone Too Far?"
"Fashion Blogging: It's Not Just About Pretty Pictures"
"How Fashion Bloggers Gain Access to NY Fashion Week"
There are more than 5,000 fashion bloggers in the world and for some that's a little intimidating. Plus, according to the titles above, there's a lot that goes into it. As a blogger myself, it's hard to break into the scene and get a loyal following. According to Gabi Gregg at this year's annual Independent Fashion Bloggers Conference, her quote from Steve Martin was this: "Be so good that they can't ignore you." How you ask? Authentic content. Sure, everyone likes to see quality look shots and an overall well-maintained site. However, that's only a portion of it. The phrase "be true to yourself" goes the same way for your site. So be true to your blog as well!
Networking with other bloggers is another component for a successful blog. Thanks to Inez and Erika, they have created FASHDET, a site compiled of fashion bloggers in and around the Detroit area, which makes it easy to connect with each other. Viewing other fashionistas' pages shines a light on style in Michigan that hasn't been discovered. If you're a blogger in the Mitt, join FASHDET and start connecting now!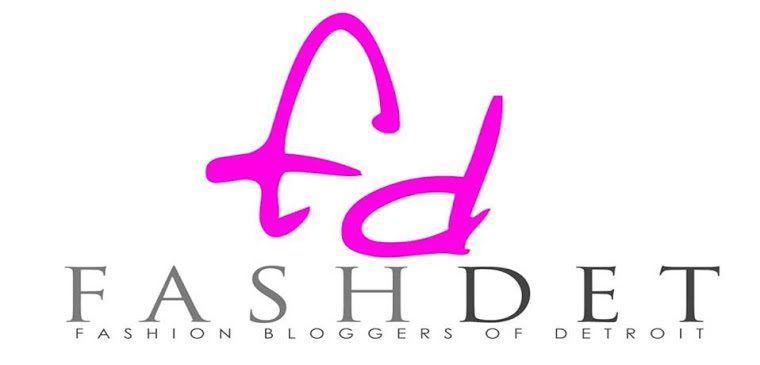 Starting a blog is incredibly easy. Becoming a go-to site with faithful readers is not. It takes perseverance and a lot of patience. Yet never take blogging as a chore; if it's not enjoyable take a break or stop altogether. Have fun with it and don't take it too seriously. Seriously!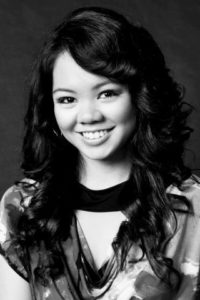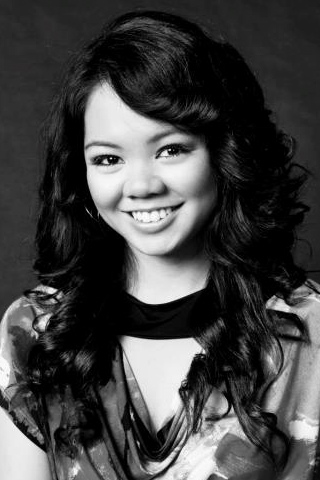 Detroit native Jireh De Jose  is a 21-year-old reaching for her dreams. After graduating from Brandon High School in Ortonville, Michigan in 2009, she studied Fashion Merchandising at Liberty University in Lynchburg, Virginia. To learn more about Jireh click here.