Happy Good Friday! In just two days Sunday will be here and we all know what that means! Easter marks the day of many things. It's a time for church and reflection, fellowship, and spending quality time with family and loved ones.
We all have our Sunday best and this March 31st is no different. Plus, it's a time to get a little more creative! Think cotton candy, robin eggs, Tiffany & Co. packaging, lemonade, and a bouquet of flowers. Not literally, but rather their colors although who wouldn't mind a Tiffany & Co. box). Incorporating sweet, bright, and fluffy shades is key. Here are some look ideas for your Passover look: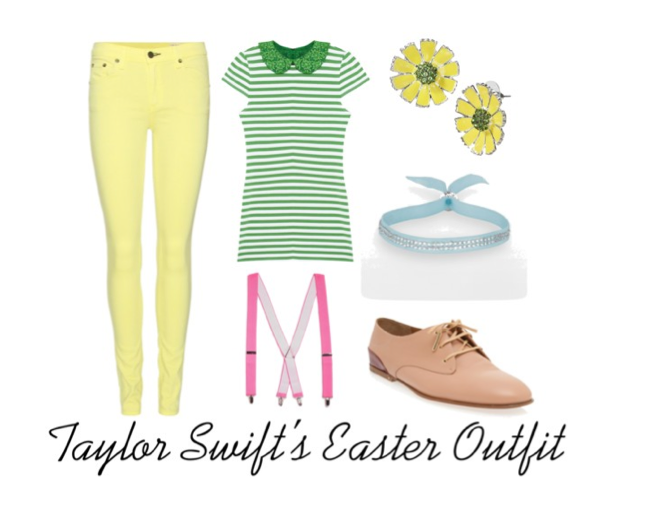 Vintage with a modern twist. Green and yellow serves as the basis with pops of pink and light blue. Add some nude brogues to balance out the candy-happy shades.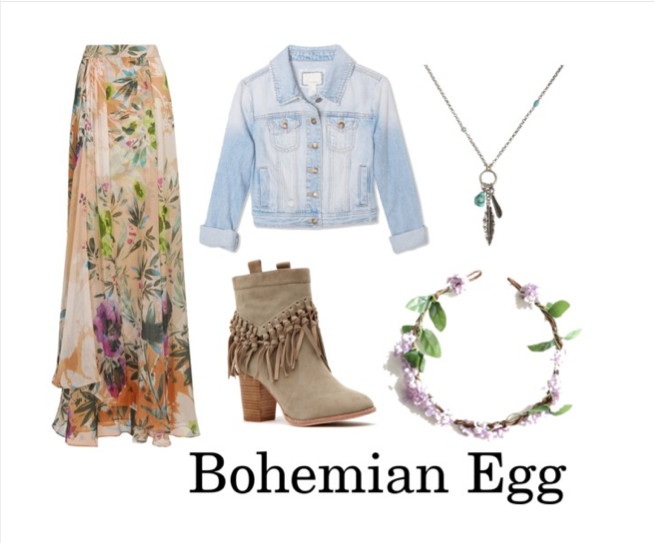 Maxi skirts are always a spring/summer staple. Pair it with a denim jacket or vest for a frontier vibe. Nothing says western more than fringe. These fringe booties are a perfect getaway from the usual sandals and work perfectly with floral and feather accessories.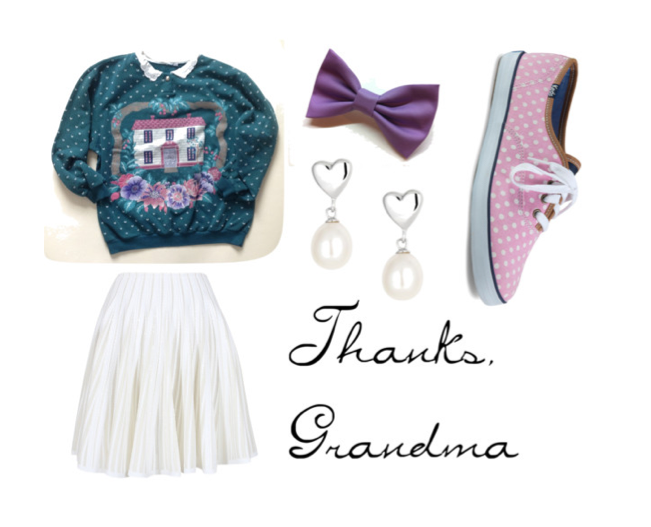 Yes, the grandma sweater. You don't want to disappoint her during this reunion, right? Thankfully, these sweaters can be saved from any public embarrassment with the right styling. Keep it feminine by wearing an A-line skirt and tights. For accessories, stay sweet! A bow, some pearls, and girly kicks help create an outfit that will keep any grandparent pleased.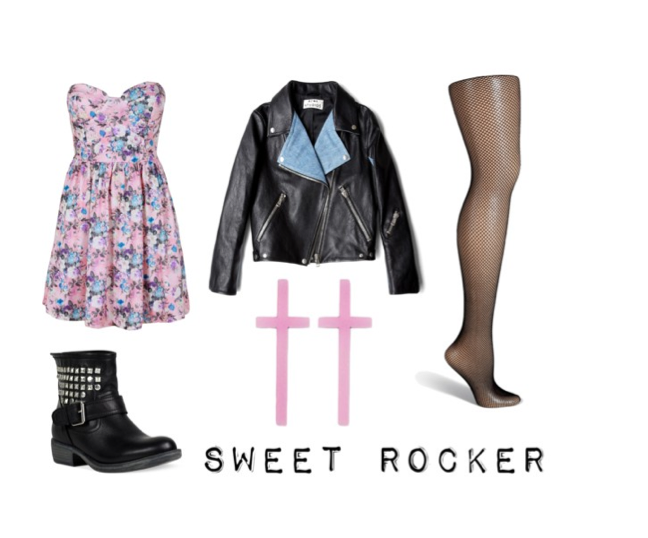 This is geared towards those who like to keep it sweet and sassy. Do a play on floral and leather for a unique contrast. These tights and boots keep the look tough while these purple-pink earrings add even more of a statement.
So, what are you wearing this Sunday?
Have a great Easter everyone!
Photo Source: Polyvore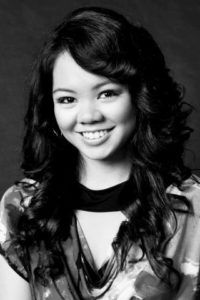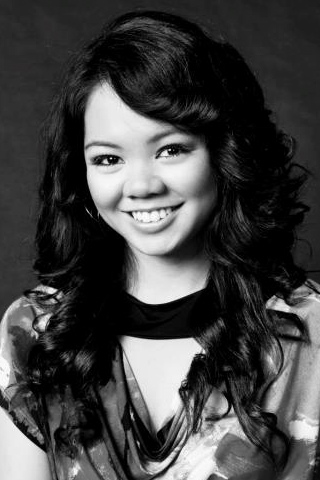 Detroit native Jireh De Jose  is a 21-year-old reaching for her dreams. After graduating from Brandon High School in Ortonville, Michigan in 2009, she studied Fashion Merchandising at Liberty University in Lynchburg, Virginia. To learn more about Jireh click here.