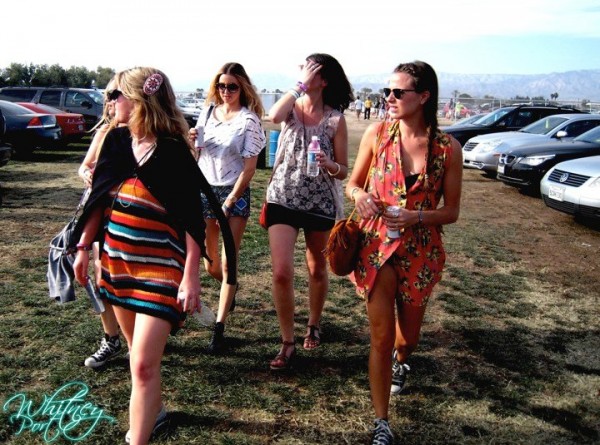 Photo source: Whitney Port
In two days, indie bands, live music, thirst-quenching drinks, an illuminating ferris wheel, and 100,000 people under the Californian sun within 280 acres of Indio land will unite once again. It's the music festival that dominates all other music festivals- Coachella.
The Coachella Valley and Music Arts Festival began in 1999 and has been growing tremendously in location terrain, attendees (as it started with about 10,000), and artist lineups. Attending this music concert is quite the fashion show as well. In fact, fashion has become such a major component that clothing brands use it as a branding opportunity as well as for trend research. According to The Denver Post, music festival style has become a huge influence to the fashion industry in the past five years which attracts lead retail chains such as H&M, American Eagle Outfitters, and Forever 21. It's all about that bohemian, casual cool, and summer-loving feel. Fringe detailing, crochet tops, short shorts, flowy maxi skirts and dresses, floral head wreaths, and Native American-inspired graphics are all synonymous to Coachella fashion.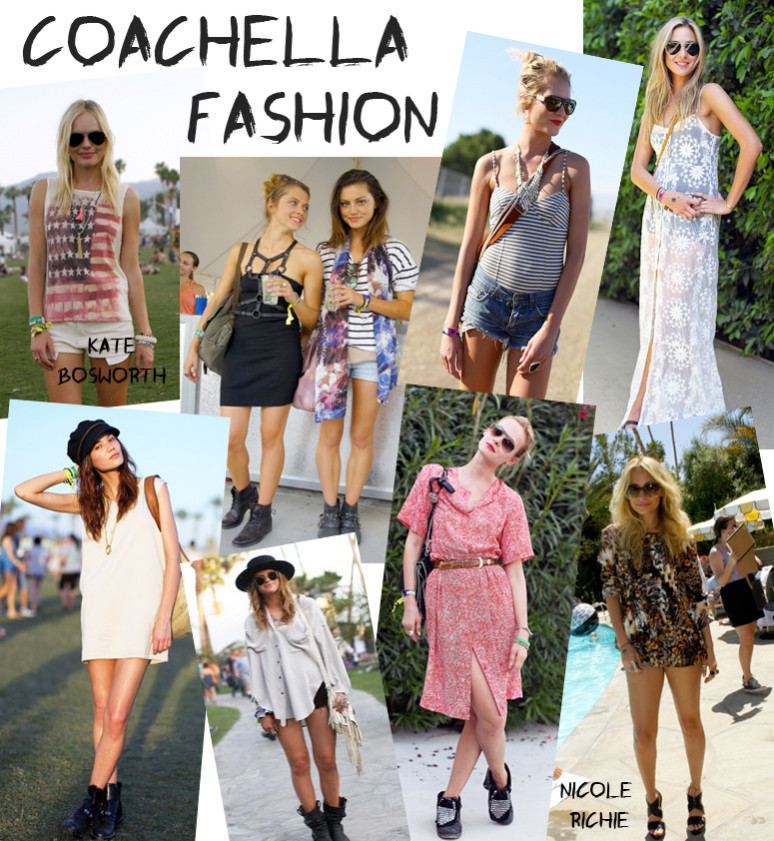 Photo source: Sophia Live Lovely
It doesn't take much to create your perfect Coachella ensemble. Most of what you need is already in your closet- your summer essentials. Here's what you can create with your seasonal staples for an Indio go-to look.
Photo source: Polyvore
Some Coachella attendees have a knack on going overboard, but that's what makes it uniquely fun. Don't be afraid to be adventurous because at the end of the day the Red Hot Chili Peppers won't mind just as much as you won't.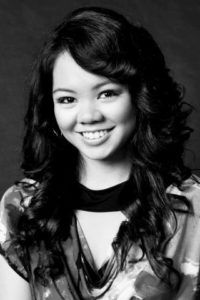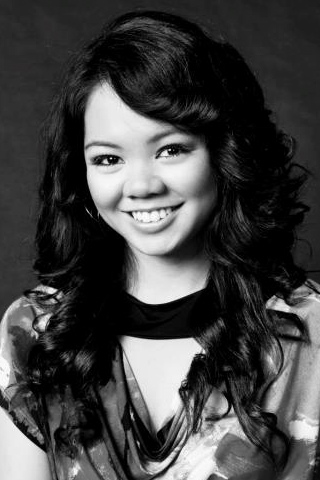 Detroit native Jireh De Jose  is a 21-year-old reaching for her dreams. After graduating from Brandon High School in Ortonville, Michigan in 2009, she studied Fashion Merchandising at Liberty University in Lynchburg, Virginia. To learn more about Jireh click here.