On the heels of Coachella, festival fashion madness is nearly impossible to avoid.  With hot shops and magazines filling their Twitter and Pinterest pages with festival-ready attire, I can't help but feel that I'm not only missing out on great music but also the perfect venue to sport my unique style choices and become inspired.
So, who says those of us found in the Coachella-challenged club can't look festival fabulous all the same?  Spray on some tinted moisturizer and brush on some bronzer to brighten up before the warm weather arrives and try some of my favorite festival style picks to leave you feeling like you just returned from the California sun.
The Adirondack-Style Jacket
This coat is big for the Spring season, popping up on street style blogs in several cities.  The unlined jackets below offer the perfect transitional item for still-crisp weather and the hooded variety is perfect for when spring showers hit.  I love the patterned styles, which can add a more unique, personal take on the look.  Topshop has several great options.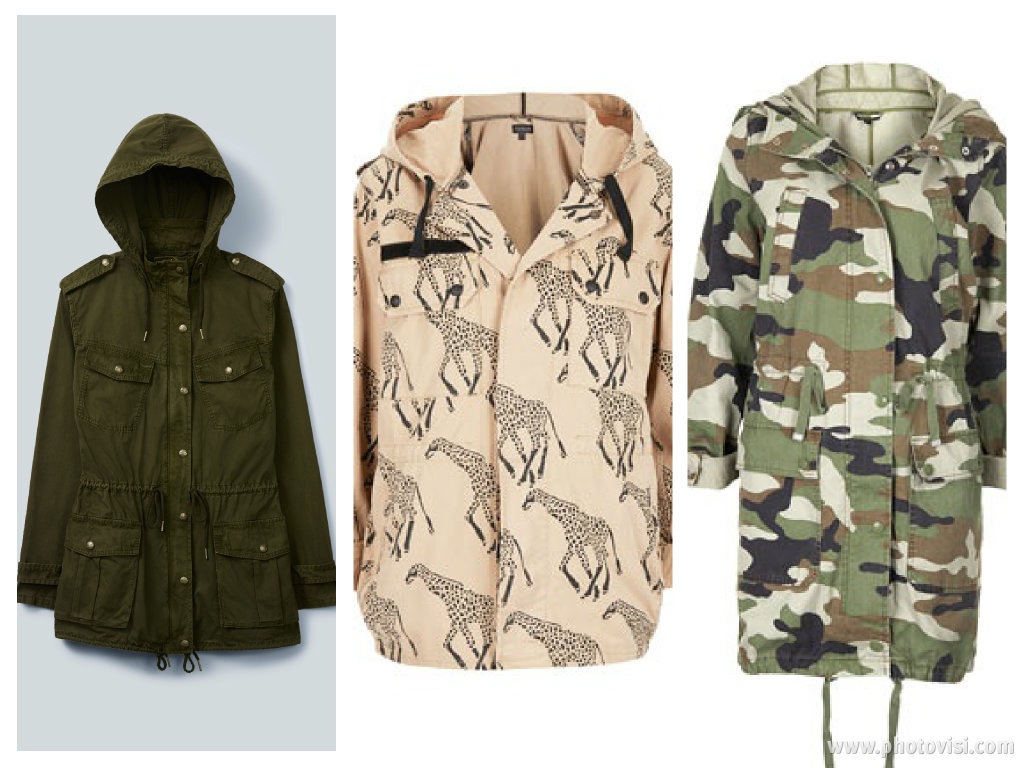 Festival-Worthy Bottoms
Gauzy floor-length and high-low skirts are a hot ticket for the current Spring/Summer season.  Luckily, by sporting these looks on the urban sidewalk instead of the dusty, muddy desert a la festival, we save ourselves some cleaning nightmares.  Want to try something different from cut-off jean shorts but long skirts aren't your thing?  Try a pair of patterned leggings.  Clashing patterns look great when paired properly and I have been inspired by Topshop Canada's social media feeds, loving their pairing of animal and Aztec prints.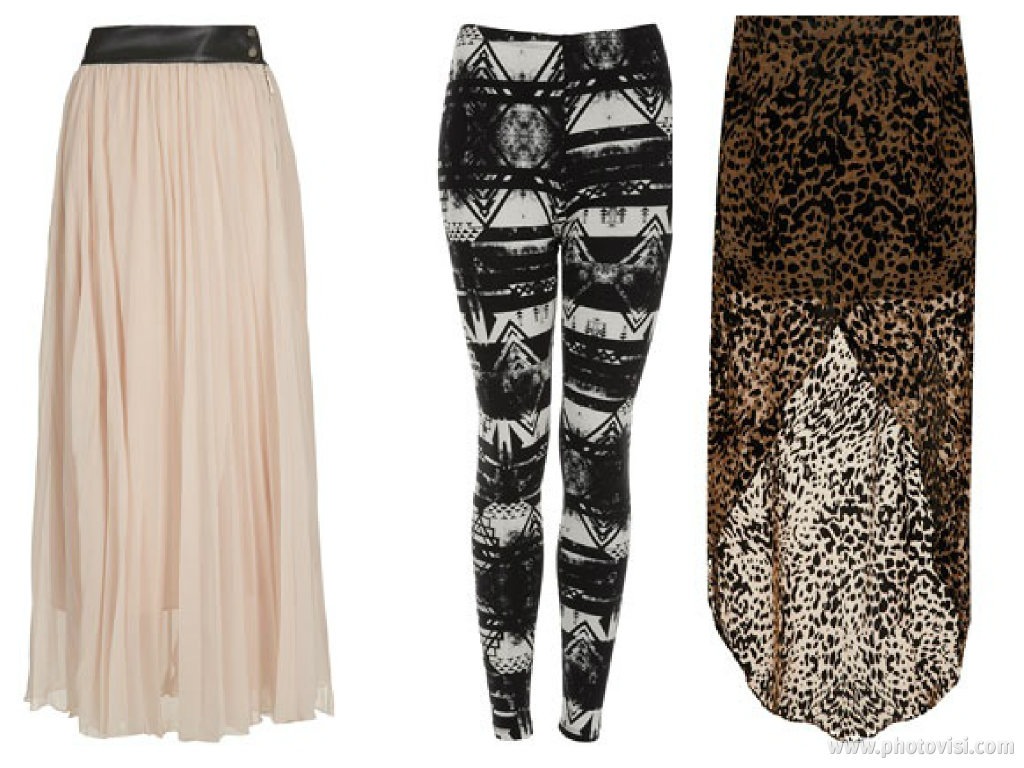 Ankle Boots
Festival wellies may be the perfect pair for your loose, cotton jacket on a rainy day, but why not try disheveled-looking chunky ankle boots instead?  Another street style hit, messy, unlaced boots are the shoe you need to invest in this season.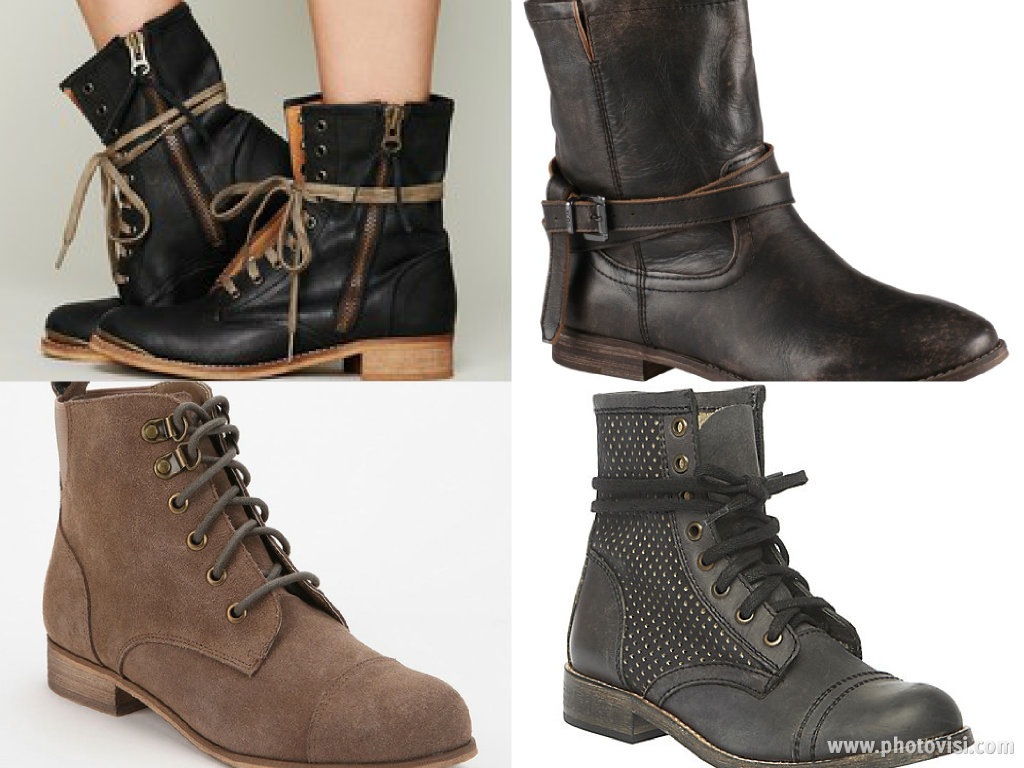 Complete The Look
Take advantage of the imminent warm weather and finish off your festival-inspired look with some of these trends for Spring/Summer.  The bodysuit, tie-front blouse, crop top, and stacked rings on every finger are some of my favorite choices.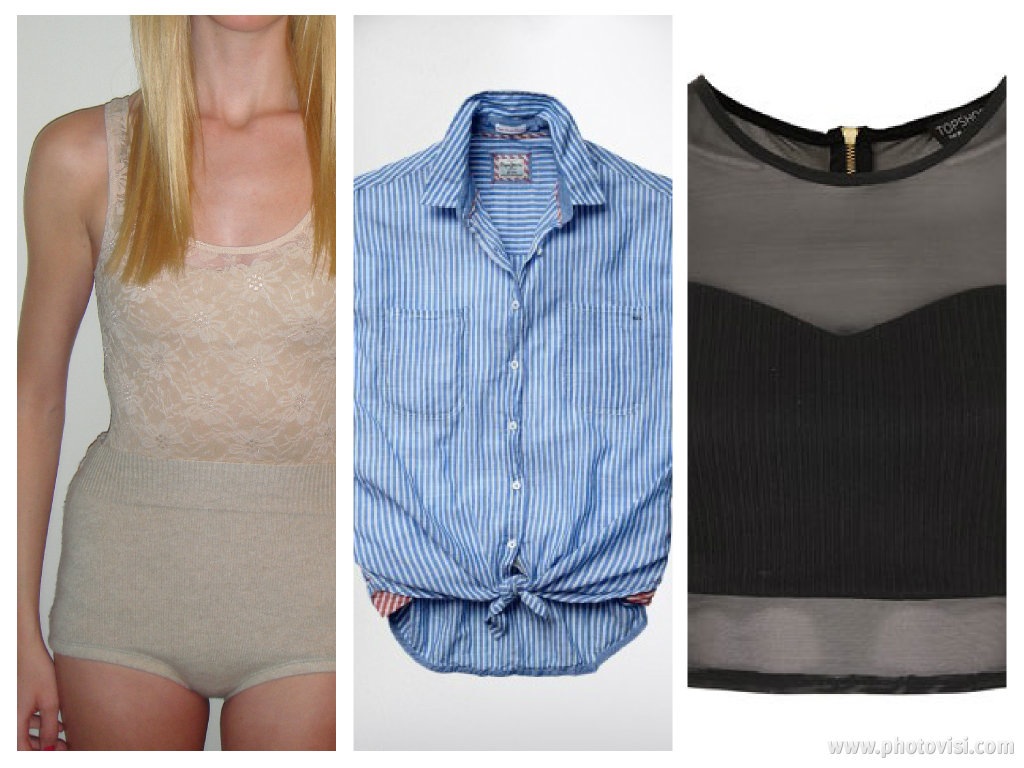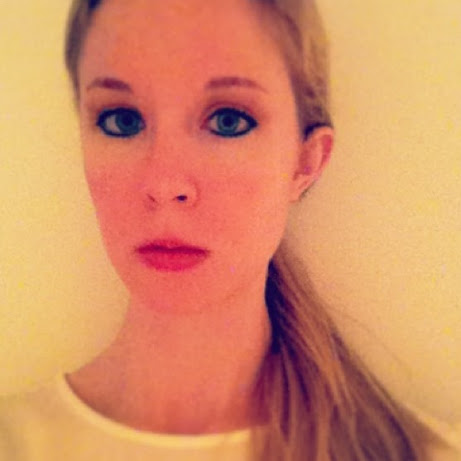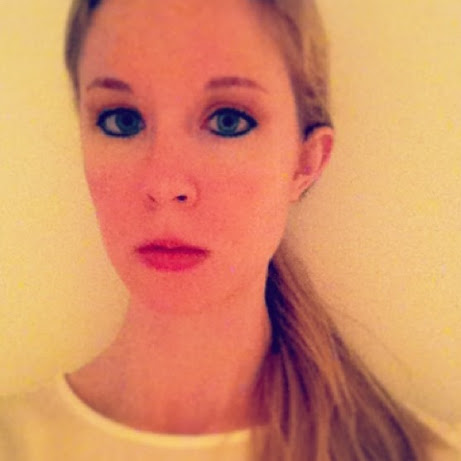 Meaghan Elizabeth is a fashion stylist and blogger interested in high fashion, personal style, trends, designer collaborations and shopping adventures.  Read more about Meaghan here.