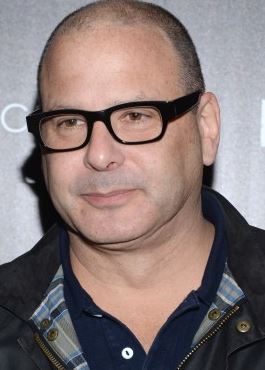 After 16 years on the job, Reed Krakoff has decided to step  down as Coach's president and executive creative director. Reports have advised, his contract will end in June 2014. After his departure Krakoff will work on his namesake brand which is also owned by Coach.
The Wall Street Journal recently reported Coach chairman and chief executive officer Lew Frankfort will also be stepping down in January 2014.  Victor Luis will succeed him as president and chief executive officer.  This announcement was made when Coach released  their increase in earnings in their fiscal third quarter, which was reported to be up by 6.2%.  Having an increase the last three years have given them room to pursue their clothing collection and make room for new management to ensure the positive rise in the brand's reputation and earnings.
It's exciting to see a likeable and popular brand continue to move forward.  As for now, Coach's clothing only consists of shoes and coats but I have a feeling the brand will continue to grow and so will their clothing collection.  Food for thought….Keep an eye on this brand.  Fun changes for Coach are on the horizon.
Photo – Getty Images

Shannon Lazovski is the CEO of SoGlam Media & Founder/Editor of Detroit Fashion News.  Find out more about Shannon here.