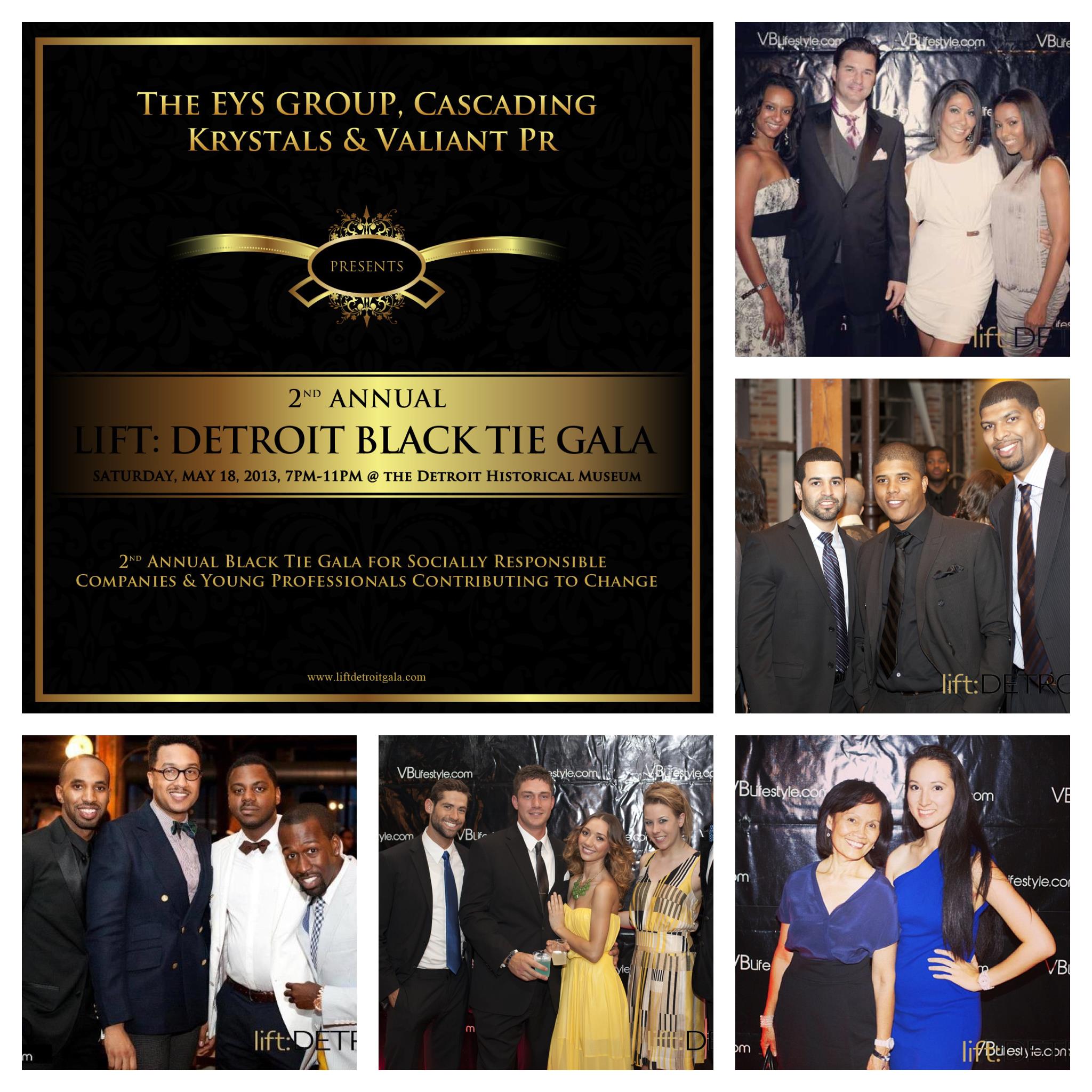 This Saturday, May 18, 2013 will mark the 2nd Annual Lift:Detroit Black Tie Gala. Lift:Detroit is a networking event positioned to bring together the who's who of Detroit in an effort to revitalize the city in a formal fashion. Proceeds from Lift:Detroit will go to a very deserving non-profit organization; Cascading Krystals. This organization promotes academic success for disabled students in the community.
Lift:Detroit has become increasingly popular this year for several reasons. It isn't often you come across a black tie gala in the city; yet alone one that truly focuses on the sustainability of Detroit. This formal affair will summons entrepreneurs, creative thinkers, young professionals, educators and true city ambassadors who want to make a difference. With Lift:Detroit tickets starting at just $40 per person, this gala has made it obvious that bringing together prolific minds is the focus of the evening. The Detroit Historical Museum will play host to this formal affair as this year Lift:Detroit plans on housing over one thousand attendees.
What will you wear to Lift:Detroit? Black tie events are always fun to shop for. There will be no shortage of gowns in your local mall. Department stores such as Macy's, Nordstroms and Von Maur have formal fashions available year round. But when shopping for a 'black-tie' event will you know what to look for?
There seems to be much confusion about the definition of 'black tie'. Black tie is a dress code stemming from late evening events in the 19th century. Men are expected to a wear a black or midnight blue suit with contrasting lapels or trouser braid [typically silk], a white shirt and a black bow tie. This is the simplest form of black tie. In todays' fashion we can look for bold colors and prints, cuff links and vests or ascots to dress up the typical formal fashion. The male gender has taken an innovative approach to enhancing the once very orthodox appearance a suit can have.
It was once suggested that women wear floor or tea length sleeveless gowns with a stole and dinner gloves for black tie events. This is no longer the standard. Since formal wear is so very prevalent in almost every department store, women have more fashions to choose from. While most will arrive in floor length gowns, cocktail dresses will be equally as appropriate.
With more than 30 sponsors and partners it is easy to see why the community and A-List companies like MGM Grand, VBLifestyle.com and HOUR Detroit support Lift:Detroit. Hosted by Melinda Ann Prince of Look@Detroit and Rachel Simone of the Rachel Simone Show, Lift:Detroit guests can expect positive and entertaining communiqué all evening. The most stylish ride in town, Uber has also partnered with Lift:Detroit to provide transportation in style. After downloading the Uber App on your phone, just enter the promo code 'liftdetroit' to receive 50% off two rides. Expect to be dazzled with local artwork and entertainment from local musicians as part of the evenings' package. BLEU Nightclub is hosting the official lift:DETROIT after-party; Lift Detroit Afterglow. This gala is a night out you won't want to miss!
Lift:Detroit
Presented by: The EYS Group, Cascading Krystals and Valiant PR
Detroit Historical Museum
Saturday, May 18, 2013
Doors open at 7pm
www.liftdetroitgala.com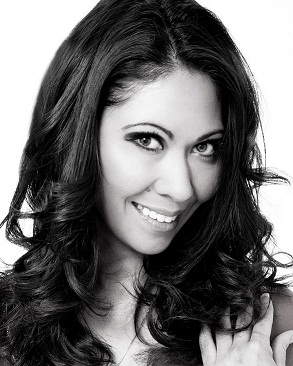 Melinda Ann Prince is a radio personality out of Detroit, Michigan. She can be seen on the red carpet covering events from the Sundance Film Fest to the Entertainment Choice Awards. To read more about Melinda click here.