Besides school ending, humid weather, bonfires, watermelon and lemonade, and concert festivals, summer also means vacation time! We've been waiting months to finally travel somewhere outside of our everyday environment. Whether you're visiting other states within the U.S. or you're flying abroad to another continent, there's always a fashion trend ongoing within that area. Here are some famous, classic styles that represent a country you may be venturing upon these upcoming weeks:
1. Miniskirts: London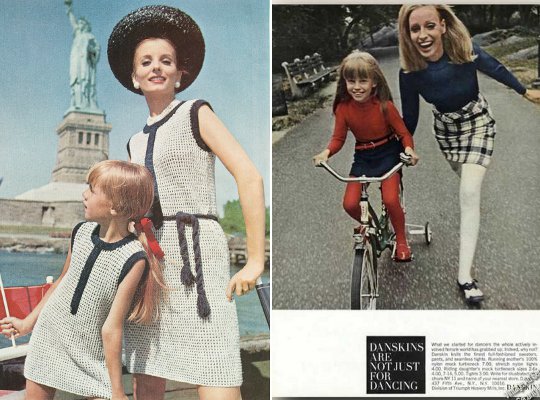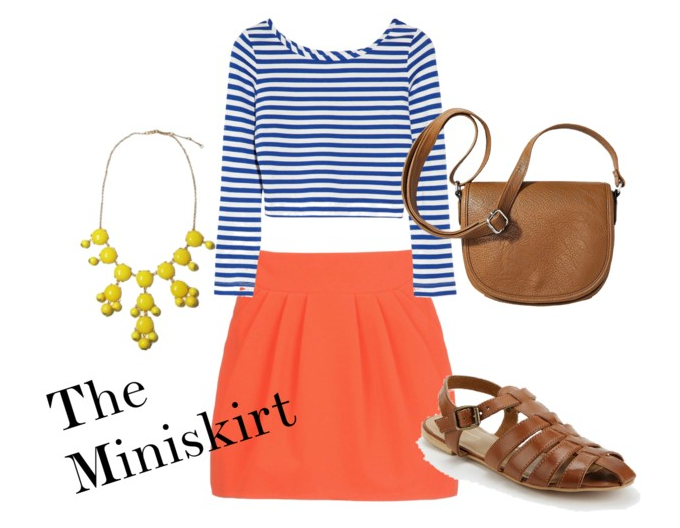 Polyvore
Thank you, Mary Quant, for being the "mother of the miniskirt" which is one of the most classic pieces in a woman's wardrobe to date. As it was adopted by teenagers of the 1960s, the skirt became a mainstay during the mod era. Named after Quant's favorite car, the "mini" became a favorite to ladies for generations to come and can be paired with just about anything.
2. Dr. Martens: Germany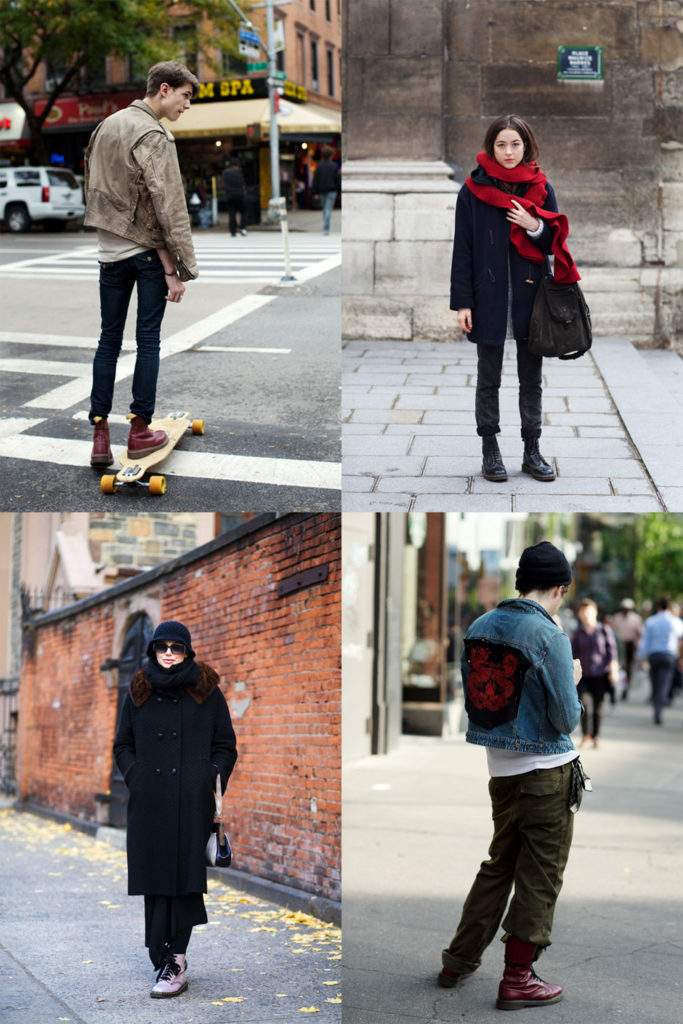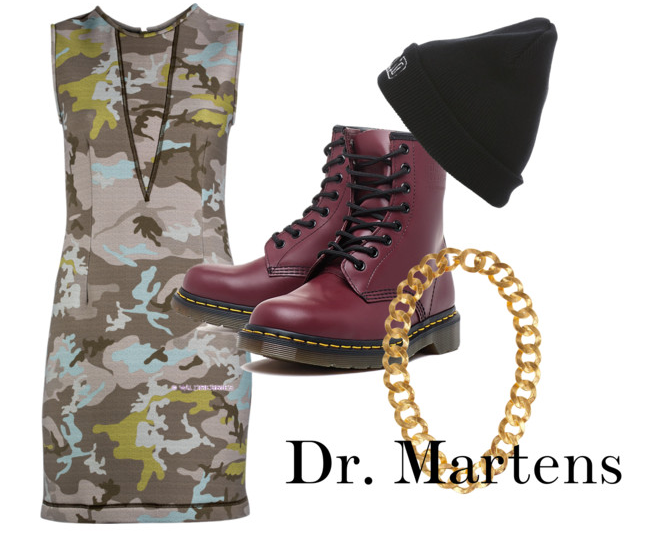 Polyvore
Synonymous with the grunge style, Dr. Martens were created in the 1950s which was solely used for practical purposes. Today, the brand has developed into an iconic footwear company with a collection of different styles such as patent, floral and leopard print, heeled, studded, and much more. What's your favorite?
3. Espadrilles: Spain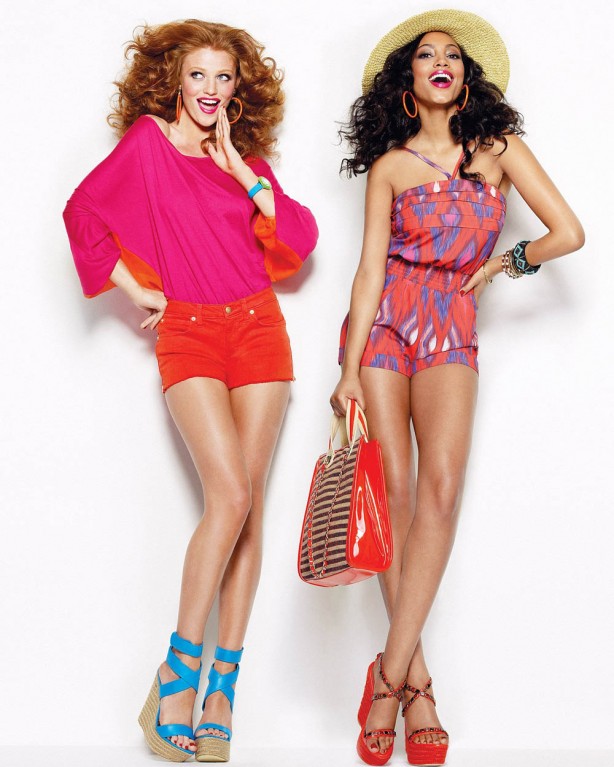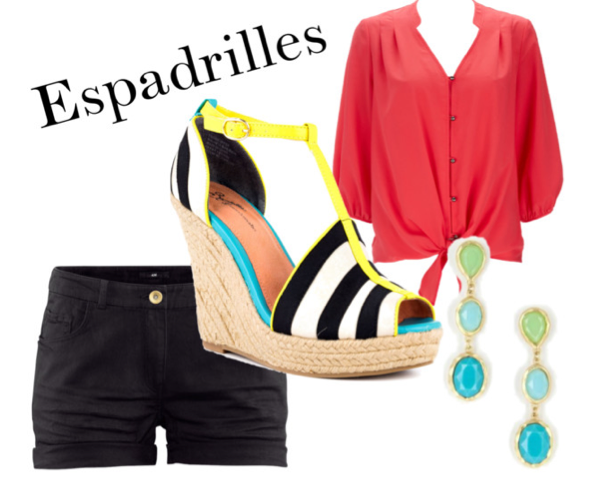 The shoe that screams summer! The rope edge and sole give a fun under-the-sun feel that's perfect for any walk in the park, a shopping trip to the local farmer's market, or roaming around through the city.
4. Aloha shirt: Hawaii, USA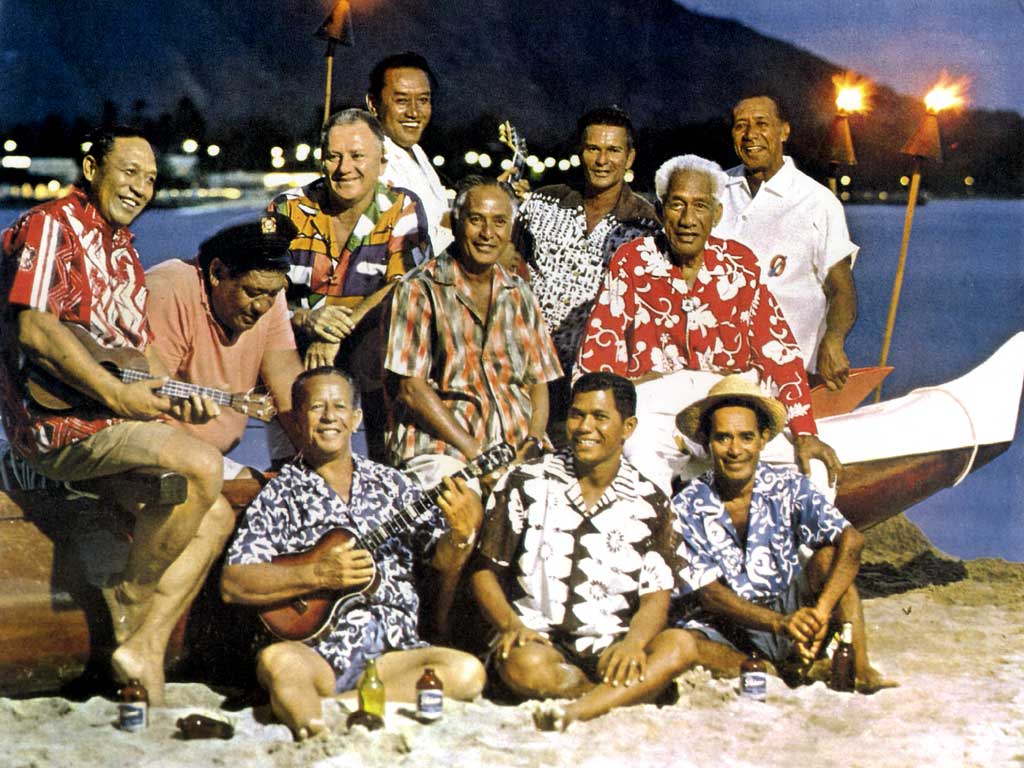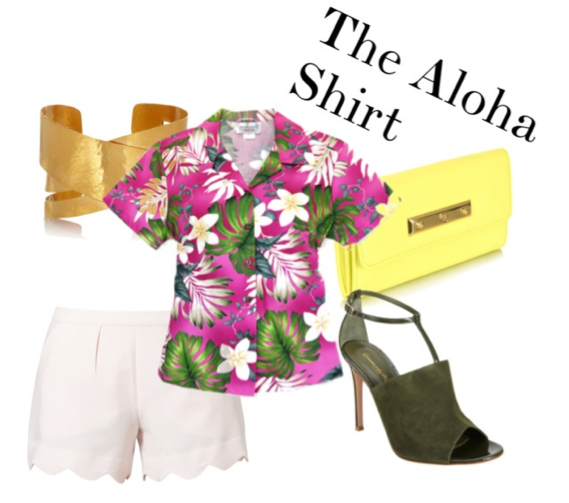 Polyvore
In the 1930s, Ellery Chun started sewing shirts from leftover kimono fabric which started a frenzy with servicemen after World War II in the islands. Since then the aloha shirt became a go-to tropical piece and is still trending in bright colors and the well-known palm trees of our country's 50th state.
5. Little Black Dress: France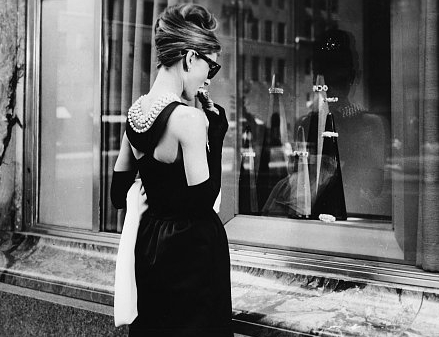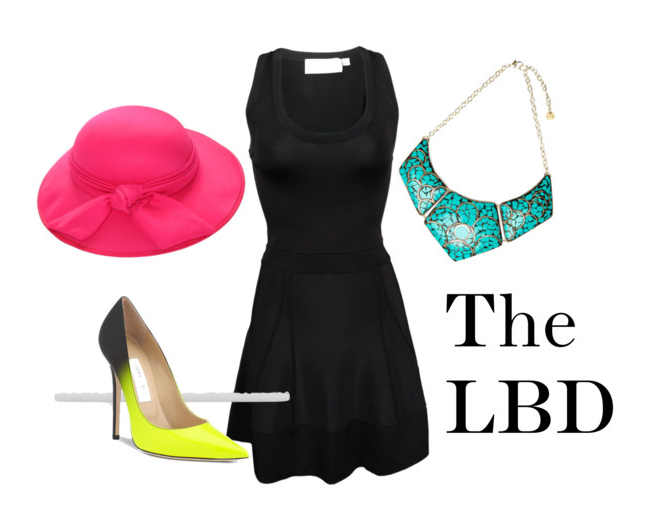 Polyvore
It's the dress that is the most necessary in any woman's closet. Made popular by Coco Chanel (who else) the LBD is the most classic piece in fashion history. You can literally take this dress out anywhere from breakfast to dinner, morning to night.
Wherever this summer may take you this year, always dress as if the world is your runway!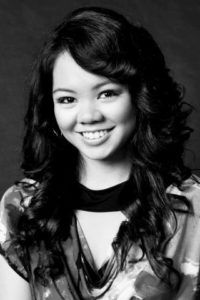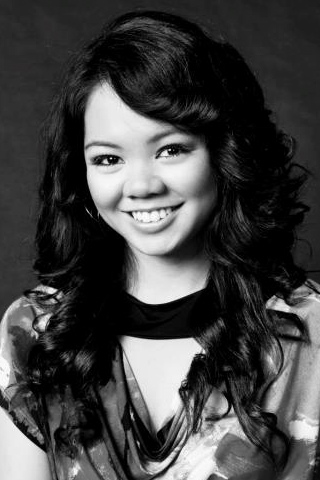 Detroit native Jireh De Jose  is a 21-year-old reaching for her dreams. After graduating from Brandon High School in Ortonville, Michigan in 2009, she studied Fashion Merchandising at Liberty University in Lynchburg, Virginia. To learn more about Jireh click here.