Last Sunday I had the chance to attend a Spring/Summer '13 Trends 101 event hosted by Erika of Love of Style by Erika and Alana of Luxury Girl Boutique. Erika gave her style tips and the how-to's on how to dress with fashion's latest ins. Calendars were given with a specific trend to try each day for the month of June (very helpful for those "I don't have anything to wear" moments). Here's some advice on how to wear these trends straight from the event!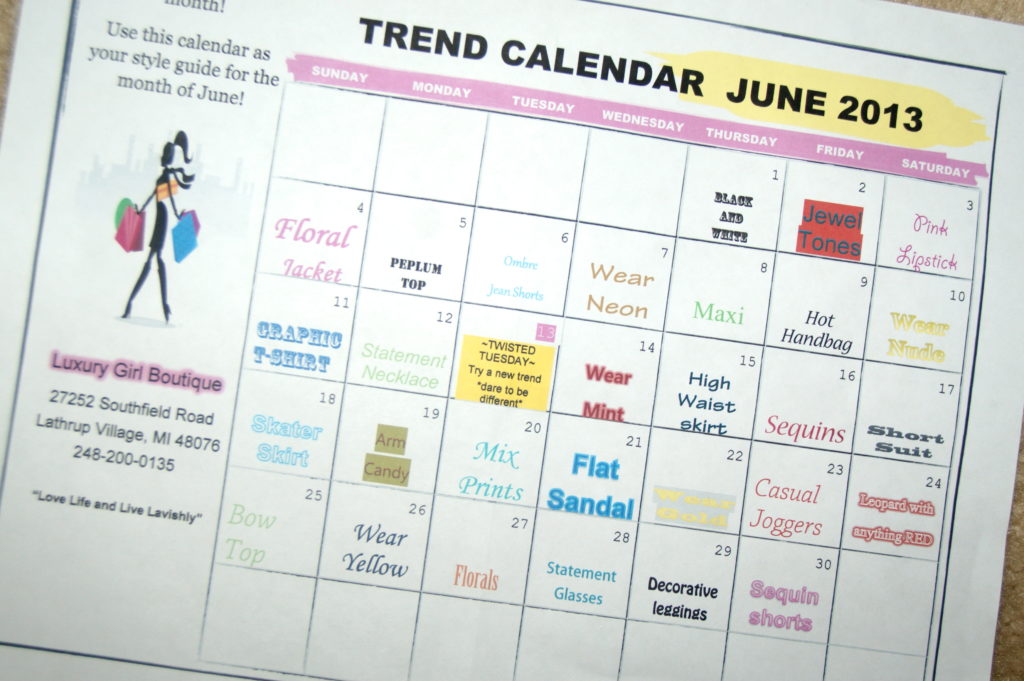 1. Jewel tones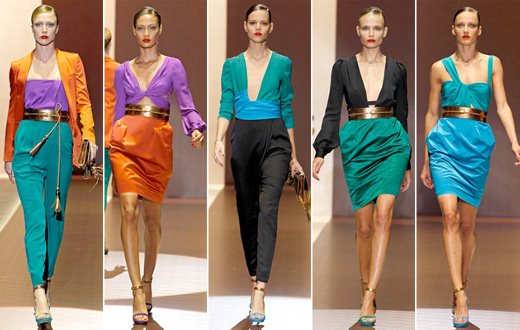 Gucci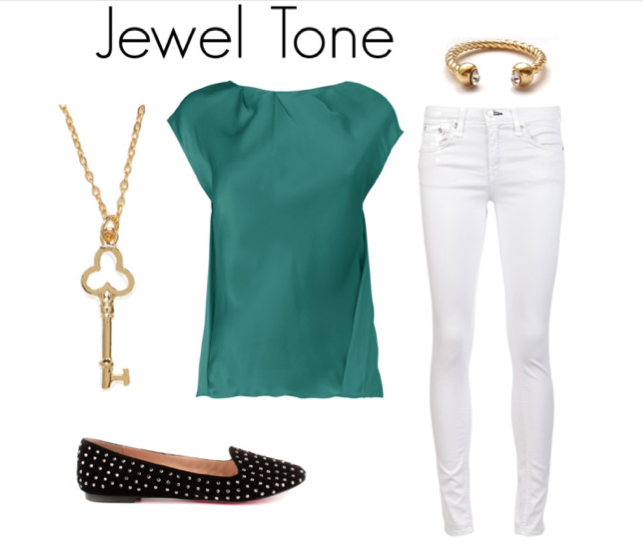 Did you know that Pantone declared 2013's color of the year emerald? Gem and jewel shades are perfect for this upcoming season especially if you have any formal parties to attend this summer. If you don't have an available jewel tone garment in your closet, go for an actual jewel itself. Accessorize, accessorize, accessorize! Baubles of bracelets, necklaces, and earrings are just as chic as their garment associates.
2. Ombre jean shorts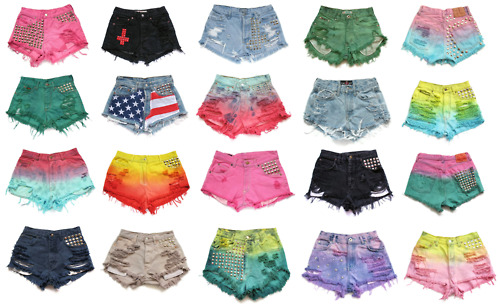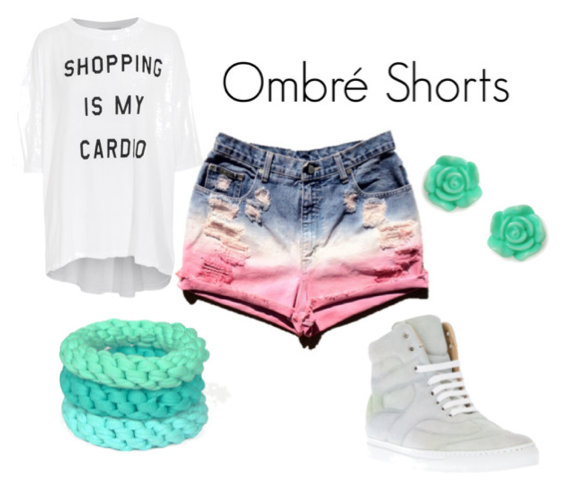 These are everywhere! These gradient colors come in a variety of colors adorned with studs and distress. Any plain, simple top can be worn since these bottoms make a statement themselves. As a refashion advocate, try making them yourself with bleach and some fabric dye. There are tons of YouTube videos to refer to!
3. Sequins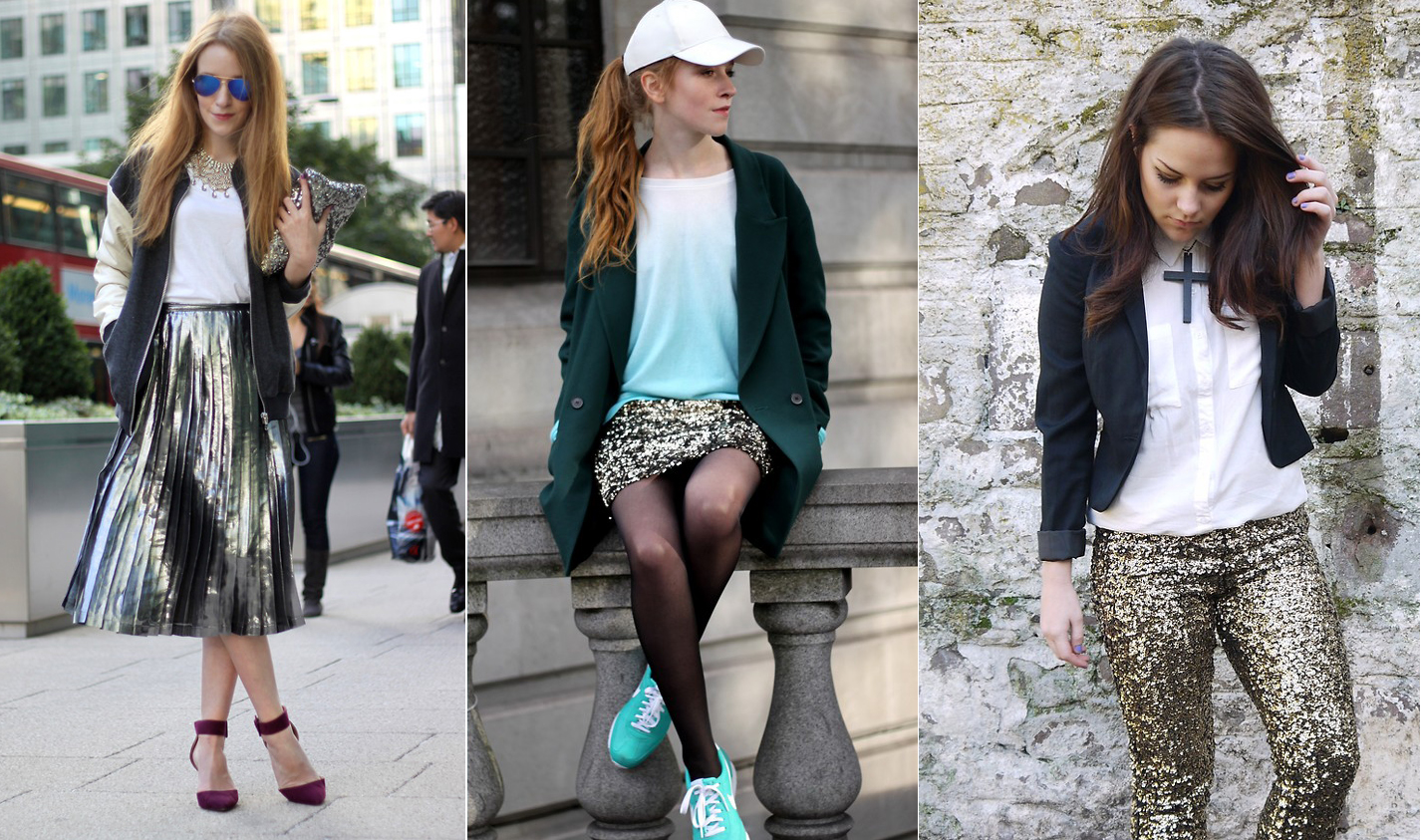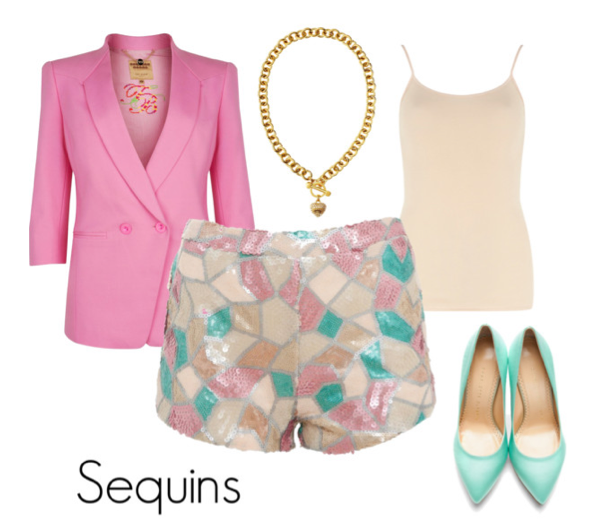 Erika mentioned that most people believe sequins can only be worn during a night out whereas she will wear them whenever. I would have to agree with her! Sequins can be acceptable during the daytime as long as they're subdued and not head to toe. Try leaving the gold and silver shimmer for nighttime and pastel colors during the day.
4. Skater Skirt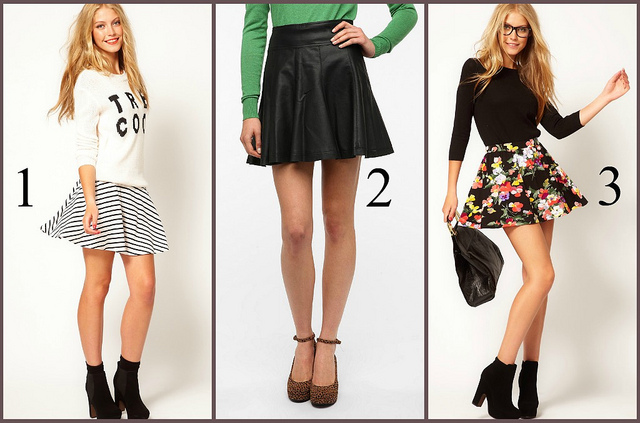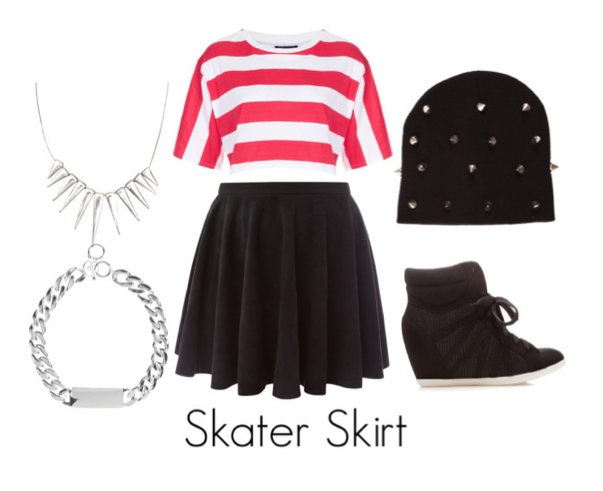 A-line, full circle, flared, whatever you want to call it, skater skirts are a modern version of the 1950s housewife dresses that ended at the calves. Dress it up or down; it gives an automatic flirty flair.
5. Mixing Prints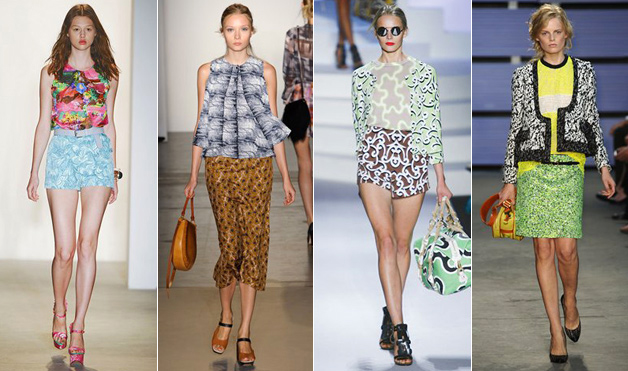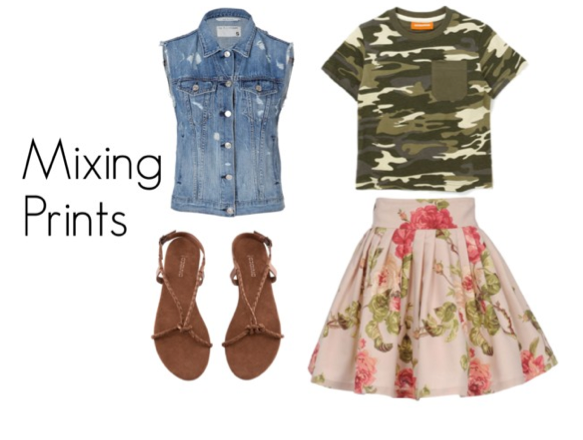 Remember when mixing prints was unthinkable and it was considered a definite fashion no-no? Now it's regarded as a total fashion forward look. It's a unique spin and done by those who are brave and confident. Camo and floral? Yes!
6. Black and White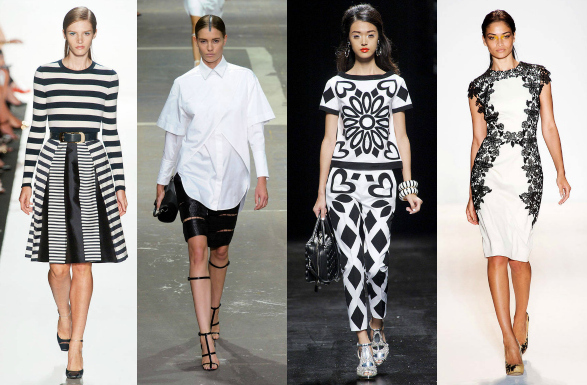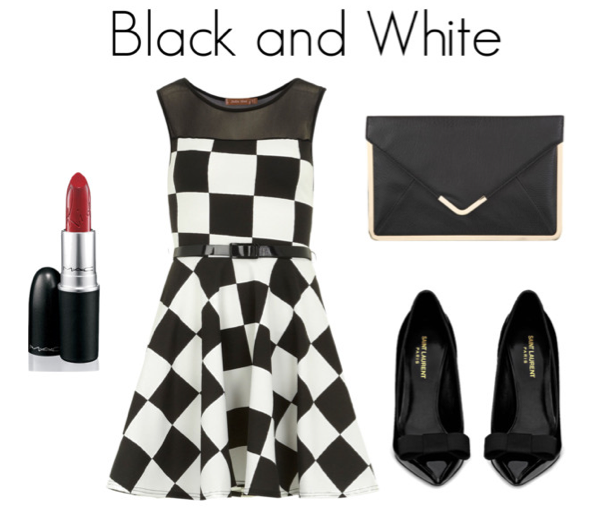 A black and white ensemble is perhaps the most chic attire you can wear. It allures classiness and grace. The color combo itself has made a big arrival this year and is one of the top trends to try this summer. It's okay, you can go back to your florals and neons later.
Collage Source: Polyvore
Luxury Girl Boutique
27252 Southfield Road
Lathrup Village, MI 48076
Like LGB on Facebook
Follow LGB on Twitter
For more information on this event, please visit www.justjireh.com
"As a designer, you've always got to push yourself forward; you've always got to keep up with the trends or make your own trends. That's what I do." – Alexander McQueen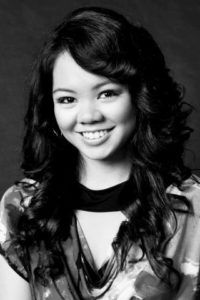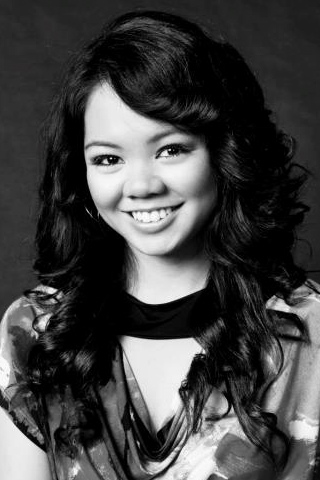 Detroit native Jireh De Jose  is a 21-year-old reaching for her dreams. After graduating from Brandon High School in Ortonville, Michigan in 2009, she studied Fashion Merchandising at Liberty University in Lynchburg, Virginia. To learn more about Jireh click here.