Images via Banana Republic Facebook page.
Not a regular shopper at Banana Republic, my usual lack of enthusiasm was replaced by intrigue upon visiting a store after the launch of the new Milly collection one week ago.  Pastels and patterns on dresses, skirts, shorts, and blouses make for the perfect crisp, clean, put-together look.  Marking the Hamptons influence behind the designs, the dresses and accessories are perfect for creating the afternoon-tea-chic feel I am so fond of.
With most items priced between $50 and $200, the collaboration offers a taste of Milly-inspired prints for less.  Feather, medallion, and elephants stood out for me as particular favourites, inspiring me to invest in a pair shorts, falling in line with one of this season's hottest trends – animal-patterned everything.
However charming this variety, what left me disheartened was the inconsistency in sizing and the ill-fitting button-down shirts, where sleeve lengths were short and shirt bodies too wide.  Shorts in my regular size range left me stuck in the middle, with the lesser too tiny and the larger much too big.  I found a happy medium with a slightly loose pair from the petite set.  With limited product familiarity, I was unable to decipher if this is a regular quality control problem or an issue specific to this particular collection.  Despite this setback, it's worth an investment – just be sure to try several items in the same size range to find a good fit.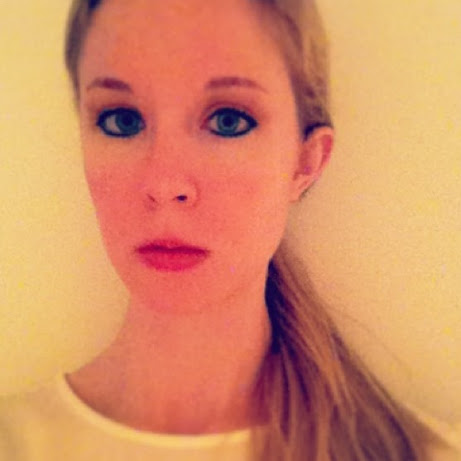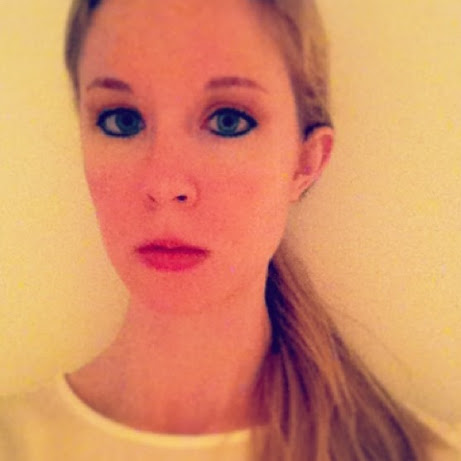 Meaghan Elizabeth is a fashion stylist and blogger interested in high fashion, personal style, trends, designer collaborations and shopping adventures.  Read more about Meaghan
 here
.