Astounding photography, avant garde hair and fashion creations, a world renowned violinist, and a special revealing all within a building more than 100 years old. Only one event could have taken place: The Michigan F.A.S.H. Fest.
The Michigan F.A.S.H. (Fashion, Arts, Sound, History) Fest held it's second annual event called "The 'Reveal,' a Beauty and Trend Showcase" in Detroit's own Carr Center (its first event was held in September of 2012 at The Detroit Opera House). The focus was everything that the "F.A.S.H." acronym stands for and surely succeeded in providing its audience a pleasant eyeful of beauty and art.
Upon entering The Carr Center, the first floor was dedicated to the photography of Detroit's own exquisite photographers including Dan Lippitt, Boswell, Jason Loudermilk, and Janna Bissett as well as the jewelry showcase of Eric Beamon. Leslie Pilling, CEO and founder of MFF, made her opening remarks and soon afterwards viewers progressed into the next exhibit.
The second floor displayed the 3D hair sculptures of The Social Club Grooming Co., Golden Goddess, Antonino Salon & Spa, Meredith Lorde, and Hair Matters. Fashion forward garment pieces were worn by models which gave an impactful awe factor only to display more surprising talent within Michigan.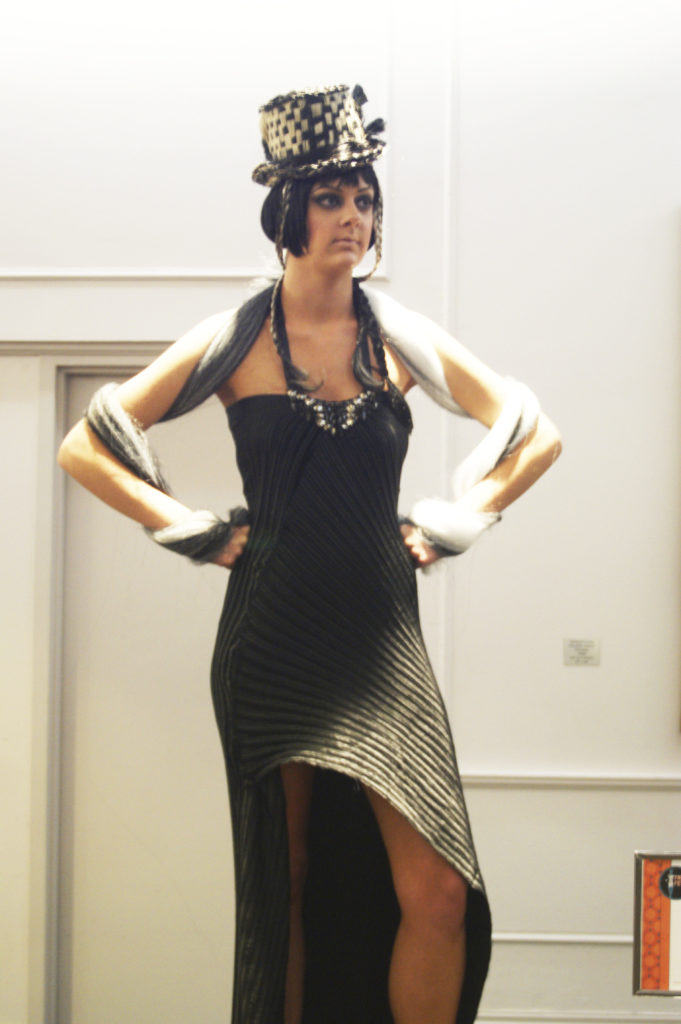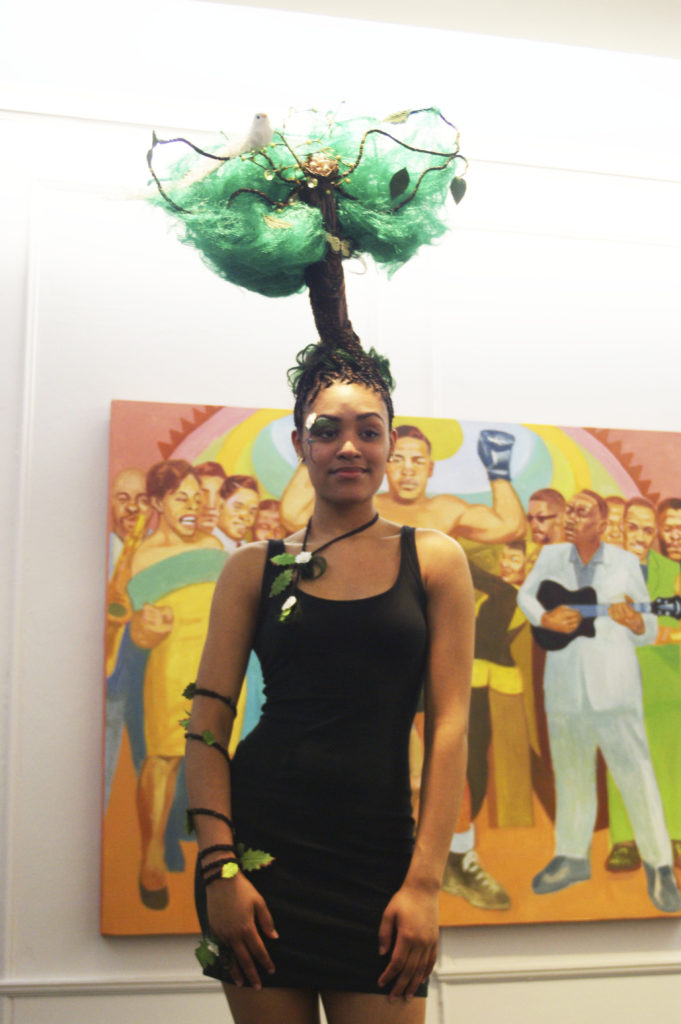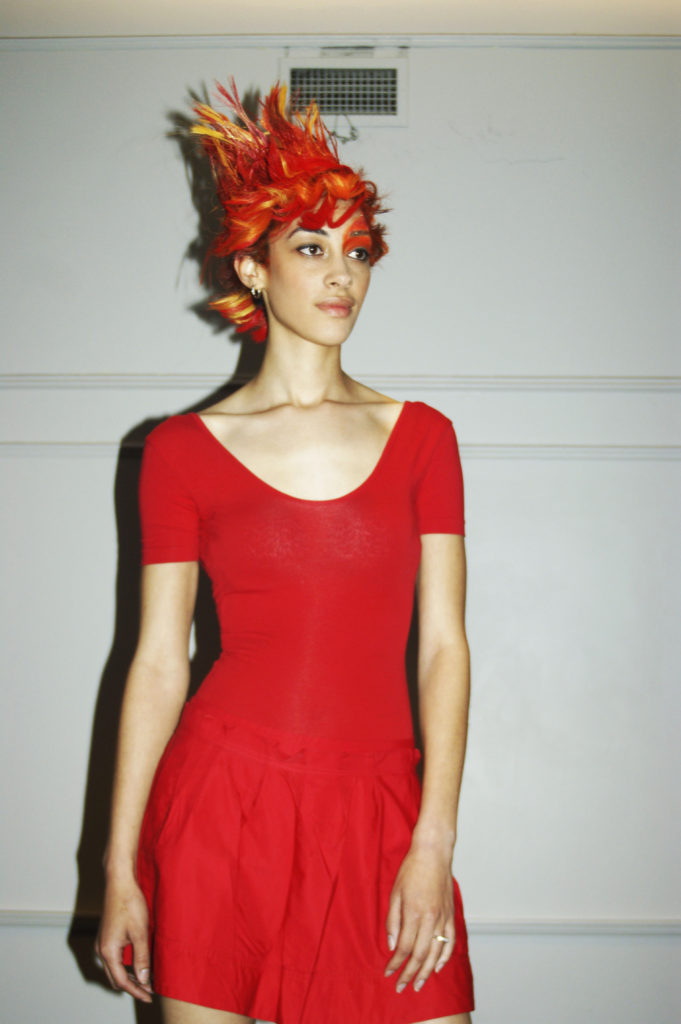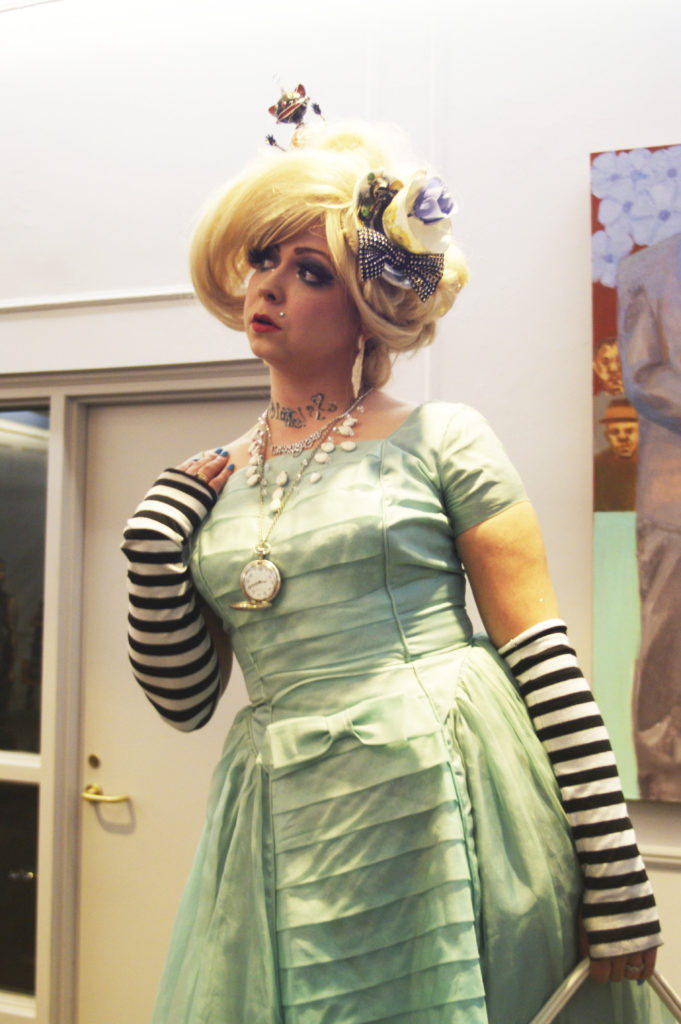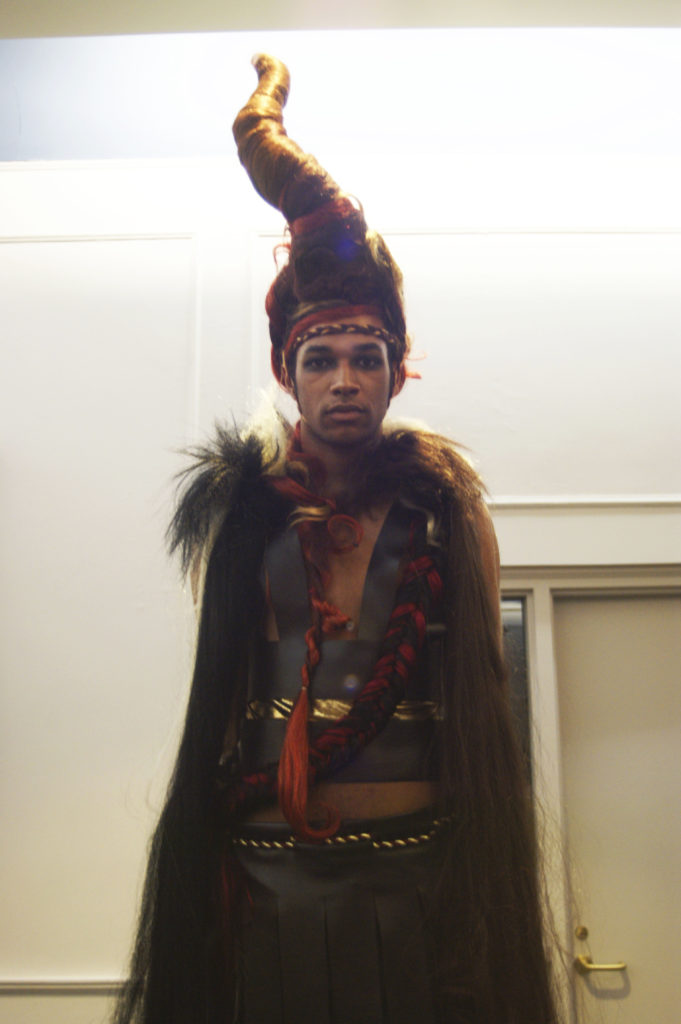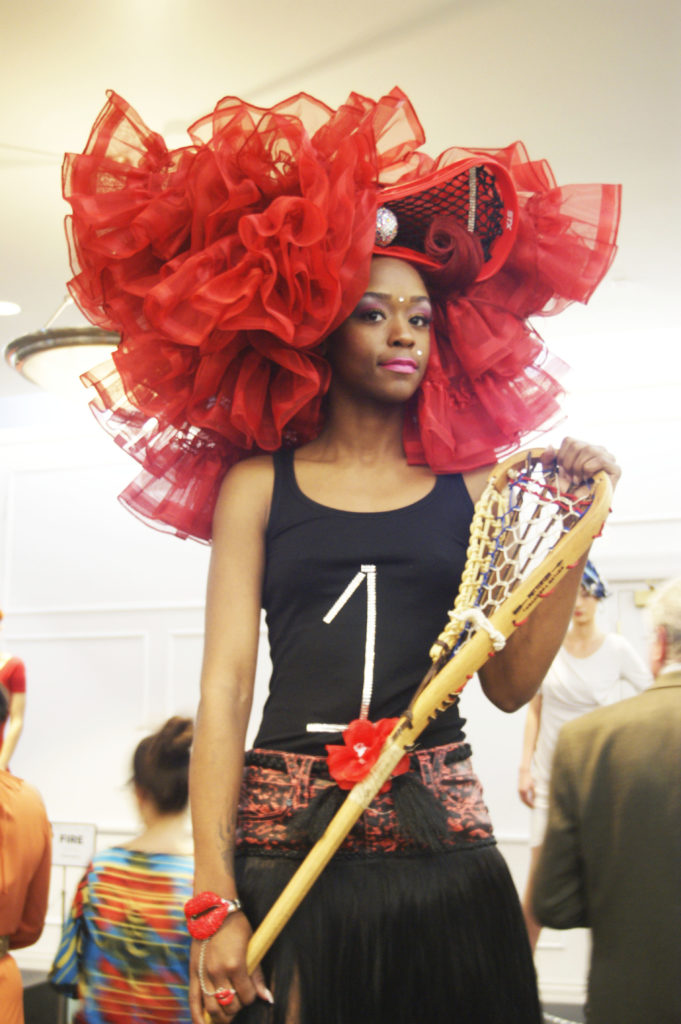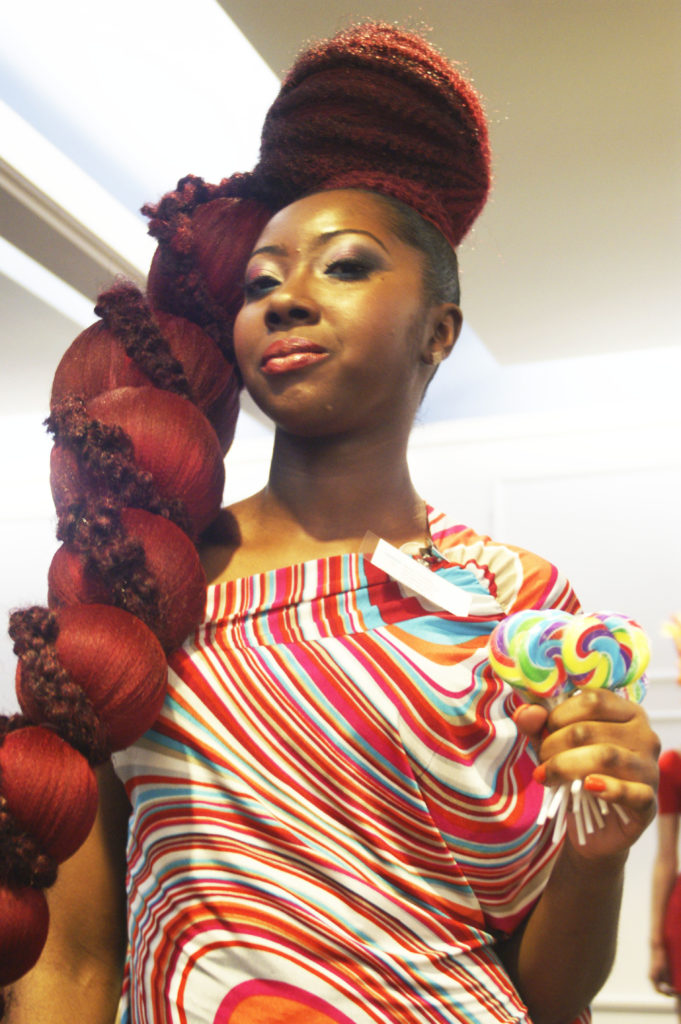 While advancing to the exclusive reveal on the third floor, the audience was serenaded by violinists including Sonia Lee who has been playing the violin for more than 30 years. As the spectators were surrounded by the theater remains, it suddenly came to life as they were told it is set for physical restoration as well as a future community artist hub for those who have a passion in photography, dance, music, arts, and culture. This was history in the making.
Thank you Leslie Pilling for this successful and special affair as well as all the sponsors and contributors. Looking forward to the next Michigan F.A.S.H. Fest event!
Michigan F.A.S.H. Fest
Facebook
Twitter
The Carr Center
Facebook
Twitter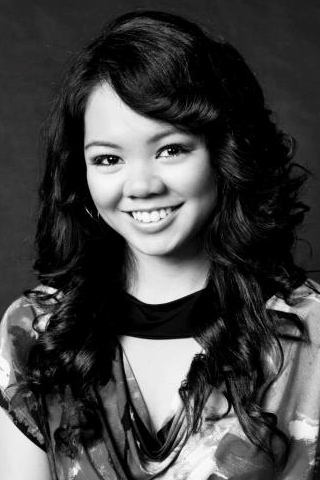 Detroit native Jireh De Jose  is a 21-year-old reaching for her dreams. After graduating from Brandon High School in Ortonville, Michigan in 2009, she studied Fashion Merchandising at Liberty University in Lynchburg, Virginia. To learn more about Jireh click here.