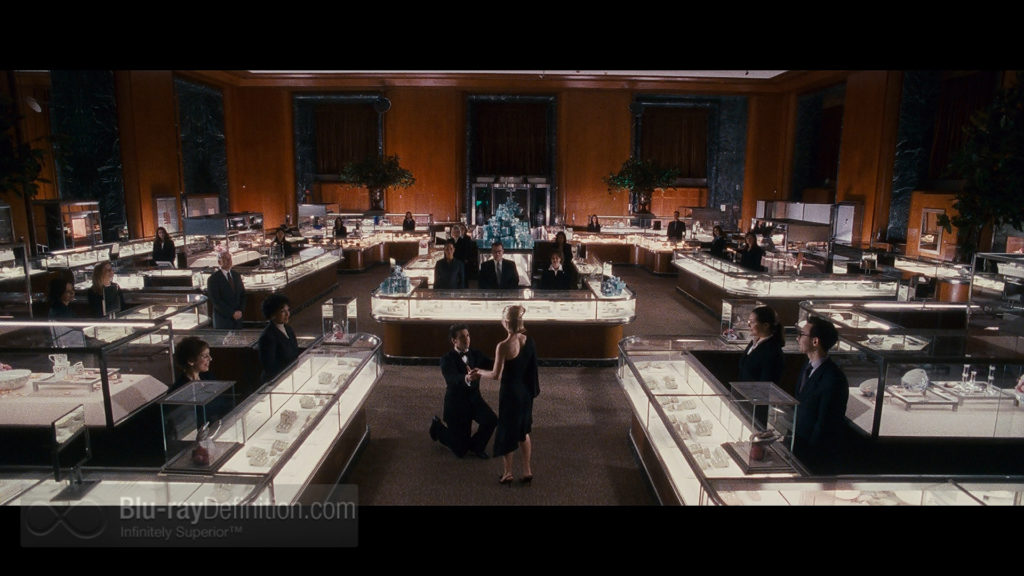 Remember that scene from Sweet Home Alabama where Patrick Dempsey proposed to Reese Witherspoon in the middle of a room filled with glass displays complete with all kinds of gorgeous accessories? Not to mention all the diamonds that surrounded her! The expression on her face was priceless as she lit up with excitement and happiness. Truth be told, women can get their own Witherspoon moment right here in Michigan.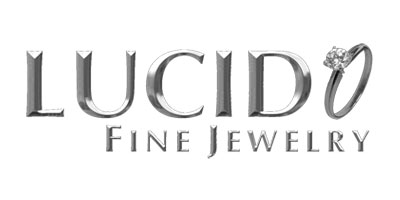 Lucido Fine Jewelry is a family owned jewelry showroom operated by Joseph Lucido Jr. and Vince Lucido. They opened their initial store in Sterling Heights in 1987 and their succeeding branch in Downtown Rochester in 2006. Lucido offers various jeweler designers including Tacori, David Yurman, Pandora, Tag Heuer, ESQ by MOVADO, Breitling, A. Jaffe, and many others. Not only do they display elegant and timeless necklaces, rings, earrings, and bracelets, but you may also have your treasured pieces re-designed or repaired. Lucido also shows compassion to communities as they sponsor organizations such as March of Dimes, Focus Hope, Karmanos Cancer Institute, and more. In 2011 they were named Global Retailer of the Year by Hearts on Fire, known for "the world's most perfectly cut diamond."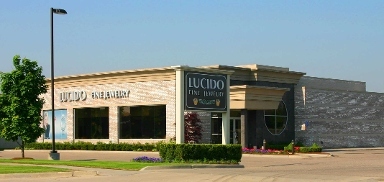 Sterling Heights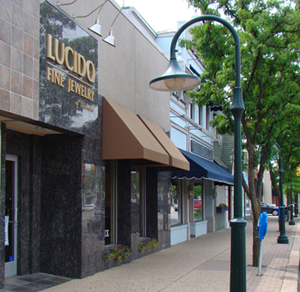 Downtown Rochester
Lucido presents beautiful jewelry in their stores from designers that are recognized internationally. For example, Tacori produces some of the world's most highly regarded jewelry as they exemplify their creations with excellent artisanship. Many celebrities look to Tacori for their events on the red carpet and magazine spreads. Here are some stars wearing Tacori pieces that can be found or are similar to those at Lucido.
Ali Larter wearing the Barbados Blue Tacori necklace
Hope Dworaczyk wearing the Tacori Classic Rock necklace and Color Medley ring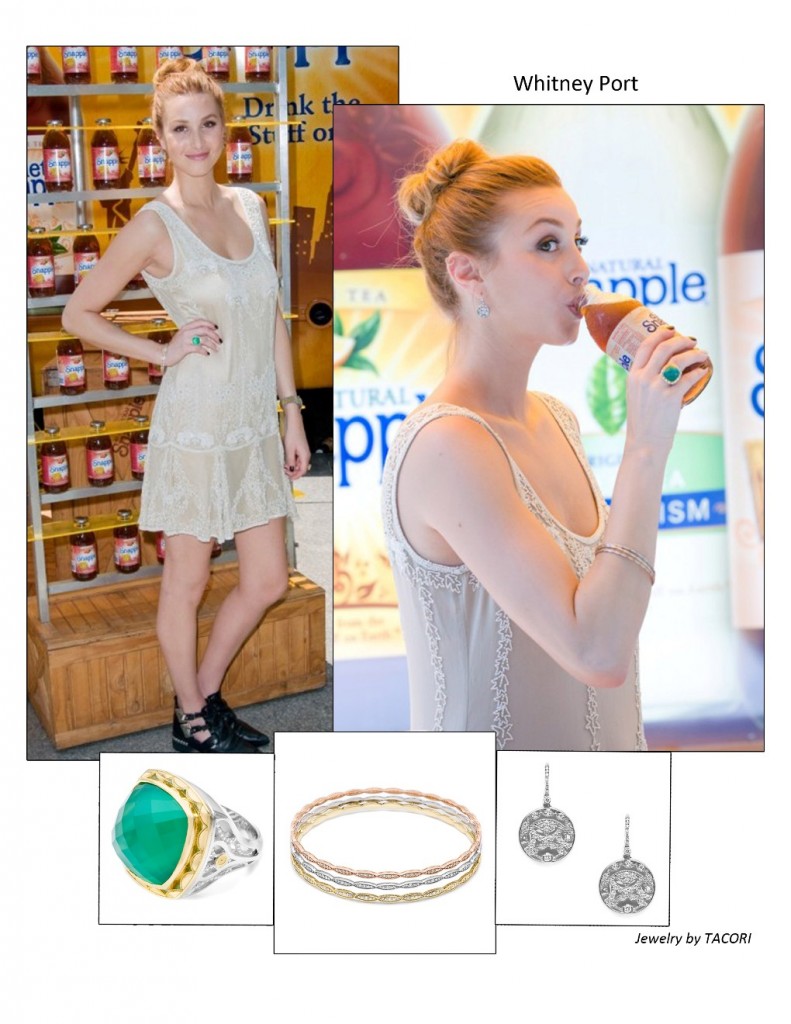 Whitney Port wearing head-to-toe Tacori at New York City's Fashion Week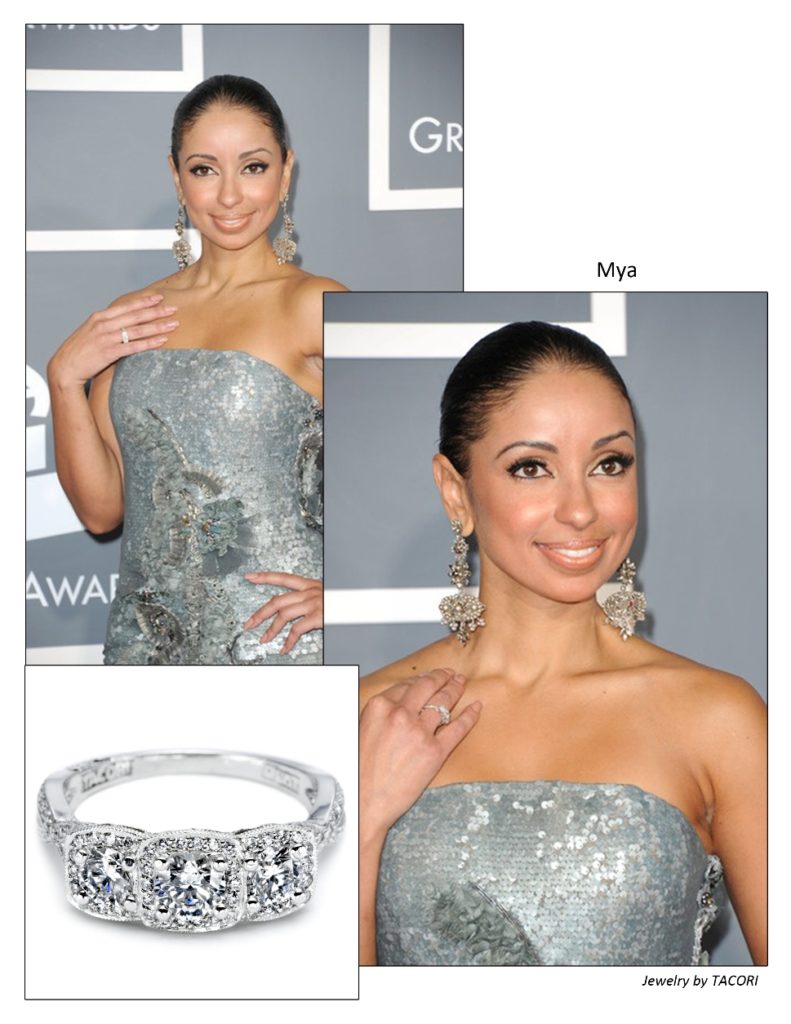 Mya wearing the Tacori Platinum and Diamond Ring at the 53rd Annual Grammy Awards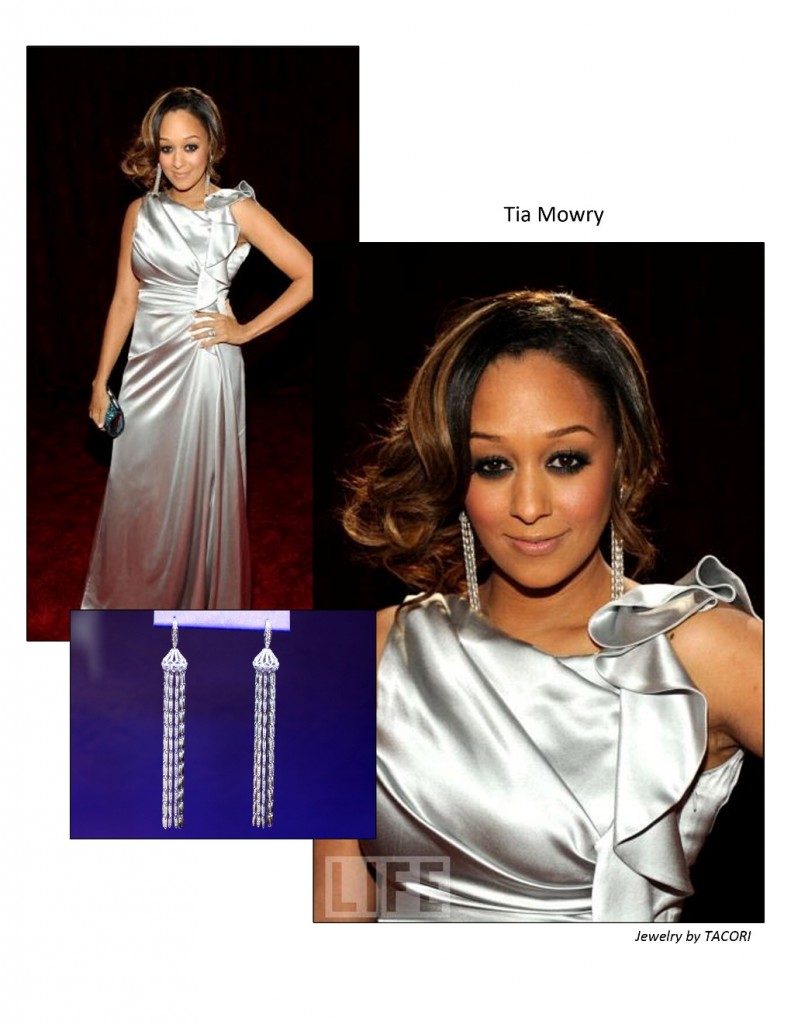 Tia Mowry wearing Tacori Vault Earrings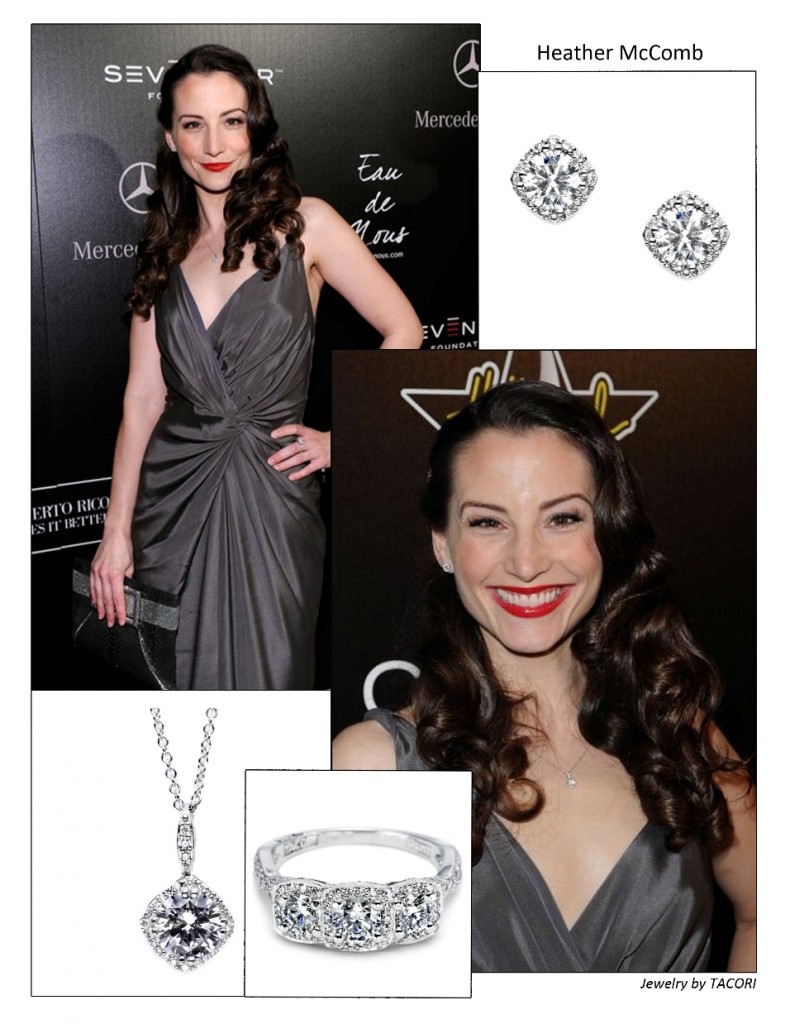 Heather McComb wearing Tacori Diamond Studs, Diamond Pendant, and Diamond Ring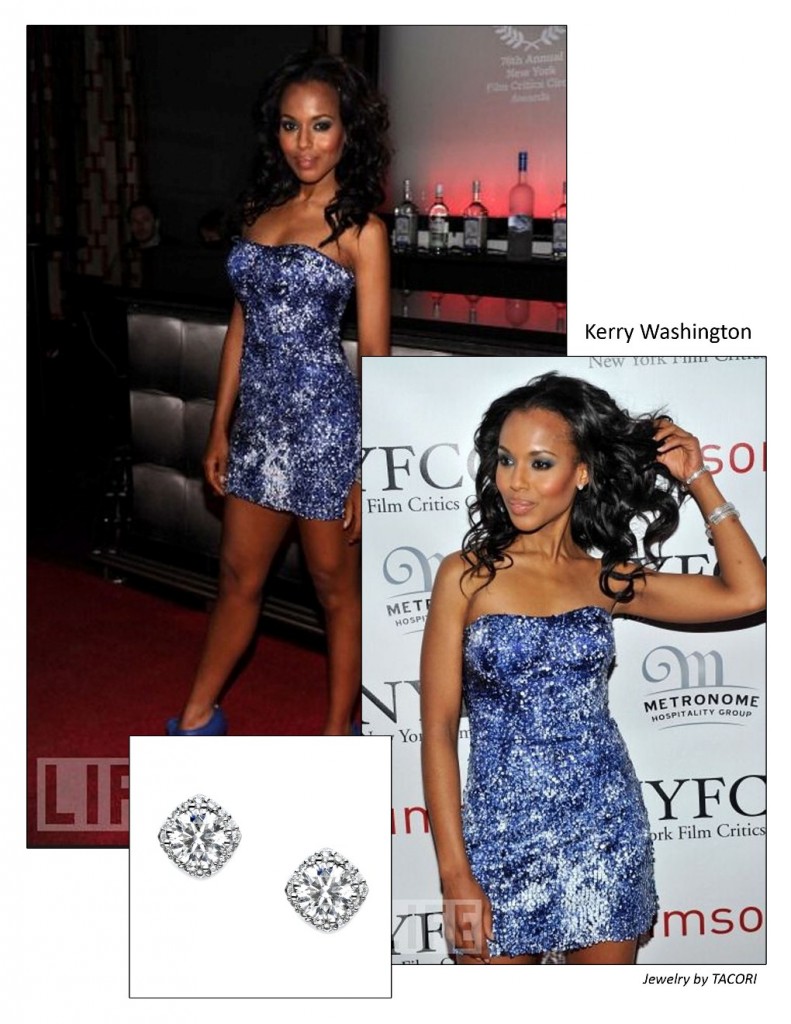 Kerry Washington wearing Tacori Diamond Earrings
Lucido is known for their quality service by treating each customer like family. So if you're looking for exquisite jewelry for your engagement, wedding, an important event, or just want to show some love to your special someone, receiving the best is the only option. As they say, elegance, taste, and style in a word is Lucido!
 Lucido Fine Jewelry
Sterling Heights Location
42825 Schoenherr Road
Sterling Heights, Michigan 48313
Downtown Rochester Location
312 S. Main Street
Rochester, Michigan 48307
Website
Facebook
Twitter
YouTube
Photo Sources:
Sweet Home Alabama
Lucido logo
Sterling Heights location
Downtown Rochester location
Celebrity Photos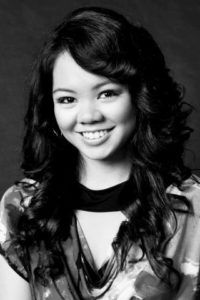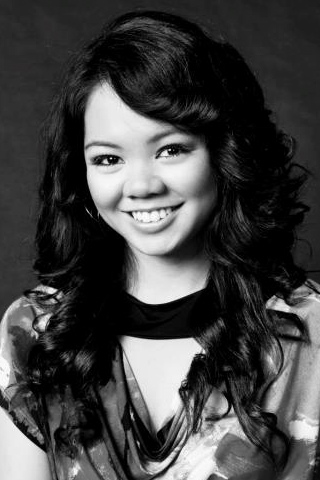 Detroit native Jireh De Jose  is a 21-year-old reaching for her dreams. After graduating from Brandon High School in Ortonville, Michigan in 2009, she studied Fashion Merchandising at Liberty University in Lynchburg, Virginia. To learn more about Jireh click here.