Last weekend within of one of the world's top universities, hundreds of people filled University of Michigan's streets for Ann Arbor's 44th Annual Summer Art Fair. Food stands, live music, dancing, and entertainers took part as crowds explored through white tents that aligned Downtown Ann Arbor. Within these tents were the creations of talented artists from across the world. Sean Brown, John Booth, Geoffrey Harris, Kathleen Kalinowski, Jeff Condon, Jon Michael Route, and Jon Smith were just a few of the hundred of artists that participated in this year's fair that showcased paintings, clothing, jewelry, handbags, glassware, sculptures, furniture, toys, and collections of handmade items. This summer event attracts more than 500,000 attendees every year.
The Ann Arbor Art Fair is part of a non-profit membership organization for professional artists called The Guild of Artists & Artisans.  The Guild's mission and commitment is to promote community awareness through the understanding and appreciation of the arts while providing guidance and marketing opportunities to the artists within a support network.
As an attendee, witnessing the visual arts being supported by thousands of people as well as the collaboration of artists showcasing their talent together was a very pleasing and uplifting sight. Attending this fair felt like a getaway from the world; being surrounded by work purely created by the minds and hands of human beings reminds oneself of our capabilities without a machine and high-end technology. Just as artist Pablo Picasso once said, " Art washes away from the soul the dust of everyday life."
Ann Arbor Art Fair, Twitter, Facebook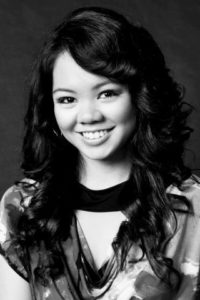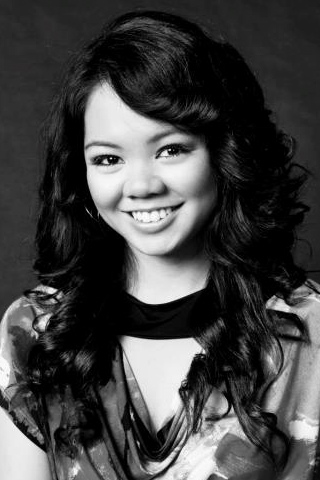 Detroit native Jireh De Jose  is a 21-year-old reaching for her dreams. After graduating from Brandon High School in Ortonville, Michigan in 2009, she studied Fashion Merchandising at Liberty University in Lynchburg, Virginia. To learn more about Jireh click here.