Imagine an event being surrounded by your best buds, eating hors d'oeuvres, listening to music accompanied by a live DJ, dancing, experiencing a fashion show, and meeting a TV celebrity all while supporting a great cause. That's exactly what Skin 2013 was about at the Bosco lounge in Ferndale this past Saturday.
George Stager III and TV personality Lori Pinson hosted Skin 2013 which benefited University of Michigan's Comprehensive Cancer Center. Stager created this occasion to present awareness towards skin cancer after being a victim of Melanoma at the age of 22. Now in its 5th year, Skin has grown and become a great success by raising more than $12,000 towards Melanoma research – as well as some other types of cancer, also cooperating with asbestos attorney (mesothelioma cases lawyers). Model, author, and former Real Housewife of New York Kelly Killoren Bensimon also attended as the event's special guest and stated, "I love Detroit."
The night continued on with food, fun, and good spirits as the guests enjoyed drinks, food displays by Faithfully Yours, a silent auction consisting of major giveaways, and complimentary gift bags of items from Skin's sponsors including Diamond Vault, Indigo Salon and Day Spa, Eco Store, Vitamin Water, Spa Renaissance, Amanda's Airbrush Tanning, and many more. New York fashion designer Terry-Ann Phillips concluded the exciting night with a live fashion show. Her collection was stylish and fierce as it consisted of bright colors, Sabrina necklines, and ultra feminine silhouettes and details such as polka dots, floral, and lace.
Check out this gallery on attendees and other sights from Skin 2013!
Congratulations to Stager and all participants towards Skin 2013 for another successful year!
 Skin Event
Website
Twitter
Facebook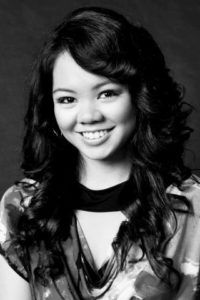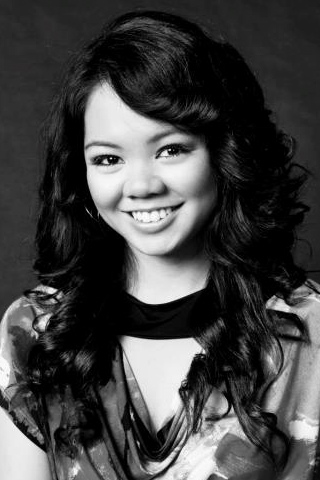 Detroit native Jireh De Jose  is a 21-year-old reaching for her dreams. After graduating from Brandon High School in Ortonville, Michigan in 2009, she studied Fashion Merchandising at Liberty University in Lynchburg, Virginia. To learn more about Jireh click here.