The model world. Where preferred height is that of a skyscraper, your main wardrobe consists of black body-tight garments,  casting calls become your second nature.
On Monday July 29, Michigan F.A.S.H. Fest held its own model casting call at the Boll Family YMCA for the "Runway Industry Showcase" and "The Premiere Festival" which will be held in Downtown Detroit this September. Candidates went through a series of stations such as check-in, height and measurement confirmation, and a head shot before entering the judging room. This year's judging panel included Michigan F.A.S.H. Fest's founder and CEO Leslie Ann Pilling, StyleLine magazine's editor Karen Buscemi, one of Michigan's top interior designers Corey Jenkins, and talented hair stylist Sebastian Jackson. After submitting their paperwork, all models were asked to walk the the theater's stage while each judge evaluated and scored.
Stay tuned for the final outcome and more updates leading up to Michigan F.A.S.H Fest's Runway Industry Showcase and Premiere Festival 2013!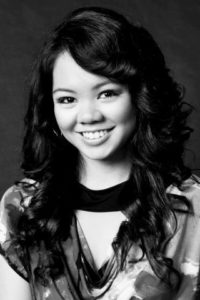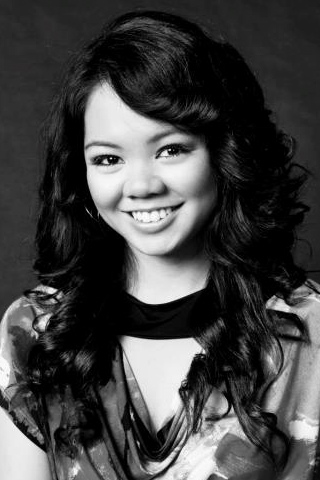 Detroit native Jireh De Jose  is a 21-year-old reaching for her dreams. After graduating from Brandon High School in Ortonville, Michigan in 2009, she studied Fashion Merchandising at Liberty University in Lynchburg, Virginia. To learn more about Jireh click here.