Believe it or not, there are many designers who have incorporated fall's trends into their collections for Spring/Summer 2014 during New York Fashion Week. Some may say that's taboo, but in reality it's all a part of the fashion cycle. Trends trickle across from season to season even from oppositely related climates like winter and summer. Take a look at this current season's trends in future-fashion form:
Colorful Coats
Set your black and brown coats aside! Colorful hues are making their way onto outerwear as if spring was approaching and summer lasting just a little bit longer.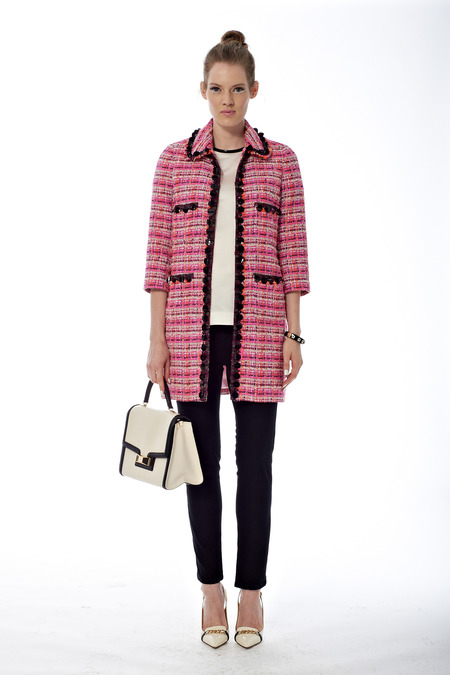 Kate Spade New York
Lacoste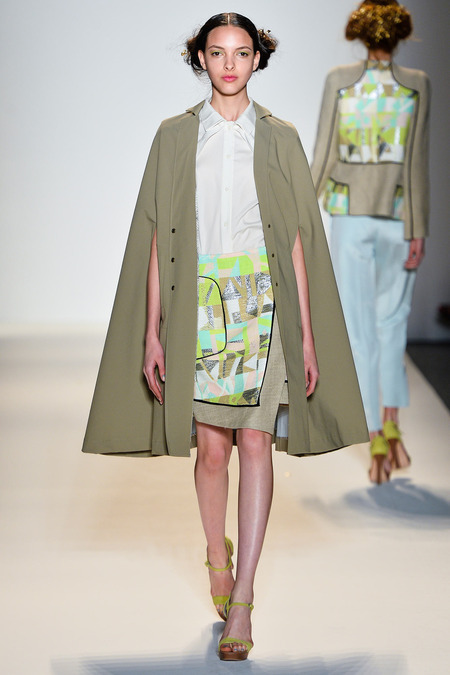 Lela Rose
New Look
Christian Dior revolutionized the fashion world once he introduced the New Look in the late 1940's. The New Look is focused on embracing a woman's silhouette with a cinched waist and a full A-line skirt to follow.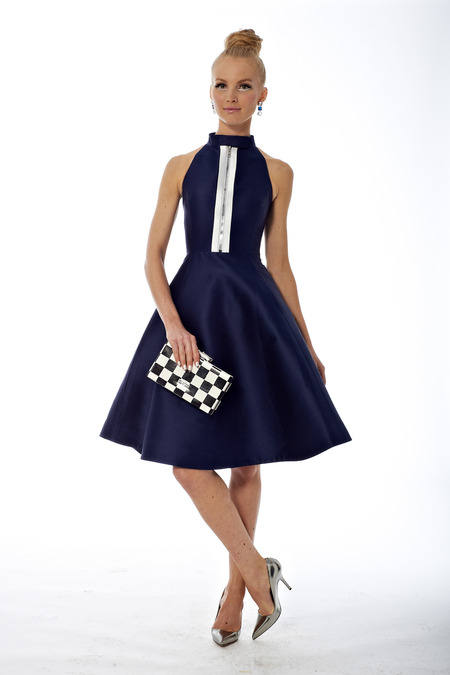 Kate Spade New York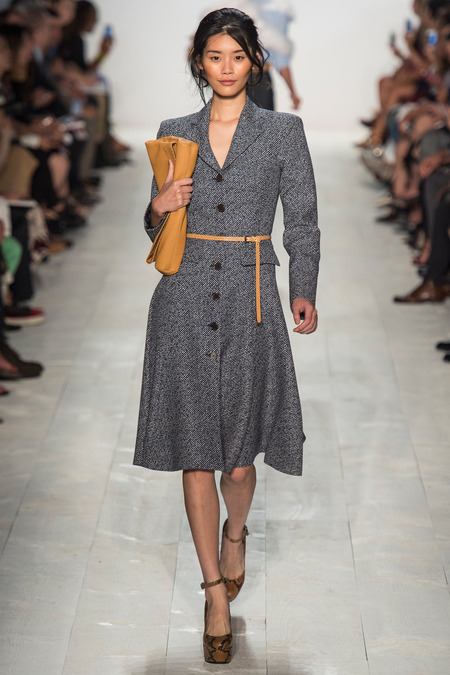 Michael Kors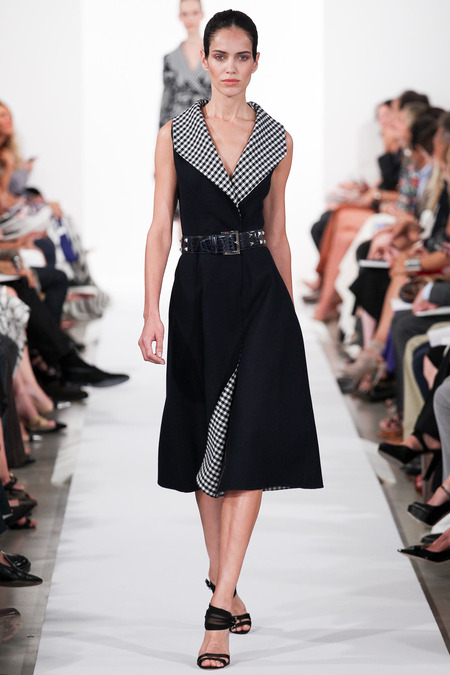 Oscar de la Renta
 Typography
Typography, which is seen at every ready-to-wear tween/teen retail store, is a popular trend to showcase who you are, what you like, or how you feel without having to say anything.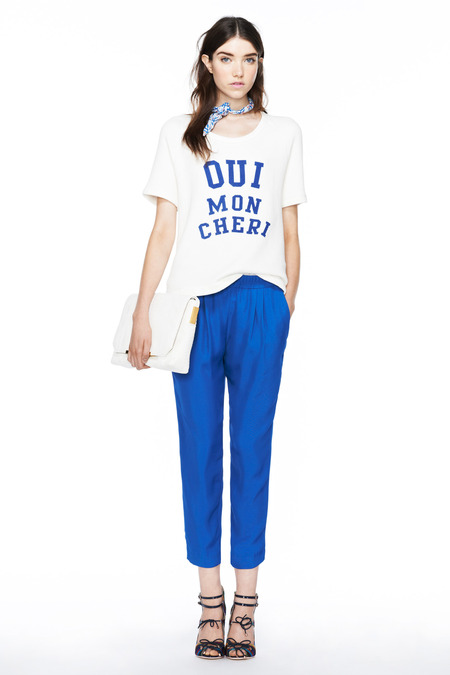 J. Crew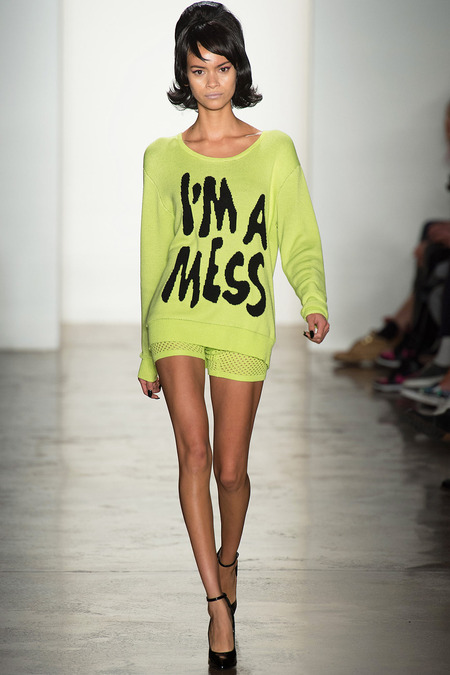 Jeremy Scott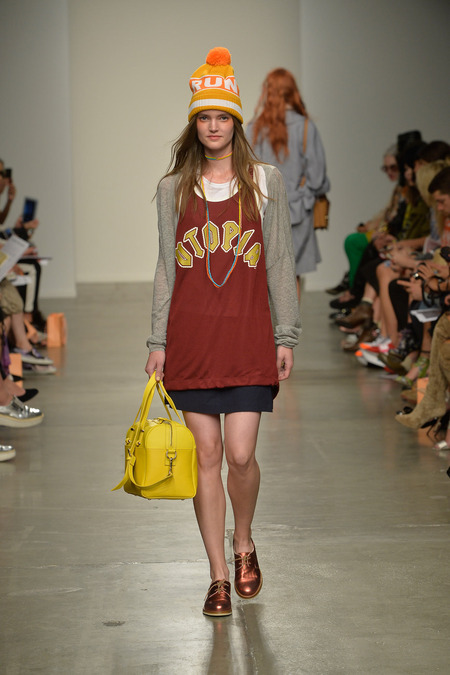 Karen Walker
Embroidery
Oh, the pure elegance, timeless, and classic sentiments when one sees embroidery. The fanciful and structured swoops compose a one of a kind detail. It can almost be seen on everything this fall such as dresses, jackets, sweaters, tights, and even shoes.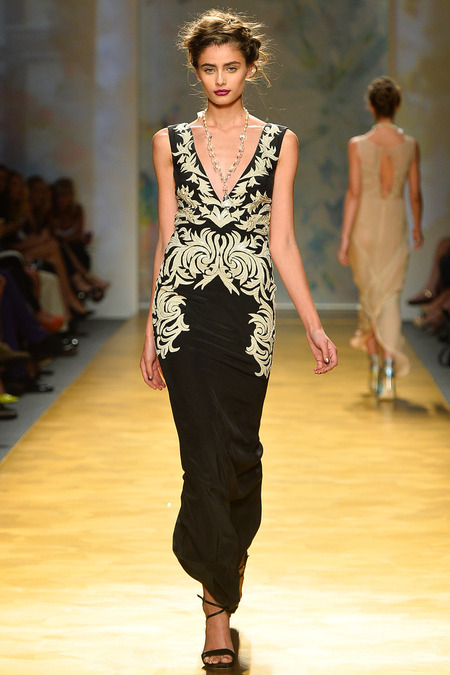 Nicole Miller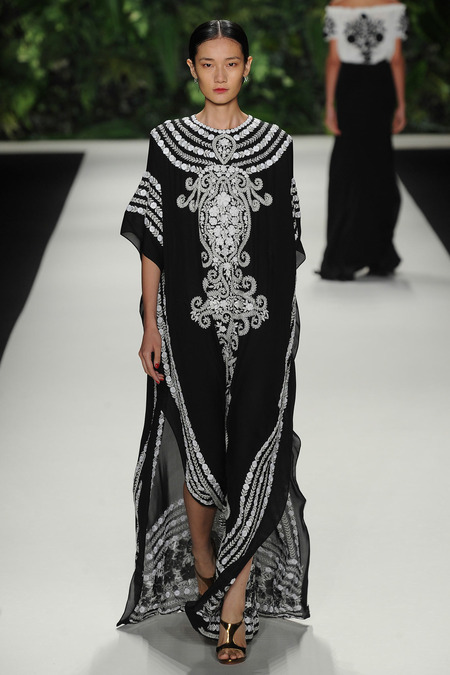 Naeem Kahn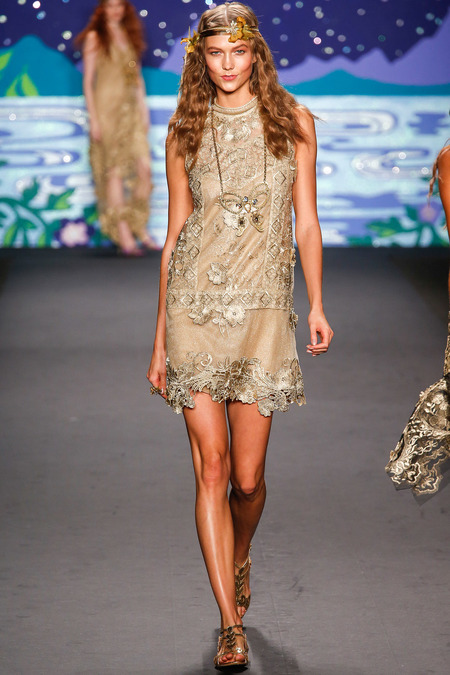 Anna Sui
Layering
Not a new concept but an aspect that is imminent upon cold weather. Layering can bring a look to a certain height bringing a more fashionable and cozy appeal. Karen Walker's layer upon layer collection makes us look forward to fall!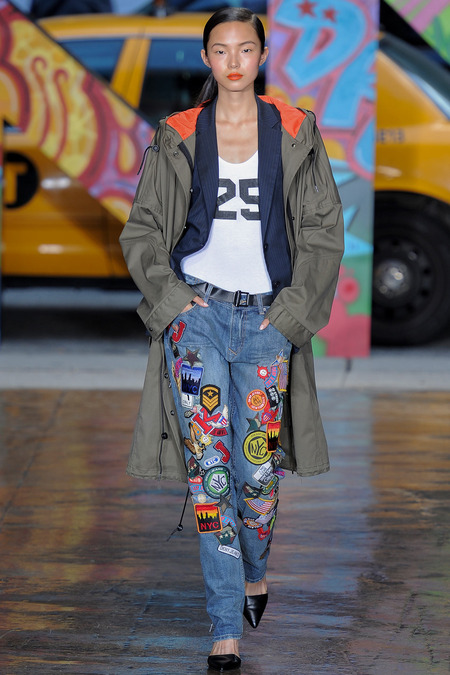 DKNY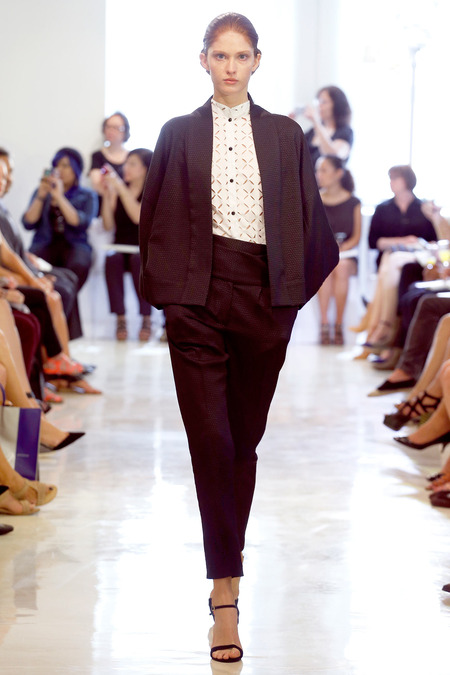 Josie Natori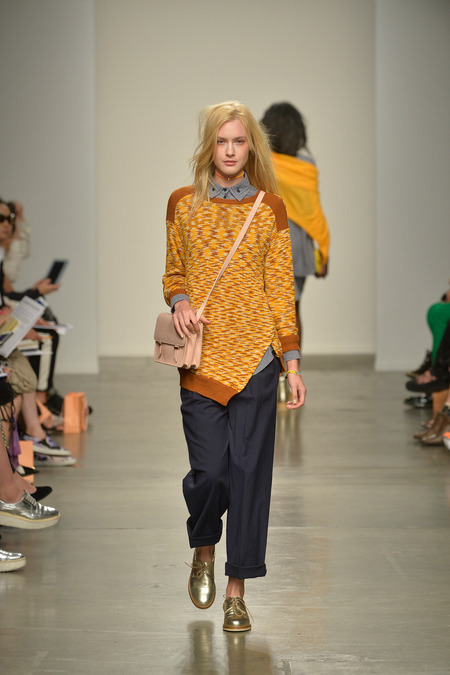 Karen Walker
Marc Jacobs' collection seemed to be shown for the wrong season, but as one of the biggest American designers who plays a key part for the trend forecasters, Jacobs does as he pleases. His spring/summer 2014 show didn't show an ounce of bright colors and pastels but rather burgundy, black, navy blue, and forest green with just the slightest hint of floral. Layering and embroidered-like details makes almost each look from his set acceptable for the fall.
What's your favorite trend this Fall?
All photos courtesy of STYLE.COM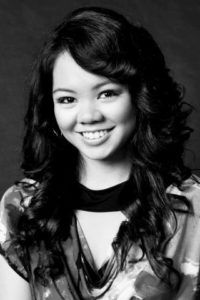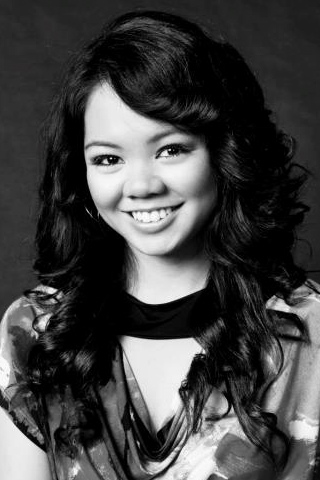 Detroit native Jireh De Jose  is a 21-year-old reaching for her dreams. After graduating from Brandon High School in Ortonville, Michigan in 2009, she studied Fashion Merchandising at Liberty University in Lynchburg, Virginia. To learn more about Jireh click here.