On Thursday October 3, the Detroit Garment Group Guild brought Detroit's first annual fashion conference, Fashion Speak, to the Madison Building. The event lasted seven hours with a rooftop reception to follow. During the conference, six nationally recognized industry experts collaborated on how to continue the successful growth of Michigan's own fashion industry and its business individuals. Presenters included Mark Zapico, Aferdita Rikipi, April Boyle, Chelsea von Mach, Michael Melfi, and Daniel Vosovic. As each speaker gave their presentation, the attendees collected each bit of valuable information they could process via phone, laptop, tablet, or pen and paper. The overflow room was a hot spot for the press and media including a social media lounge equipped with extension cords and outlets for the inevitable technology use throughout the day. Lunch was included by Buddy's and was located on the Madison's rooftop for an exquisite and optimistic view of Downtown Detroit. The successful event ended with fashion designer and Project Runway contestant Daniel Vosovic who gave an insight to his world of early beginnings, inspiration, design, production processes, runway happenings, and other revealings.
Bring together business-minded people (especially in the world of fashion) and you're bound to witness business cards being traded and brand introductions and explanations as they network with others in a stylish way. Here are some photos of attendees in their fashionable attires.
Thank you Detroit Garment Group Guild, Taubman, sponsors, and presenters for a wonderful and successful conference. We look forward to the next one!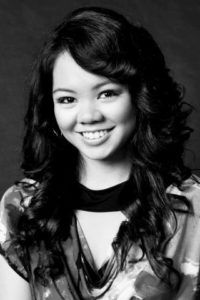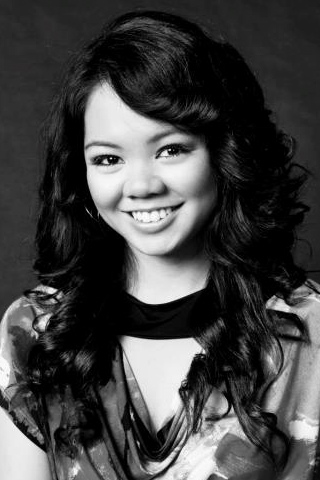 Detroit native Jireh De Jose  is a 21-year-old reaching for her dreams. After graduating from Brandon High School in Ortonville, Michigan in 2009, she studied Fashion Merchandising at Liberty University in Lynchburg, Virginia. To learn more about Jireh click here.