Do you ever want European clothing but traveling is out of the question? No need to fret, it's been brought right into Michigan.
Last Friday, Wanderlust Boutique made its grand opening onto Rochester's Main Street. Just a glance into the boutique and one can clearly see all of fashion's on-trend pieces in one room including tribal print bottoms, graphic tees, basic tanks, bohemian maxi dresses and skirts, chic cocktail dresses, trendy outerwear, and, not to mention the array of accessories from bracelets, necklaces, earrings, rings, and fabulous fall footwear. And yes, ladies, all imported from Europe!
Not only is the merchandise incredibly stylish, but its interior design (with a built-in fireplace) makes you feel like a full-fledged international fashionista. Surely the decor around the store saying "New York," "London," "Paris," and the boutique's compass logo will inspire you to become a wanderlust yourself.
In the midst of shopping and customers lining up to the fitting room while enjoying drinks and treats, I had the opportunity to ask owner Ally Martin a few questions regarding her new store:
Detroit Fashion News: Who is the Wanderlust girl?
Ally: The Wanderlust girl is bohemian. [She's] not really a specific age group but she is geared more towards the younger girl; any girl that is bohemian and fashionable.
DFN: Why did you decide to call your boutique "Wanderlust?"
Ally: "Wanderlust" means to have a strong urge to travel the world. A lot of my stuff is based on European styles or styles from wherever not in America. I wanted to bring all of those styles to Michigan.
DFN: What can the customer expect when they enter your boutique?
Ally: Customer service is one of my biggest things that I want to focus on. Good customer service and different fashions all the time. We'll be getting new shipment in every other week.
DFN: What are the price points?
Ally: Some of my jewelry starts at $5 and the highest item is a leather jacket at $100 so it's very affordable.
DFN: How does it feel owning your first boutique?
Ally: Very exciting and overwhelming. I have every emotion right now but it's very exciting and definitely has been my dream forever. Making my dream a reality!
Make sure to stop by Wanderlust to fulfill your fashion fix!
Wanderlust Boutique is located on 404 South Main Street Rochester, Michigan.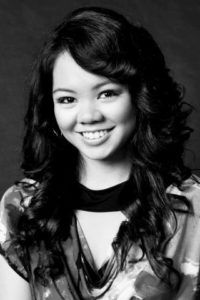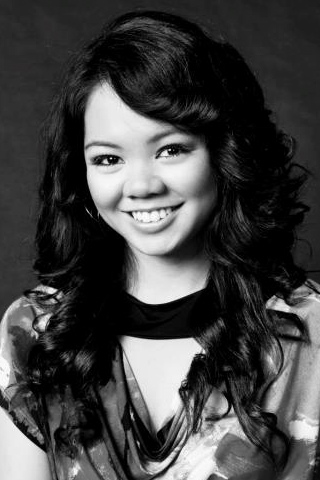 Detroit native Jireh De Jose  is a 21-year-old reaching for her dreams. After graduating from Brandon High School in Ortonville, Michigan in 2009, she studied Fashion Merchandising at Liberty University in Lynchburg, Virginia. To learn more about Jireh click here.