On October 24, 2013, Lear Corporation unveiled  its new line of automotive fabric and leather concepts and introduced them along side fashion designs that were created by Lear's new surface materials. The collection debuted at The Fillmore in Detroit and were presented not only with new stylish car seats both for the value buyer and the style buyer but also with live models wearing actual deigns created by Lear designers.
Lear's new collection features new fabric and leather designs that offer their customers a choice in durability, protection, trending colors, designs and customization.  All fabrics and leathers obtain the value, vision and industry leading quality Lear has been providing for years.
"Lear performed extensive research in fashion, architecture, home interiors and pop culture trends. Many of these new designs are a product of Lear's integration of Guilford Performance Textiles in 2012 and partnerships with other industry leaders", says Ray Scott, Lear Executive Vice President and President, Seating.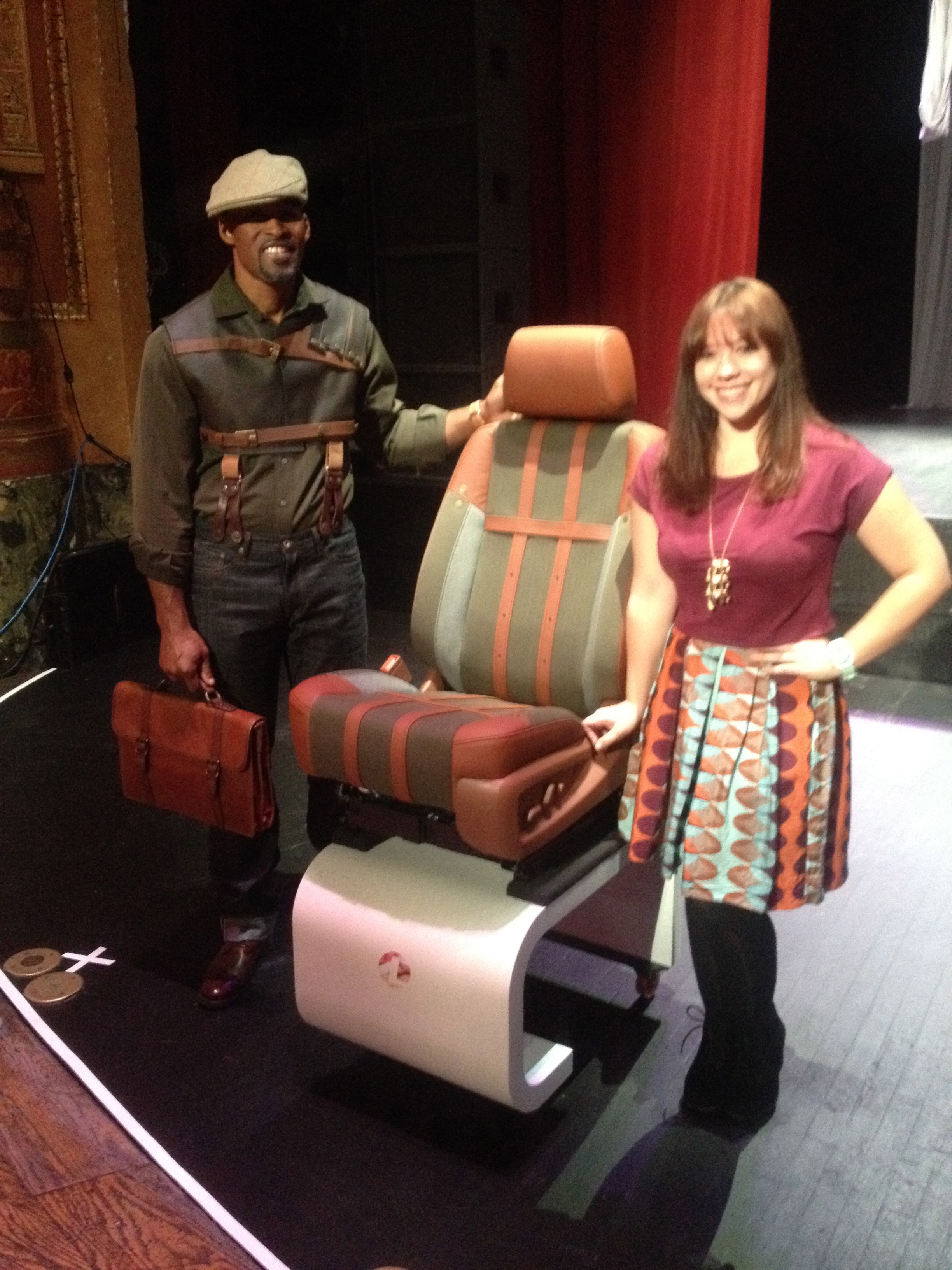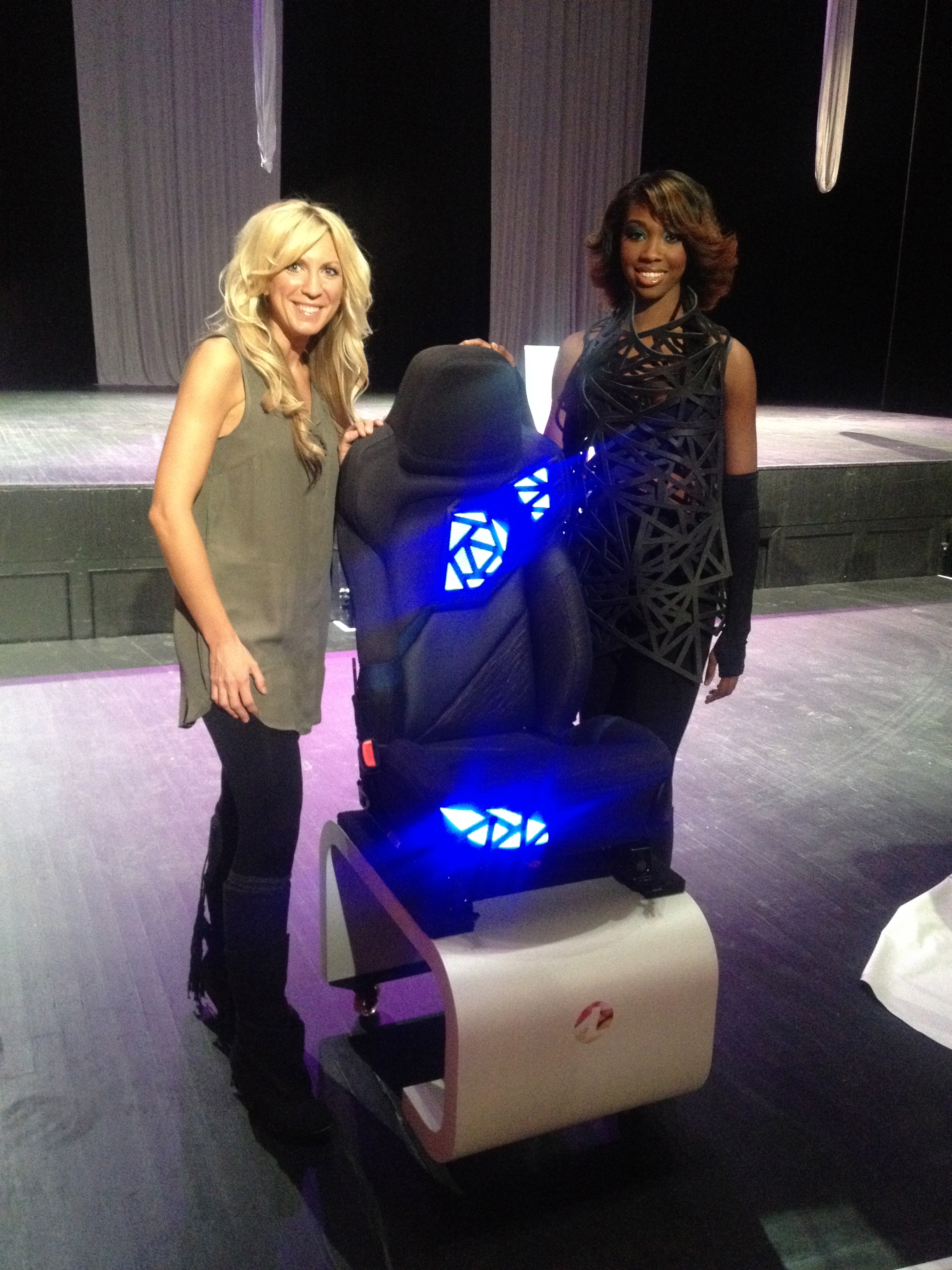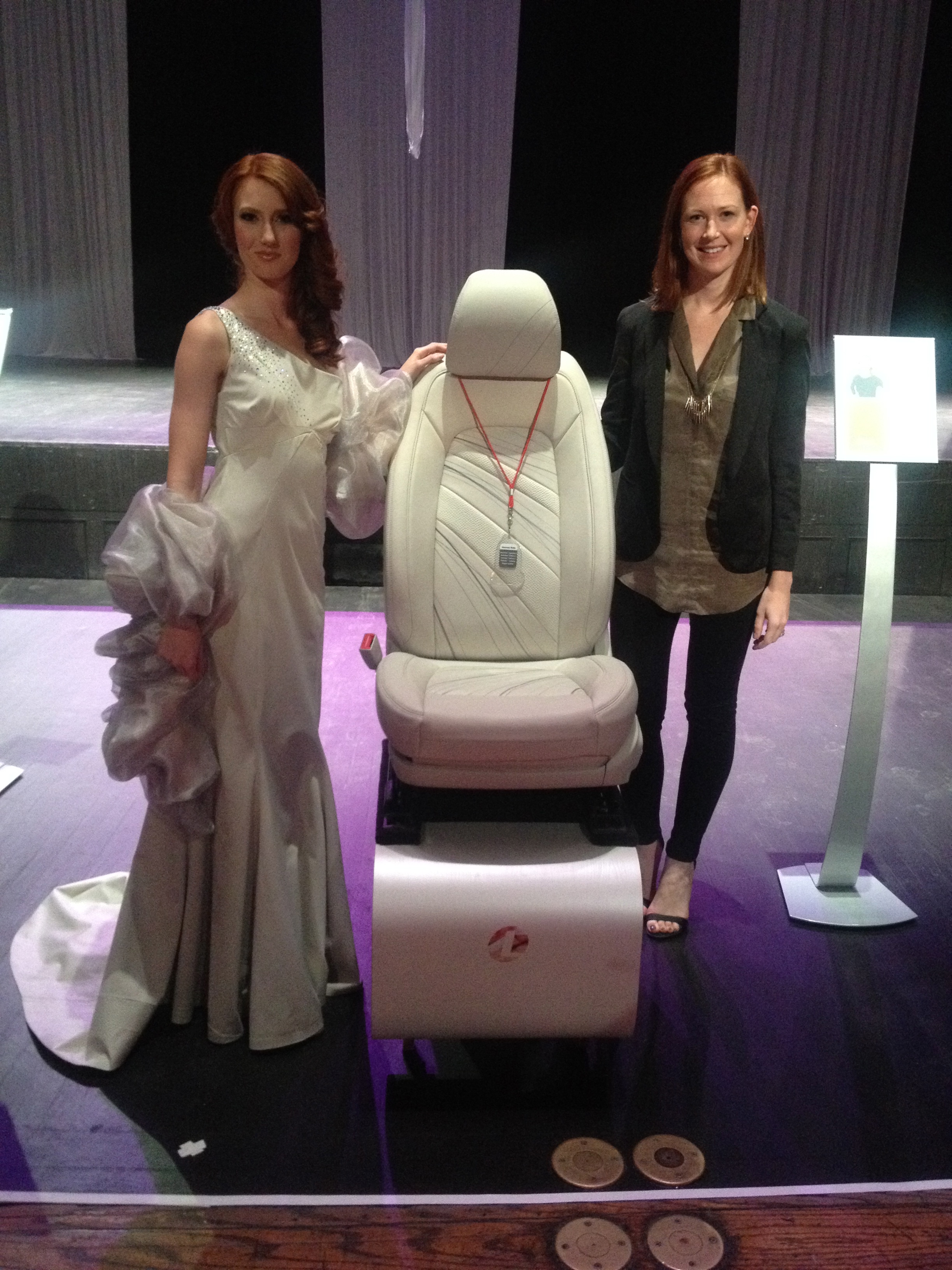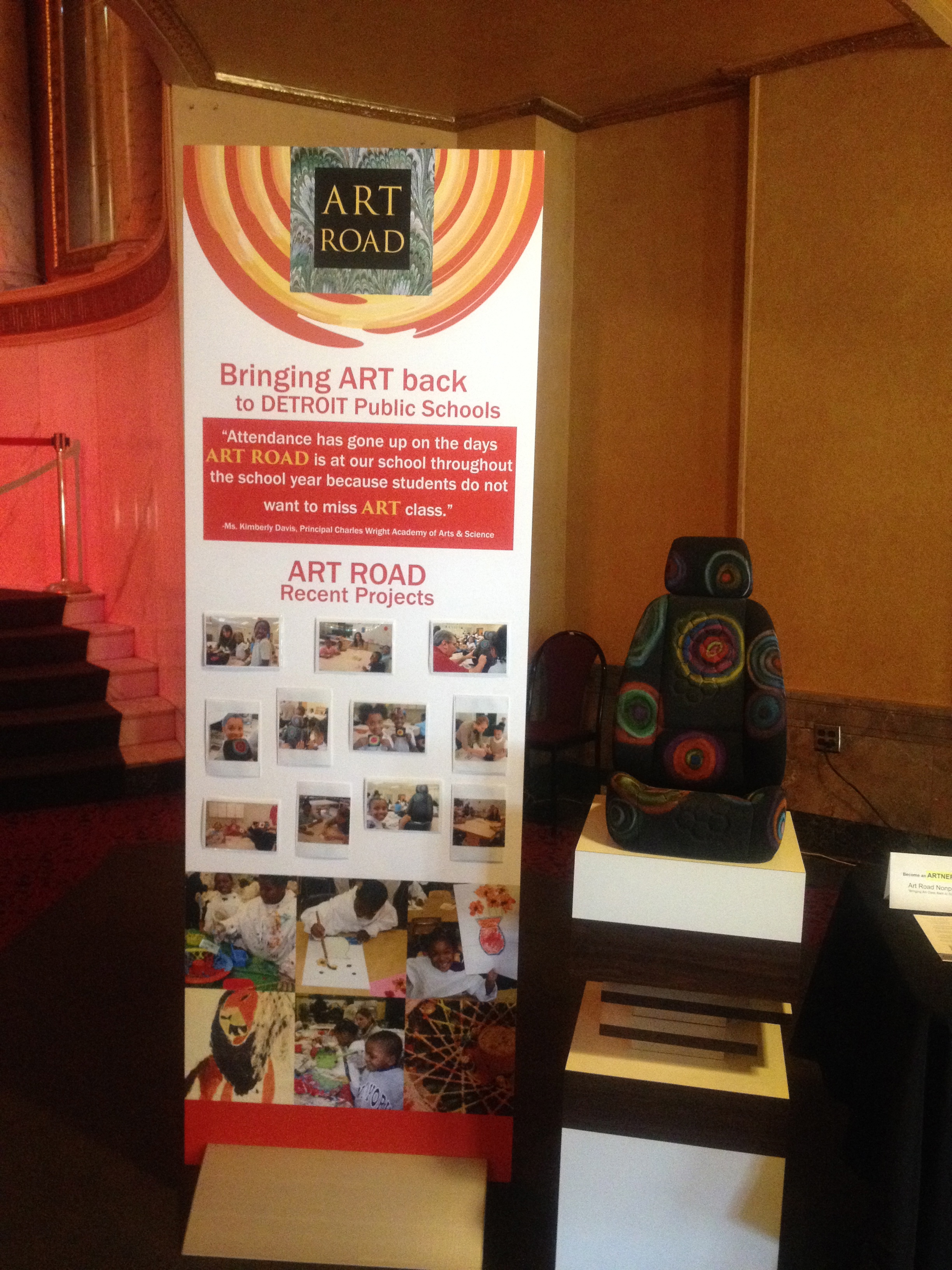 A portion of the event proceeds were donated by Lear Corporation to Art Road. In the photo above, Detroit public school students created a beautiful display seat for Lear's event.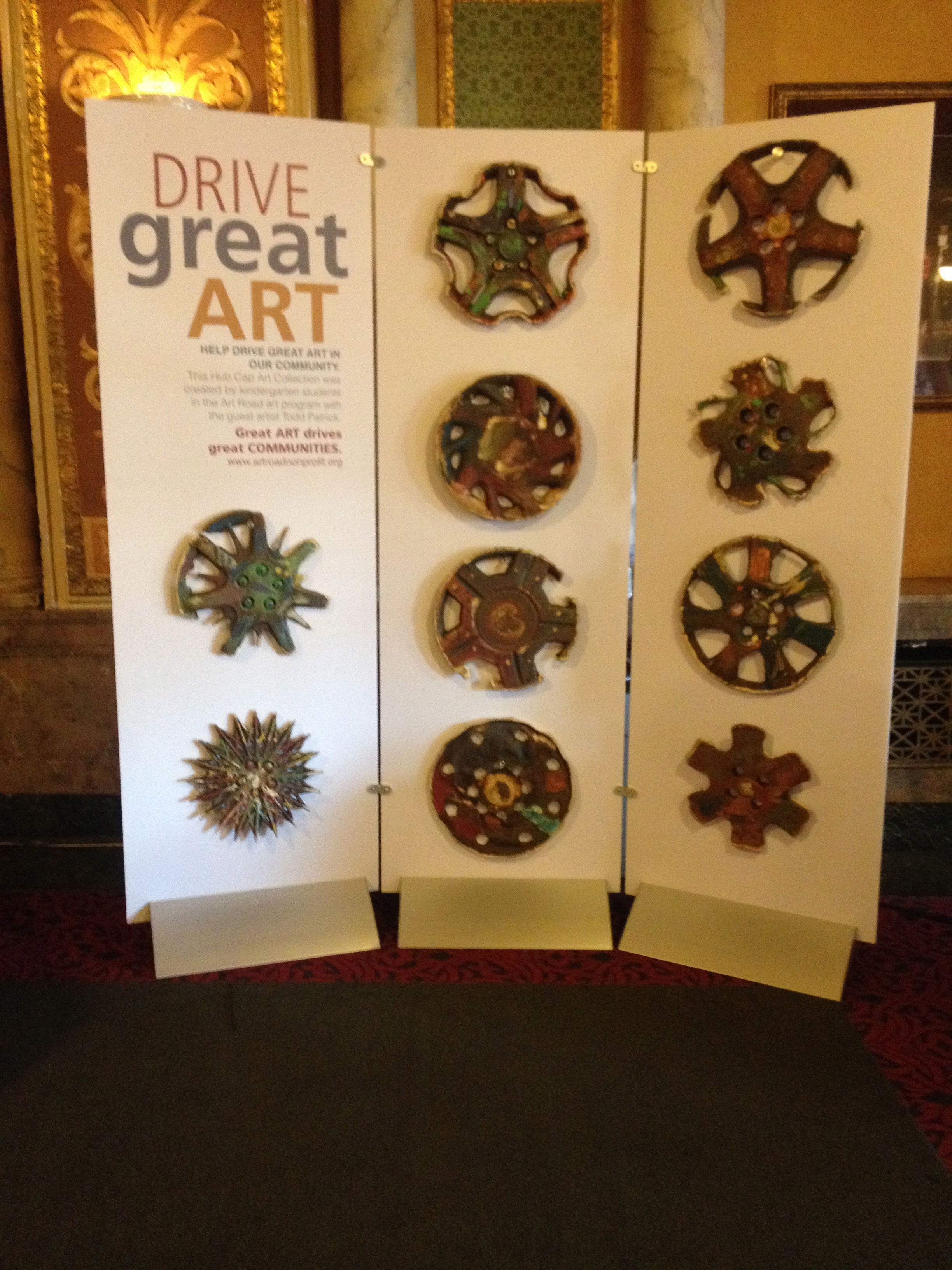 Art Road is the only 501c3 nonprofit organization in Michigan which provides art classes, including supplies and an instructor, at no fee to elementary schools in the public school system that lack art programs due to budget concerns.  To learn more about Art Road, visit artroadnonprofit.org.
Lear corporation has a long history of cutting, sewing and assembling durable and trendy automotive seat covers.  The seat surface materials now available offer a wide range of custom finishing techniques including laser etching, embossing, embroidery, and perforations. To learn more about Lear and their innovative efforts visit Lear.com.

Shannon Lazovski is the CEO of SoGlam Media & Founder/Editor of Detroit Fashion News.  Find out more about Shannon here.