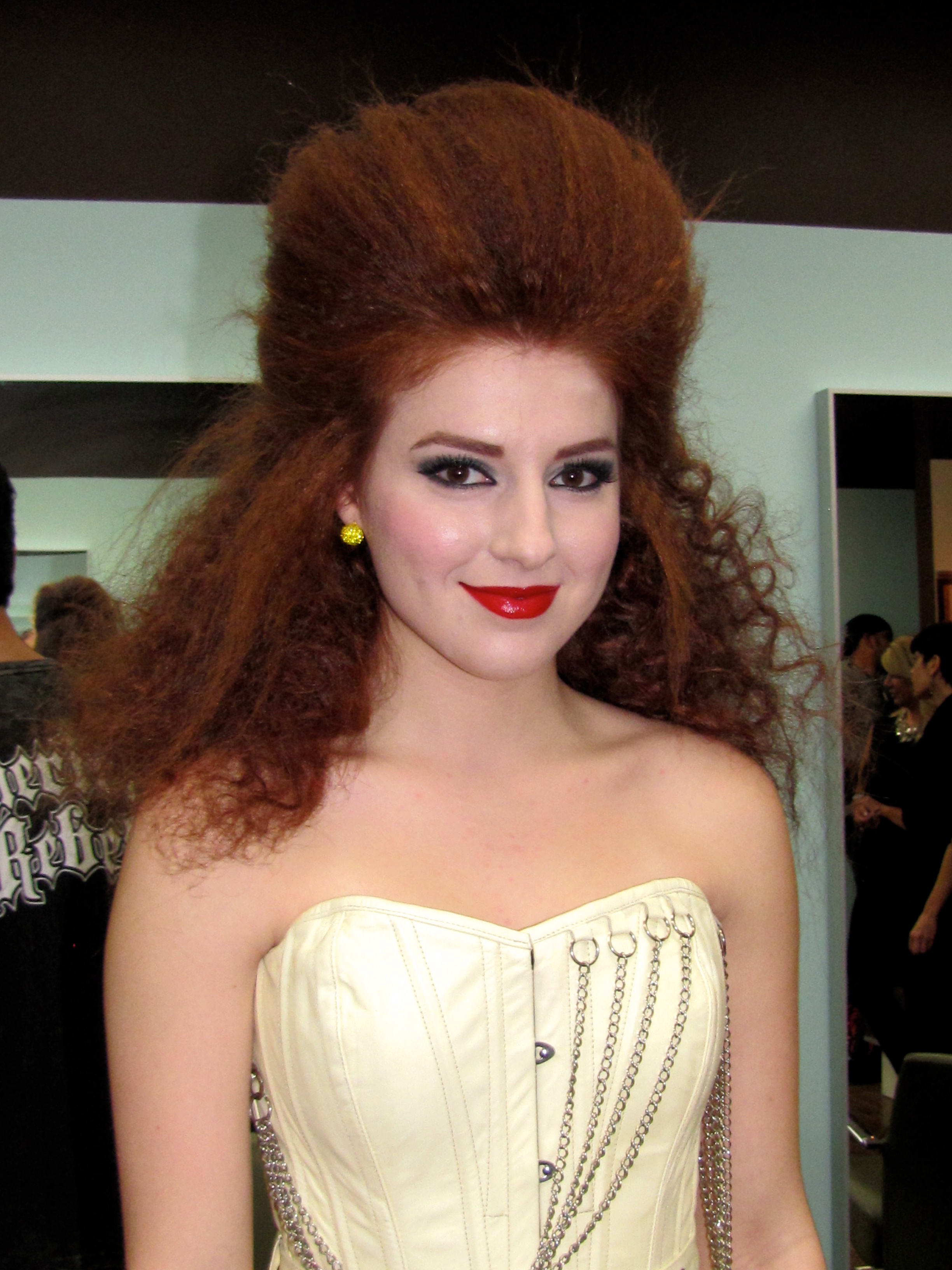 Rochester, MI- Imagine walking down Rochester's sidewalks in the cold, crisp autumn night. During your stroll you're surrounded by hundreds of people as live Christmas music is being played. You've taken a bite out of your chocolate-dipped candy cane while being handed more treats from the local store owners. Suddenly, with a blink of an eye, every building in sight illuminates in Christmas lights in an array of colors. Your amble becomes increasingly pleasant as the Christmas spirit heightens around you. Right there and then, as you look to your right, models are posing and waving directly to you within the windows of a salon while wearing corsets donned with chains, five-inch platform pumps, and hair curled and volumized to the max.
That is exactly what occurred during AVatal Salon's event on Monday, December 2nd.
Andrea Kaczocha and Voula Isakov, owners of AVatal Salon, with the assistance of Shannon Lazovski of SoGlam Media, created "Lagniappe at AVatal Salon." It was a night dedicated to showcase the superior and creative hair styling by Voula Isakov, corsetry, t-shirts and accessories from Detroit designer Cher Bell's lifestyle brands Rebel Girl and American Rebel as well as boutique-style accessories from "Stella & Dot" which was represented by Jill Wolfe. Donations towards Grace Centers of Hope Hands of Hope Child Care Center were also accepted and greatly appreciated.
In the midst of Main Street's bright light show, AVatal offered champagne, hot chocolate, cookies, macaroons, and other goodies to walk-ins. The salon was a networking hot spot filled with warm smiles and friendly conversations.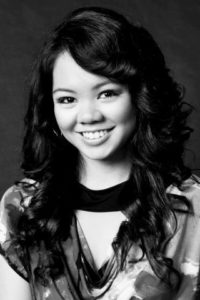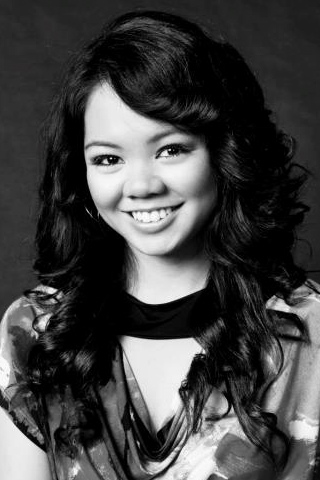 Detroit native Jireh De Jose  is a 22-year-old reaching for her dreams. After graduating from Brandon High School in Ortonville, Michigan in 2009, she studied Fashion Merchandising at Liberty University in Lynchburg, Virginia. To learn more about Jireh click here.