On September 22, 2016, I had the honor of attending a fine jewelry pop-up shopping event held at the Museum of Contemporary Art Detroit. The premier event was hosted by Rove who generously donated part of the event's proceeds towards supporting the museum.  The designers represented were: Alison Lou, Foundrae, Jade Trau, Spinelli Kilcollin, Bibi Van Der Velden, Gemfields X Muse, Carolina Bucci, Dezso By Sara Beltran, Elena Votsi, Holly Dyment, Michelle Fantaci, Nikos Koulis, Savannah Stranger, and Silvania Furmanovich.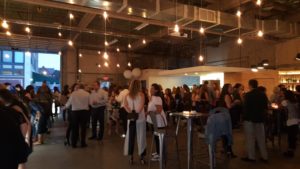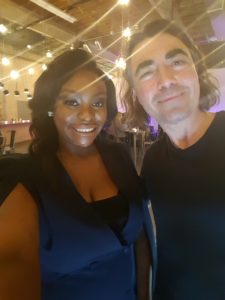 Designer, Yves Spinelli.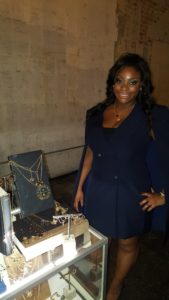 The lovely Foundrae display.
The event was absolutely lovely! This was the first private pop-up shopping event that the Rove has hosted and I am definitely looking forward to their next one!
Photos and videos of my experience can also be found on Instagram @kayaysway92.


*Disclosure – This post may contain affiliate links. By clicking and shopping, you help support Detroit Fashion News and allow us to keep reporting on all things fashionable.


Kelechi Uchendu is currently pursuing her LLM in Environmental Law at Vermont Law School.  She is a legal researcher at Columbia University, the CEO of Kay Kay's World LLC, and the owner/founder of Kay Kay's Fashion: kaykaysfashion.com. She received her Juris Doctor degree from Vermont Law School in 2016 and also received her Bachelor of Arts in Political Science Pre-Law with a specialization in Environmental Science from MSU in 2013. Kelechi loves fashion & blogging on her personal blog: kaykaysway.blogspot.com. Feel free to connect with Kelechi on her other social media platforms: Instagram: @kaykaysway92 and on Pinterest:pinterest.com/kaykay2030/.
(Photo – Q11 Studio)