Fall is probably my favorite season. I get to layer some of my favorite pieces and accessories together to create killer outfits, I get to watch the leaves change colors, and don't get me started on pumpkin spice.
However, the cooler temperatures can be a bit harsh to my skin and lips. As hard as I try, it seems like I can never escape dry hands and slight cracking of my lips. Simple lotions, creams and chapsticks won't do, no matter how expensive or "dermatologist recommended" they may be.
I am determined not to become a victim to dry skin this fall, so I did my research and figured out exactly what I need to do: exfoliate!
Exfoliation is such a key part of skin care. It removes the dead skin cells and brings out the new ones, which leads to smoother feeling skin. Exfoliation can also unclog your pores (bye-bye, breakouts!), even out your skin tone, make you look younger and allow your moisturizing products to penetrate more deeply into your skin.
With all that being said, I decided to do a little DIY project and make my own honey & brown sugar scrub. With a little help from Pinterest, I was able to go right into the cabinets at home to create a jar of yummy-smelling, skin-healing wonderfulness.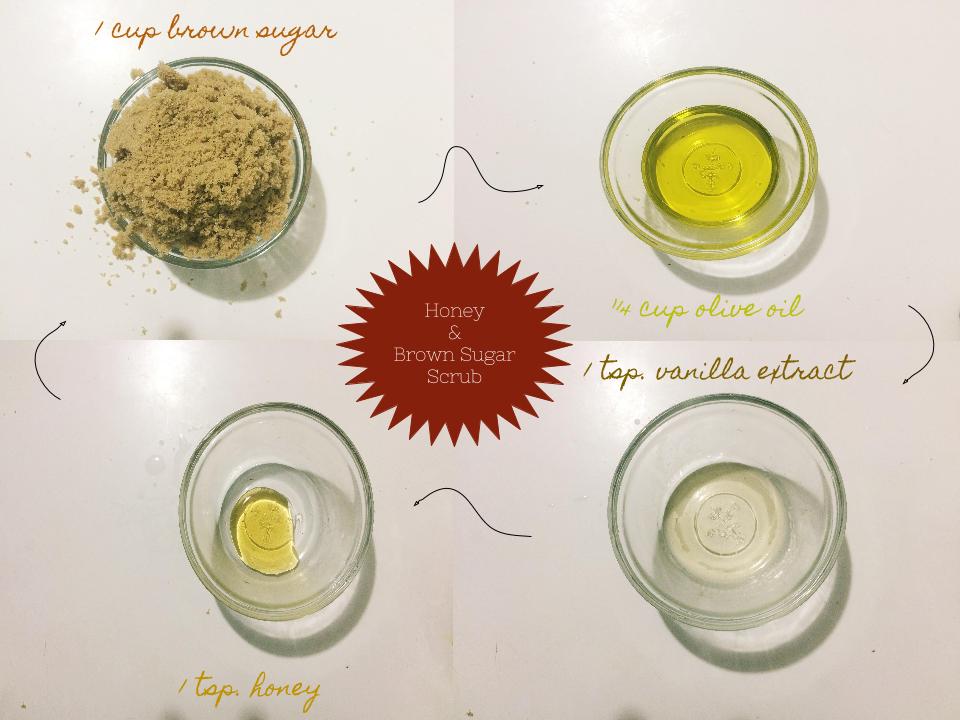 The sugar scrub only requires four ingredients, and seriously took less than 10 minutes to make! Want to make your own? Here's the recipe:
Ingredients:
1 cup brown sugar
¼ cup olive oil
1 tsp. pure vanilla extract
1 tsp. Honey
Mix all ingredients together in a jar or air-tight container

Apply to face, hands, lips or anywhere else on the body where needed

As always, remember to take of yourself both inwardly and outwardly! Happy fall!
Written by Evann Webb
*Disclosure – This post may contain affiliate links. By clicking and shopping, you help support Detroit Fashion News and allow us to keep reporting on all things fashionable.