Detroit Fashion News Loves Nars
For our January field trip, #TeamDFN took a trip to Somerset Collection in Troy to check out what beauty trends our favorite stores were highlighting for the upcoming spring season. After spending some time in Sephora to pick out new lipsticks (which look fabulous on us, might I add), we visited our friends at the NARS beauty counter at Nordstrom to see what eye-catching new products they had to offer.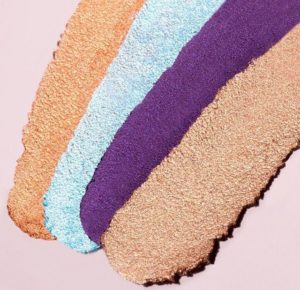 We are all NARS lovers at Detroit Fashion News, so it was no surprise that we gushed over the Spring 2017 collection. The new collection consists of a Soft Matte Complete Concealer in 16 shades, two Duo Eyeshadow Palettes, four Velvet Shadow Sticks, blush, one Semi Matte Lipstick, one Satin Lipstick, and two lipglosses.
Still on a lippie kick from our stop at Sephora, the three of us decided to try on the Asphalt Jungle lipgloss, which is a copper-ish hue complete with pink sparkles. This gloss looked amazing on all of us and complemented our different skin tones so well!
In addition to their Spring 2017 collection, NARS has new primers, NARSissist Unfiltered Cheek Palettes and Matte Multiple sticks that have recently been released.
If you're in love with NARS like we are, or have never tried the brand before, #TeamDFN definitely recommends that you visit one of their beauty counters! Their products are of high quality, and they do a great job at making items like foundations and concealers in a number of shades to suit a variety of skin tones.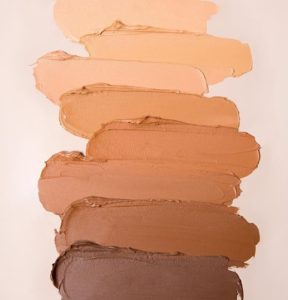 We're going to continue to indulge in the brand's spring trends, but we are already thinking about what will be introduced when summer and fall start to roll around!
Written by Evann Webb
*Disclosure – This post may contain affiliate links. By clicking and shopping, you help support Detroit Fashion News and allow us to keep reporting on all things fashionable.