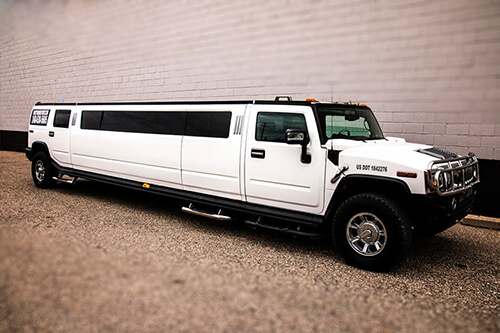 Have you ever taken the day/night off to visit downtown Detroit and enjoy what our city has to offer?  If you don't live in the city and you have a busy work schedule, it can be hard to make that happen but we highly recommend you spoil yourself and see Detroit in a different light.  A light of celebration and relaxation. A light of class and enjoyment.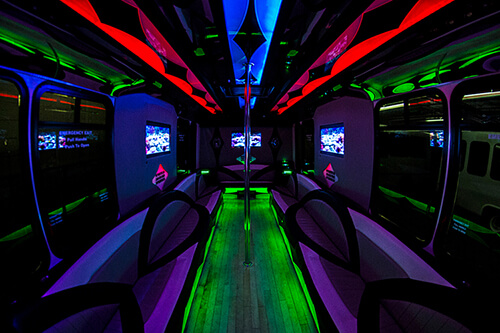 MVP Limos can help make your special day downtown a memorable experience with their
Party Bus Service Detroit
. MVP Limo has by far lived up to it's name by providing world-class Detroit party buses, Detroit limo buses, Detroit limos, and Detroit limousine service to the metro area for VIP events and special occasions including birthday parties, anniversaries, date nights to remember, weddings, bachelor parties, bachelorette parties, sporting events, corporate events, charity events, and even teen events like school dances and sweet sixteen parties. Their high-class limousines and party buses are available at affordable hourly rates with professional chauffeurs to complete your VIP experience.
If you don't have a wedding or birthday coming up, make an excuse to pamper yourself or a loved one and head downtown with MVP Limos. Here are a few ideas on what to wear and where to go with MVP Limos in our great city of Detroit.
Concert Night at Little Ceasars Arena
Little Ceasars Arena is scheduled to open this September 2017, in The District Detroit.  The arena will serve as the new home of the Detroit Red Wings, Detroit Pistons, and will host some pretty hot concerts.  Detroit always has good shows!  Click here for a line up of upcoming concerts to add to your calendar.
Outfit Ideas:
Detroit Tasting Tour
Create your own tasting tour downtown and visit my favorite Detroit places for an adult drink or soft drink and a small plate. This is the perfect date idea if you want to spend time with someone special (especially if they're new to the city) or it can be a great idea with a fun group of friends too!
Outfit Ideas:
Location Ideas:
A Date with the Arts
Founded in 1885, the DIA museum was originally located on Jefferson Ave., but, because of its popularity, it then moved to its current location on Woodward Avenue back in 1927. Two elegant wings were added in the 1960s and 1970s, and a major remodel and expansion that began in 1999 was finally completed in 2007 with celebration.
The museum covers 658,000 square feet that includes more than 100 galleries, just enough to keep you and a handsome date interested for the afternoon.
Outfit Ideas:
Let's Go Tigers; Comerica Park
Everyone loves the Detroit Tigers here in Michigan and spending the day downtown for the ball game is quite common.  Have a drink and lunch at Cheli's Chili and then walk over to Comerica Park for a day of baseball fun! The ball park has a few great beer/food options during the game.  Rest assured you will have a good time and you'll be arriving and departing safely and in style.
Outfit Ideas:
*Disclosure – This post is a sponsored post and may contain affiliate links. By clicking and shopping, you help support Detroit Fashion News and allow us to keep reporting on all things fashionable.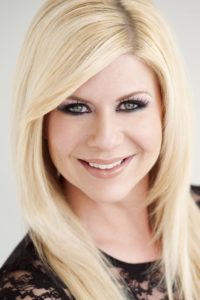 Shannon is one of Detroit's top social media influencers, a fashion leader and a beauty buff who exudes professionalism and knowledge on all three subjects. She is the CEO of The Lazov Agency and the owner of glamorousmoms.com & detroitfashionnews.com. She loves to promote products and brands she adores and is a trusted voice. Shannon has been awarded the Elite 40 under 40 award and has been featured on Fox 2 Detroit, WDIV Channel 4, Styleline Magazine and Metro Parent Magazine. When you meet her, ask her about her handbag and shoe collection!
(Headshot Photo – Dan Lippitt)