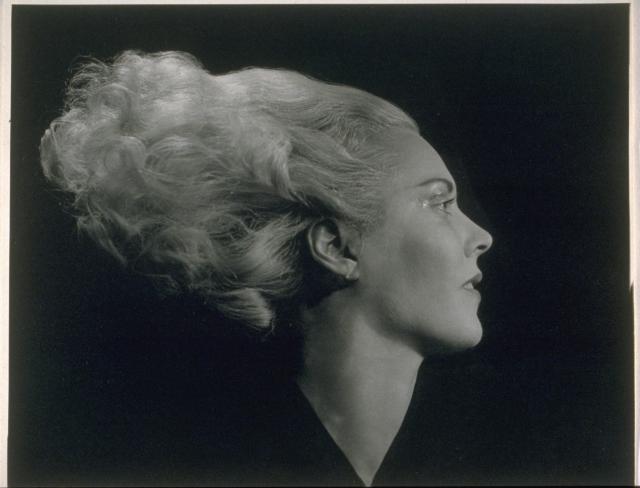 Women have been a unique subject of photography for years which is why GLOSS: Modeling Beauty, to be held at the University of Michigan's Museum of Art, will explore the shifting ideals of female beauty that pervade European and American visual culture from the early 1920s up to the present day. The Gloss: Modeling Beauty, a free exhibition, will feature images of sleek and poised female models and celebrities alike destined for the glossy pages of fashion magazines and catalogs.  Many of our favorite photographers including Edward Steichen, Philippe Halsman, Helmut Newton, Andy Warhol, and Guy Bourdin all play a huge role in this event.
Documentary photographers Elliott Erwitt, Joel Meyerowitz, and Ralph Gibson portray candid images of stylish women on city streets and mannequins in boutique windows, resulting in contrasting effect of haute couture and one's everyday stylish life.
The event will be held August 26th – January 7th.
Tuesday-Saturday 11am–5pm; Sunday 12–5pm; Closed Monday
To visit the website for tickets and more information: 
Click here
*Disclosure – This post may contain affiliate links. By clicking and shopping, you help support Detroit Fashion News and allow us to keep reporting on all things fashionable.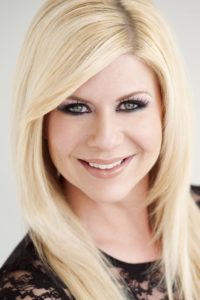 Shannon is one of Detroit's top social media influencers, a fashion leader and a beauty buff who exudes professionalism and knowledge on all three subjects. She is the CEO of The Lazov Agency and the owner of glamorousmoms.com & detroitfashionnews.com. She loves to promote products and brands she adores and is a trusted voice. Shannon has been awarded the Elite 40 under 40 award and has been featured on Fox 2 Detroit, WDIV Channel 4, Styleline Magazine and Metro Parent Magazine. When you meet her, ask her about her handbag and shoe collection!
(Headshot Photo – Dan Lippitt)