Spring Skin is Healthy Skin and Healthy Skin is In!
Spring is finally around the corner! While many people think of cleaning out their house once spring arrives, many forget to give their face a good cleaning as well. The first way to spring clean your face is to get a professional facial. There are many places around the world that provide quality facials but there are also many places that focus more on relaxation and less on skincare. If you are in the Metro Detroit area, then I recommend visiting Pigalle Salon & MedSpa because their facials will really transform your skin. However, if you do not live close to a spa or if you do not want to pay for a professional facial, then listed below are several options I have personally tried and highly recommend. These products are truly the next best thing to a professional facial.
Dr. Dennis Gross: Pro Facial Steamer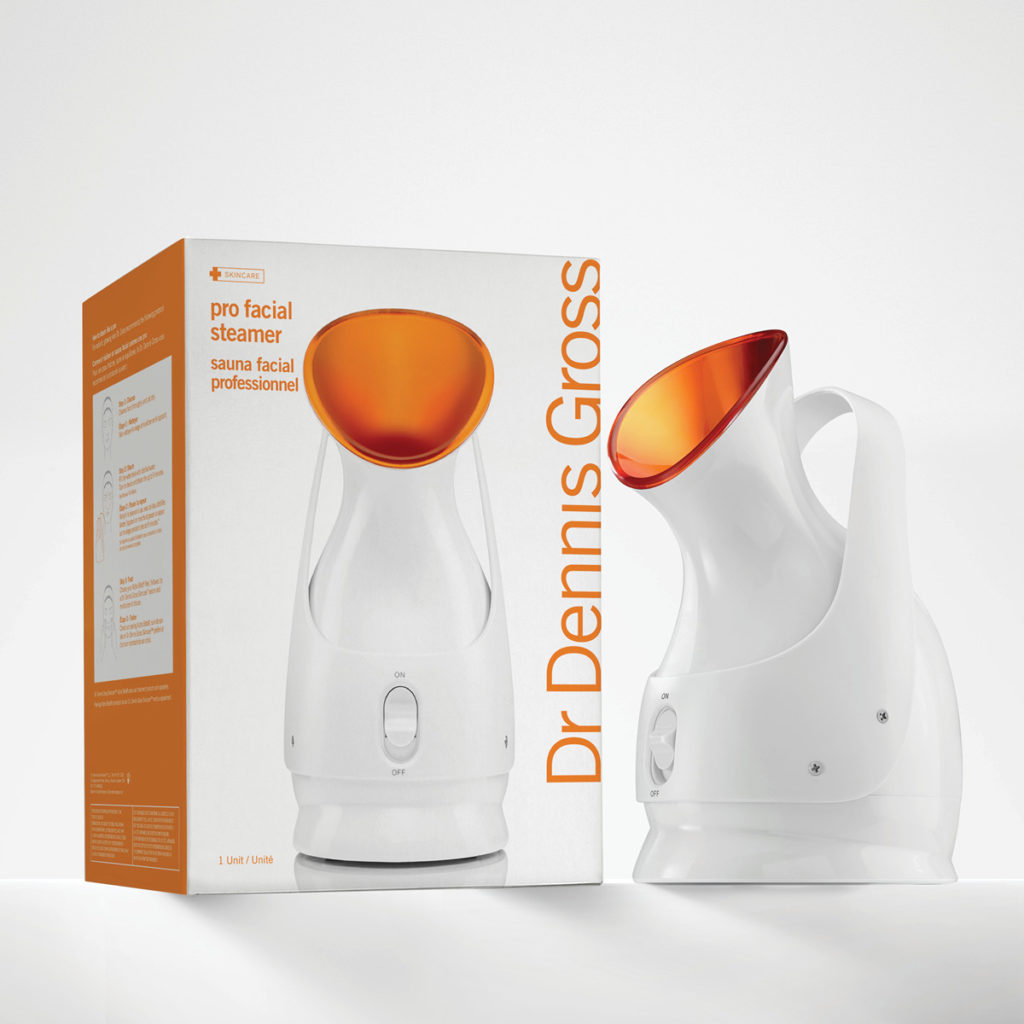 This is one of the best inventions ever! This steamer fits perfectly on any counter and is super easy to use. To make sure you get an amazing deep cleaning experience, prepare your face with a cleansing oil of your choice and then steam your face. As fun as it is to use the steamer, make sure you only use it once or twice a week to prevent skin from drying.
Drunk Elephant: T.L.C. Sukari Babyfacial™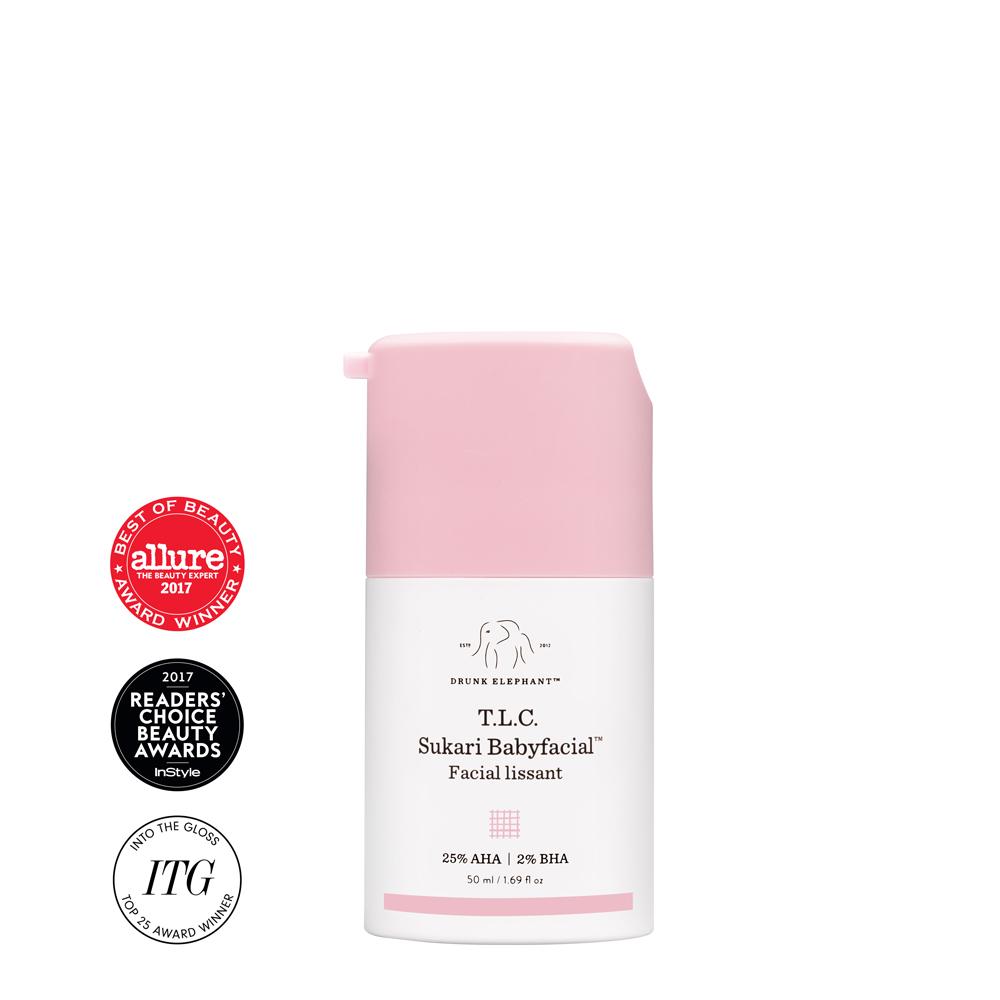 Babyfacial is an amazing product! I recommend this product if you are looking to minimize the look of fine lines, wrinkles, and pores.
Herbivore: Blue Tansy Resurfacing Clarity Mask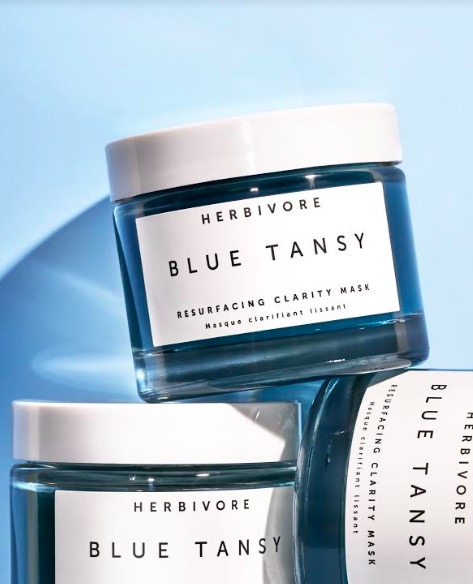 The Blue Tansy Resurfacing Clarity Mask is good for those that have sensitive skin but still want to get a very deep clean. This exfoliating mask will help with breakouts, fine lines, and discoloration.
First Aid Beauty: Facial Radiance Intensive Peel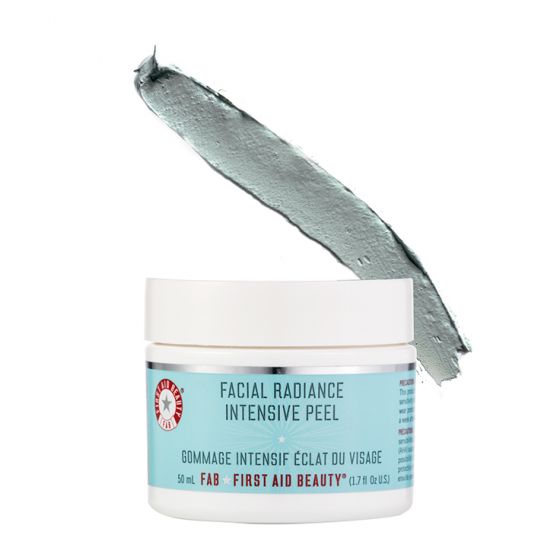 This is one of the strongest at-home exfoliating facial peels I have ever tried, but the results are well worth it! You only leave this on for a couple of minutes and then you should only use this once or twice a week but as I said earlier, it is very powerful and you want to prevent drying. I recommend once you rinse the mask off, apply ice to your face or use a cooling facial mask to calm your skin down since the peel is so strong.
OLEHENRIKSEN: Power Peel Transforming Facial System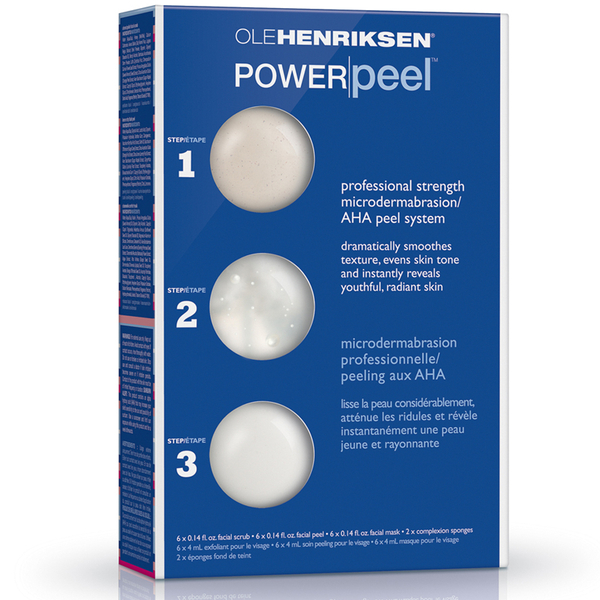 If you are not able to make it to the OLEHENRIKSEN spa then you need to use this product! This product is amazing because it uses chemical exfoliation and physical exfoliation at the same time. This system helps with discoloration, breakouts, and will make your skin look very renewed.
Dr. Dennis Gross: Alpha Beta® Extra Strength Daily Peel – Packettes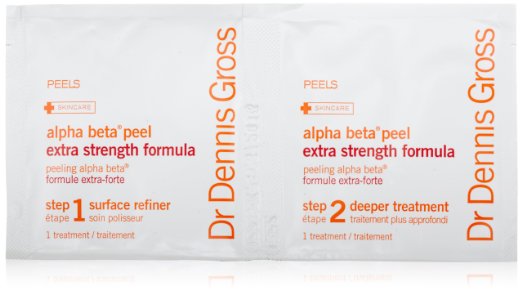 I know that some of you would prefer to exfoliate every day. Technically, you should not be exfoliating every day but these peel pads are meant to be used every day so they will not damage your skin. If your skin is extra sensitive, try the original formula or the gentle formula.
If you end up purchasing any of the items listed on this page, please take a selfie and tag Detroit Fashion News on Twitter and Instagram @Detfashionnews and Detroit Fashion News on Facebook! Be sure to tell us how you like our suggestions.
Written by Kelechi Uchendu
Disclosure – This post may contain affiliate links. By clicking and shopping, you help support Detroit Fashion News and allow us to keep reporting on all things fashionable.