When We Say "April Showers Bring May Flowers", We Aren't Kidding!
Therefore, DFN is ringing at the beginning of May by giving you an article that is ALL ABOUT FLOWERS! In this article, DFN will be recommending several beauty products that we know you will love. These recommendations are very cool because they will all have something to do with flowers! Enjoy!
Tatcha: Pure One Step Camellia Cleansing Oil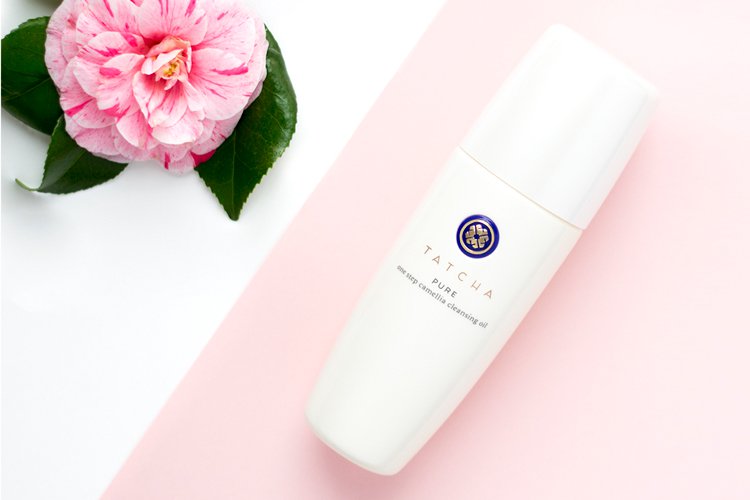 This cleansing oil is amazing! Not only will this cleansing oil remove makeup but because it contains camellia oil (from the camellia flower) it will calm your skin down. This product has instantly removed redness from my skin when I had a case of dermatitis. DFN recommends that you use this in place of your regular cleanser twice a day if you have sensitive and/or dry skin. This is also a great face cleanser to use on your face after you get a chemical peel or a really in-depth facial.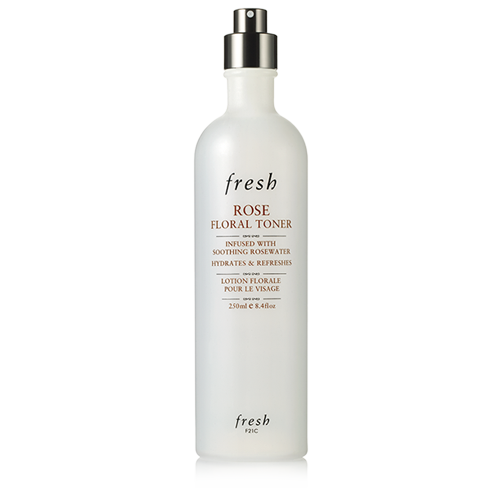 There are many people who skip using a toner because they are afraid of drying out their skin. It is understandable that one would love to avoid drying their skin. However, toning the skin is a very vital part of any skin care routine since toners pick up any leftover dirt etc. that can cause breakouts. DFN recommends this rose-water toner because it is alcohol-free and is perfect for every skin type. Finally, this toner can be a great way to refresh your skin during the summer if you let it chill in the fridge!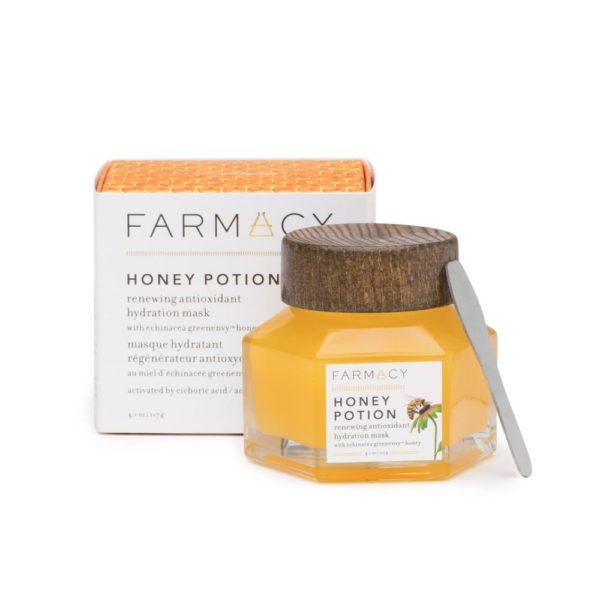 The fact that this mask is great for hydrating your face may not be surprising to most people. However, did you know that this mask is also great for ensuring that your complexion stays clear? This mask contains honey (that is sourced in a farm in New York where the bees pollinate Echinacea flowers, which in turn, infuses the honey with potent natural antioxidants) and honey is great a battling breakouts!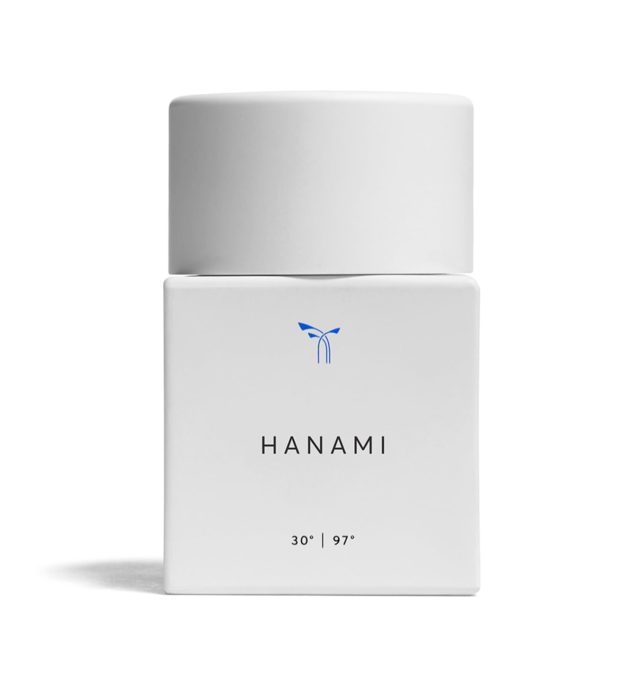 AT DFN we LOVE floral -scented perfumes! However, with all of the harmful toxins that many perfumes contain and with all of the problems that can come from wearing perfume, one may think it wise to give up on perfume once and for all.  Thankfully, PHLUR has come out with a floral perfume and it is made in the United States of America, cruelty-free, free of skin allergens, free of parabens, free of phthalates, free of unnecessary stabilizers, and is even free of animal products so it is great for vegans!
Origins: Flower Fusion™ Raspberry Refreshing Sheet Mask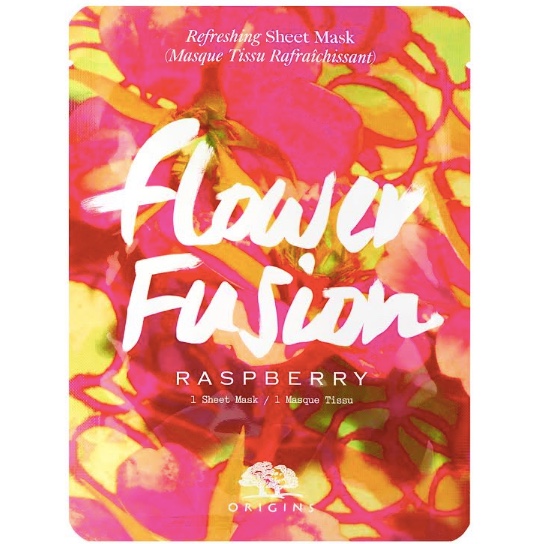 Here at DFN, we love sheet masks! Sheet masks are great for traveling and there is something super satisfying about peeling them off of your skin. This sheet mask is great is fortified with flower wax (flower wax is a byproduct of essential oil distillation) which gives the mask excellent emollient properties and makes it amazing for moisturizing the skin.
If you end up purchasing any of the items listed on this page, please take a selfie and tag Detroit Fashion News on Twitter and Instagram @Detfashionnews and Detroit Fashion News on Facebook! Be sure to tell us how you liked our suggestions.
Written by Kelechi Uchendu
Disclosure – This post may contain affiliate links. By clicking and shopping, you help support Detroit Fashion News and allow us to keep reporting on all things fashionable.